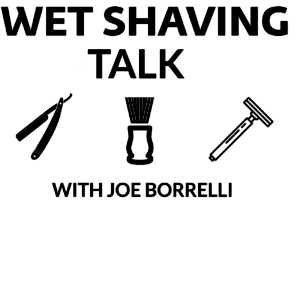 You're listening to Wet Shaving Talk powered by Sharpologist.com where we're dedicated to preserving the art and skill of classic shaving. I'm your host Joe Borrelli and today is November 13, 2017.
Today on the Show:
Christmas Time Products
What's up with Duck fat Soaps?
Supermarket Finds
New Brushes from WCS
What's Coming Up!
---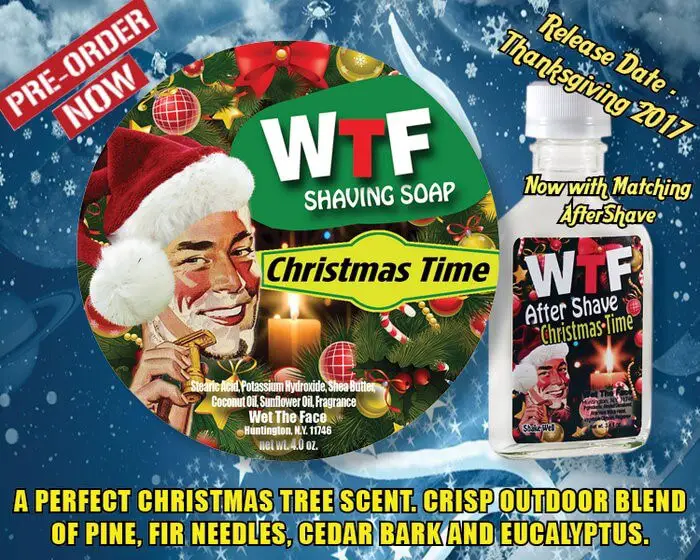 ---
 Duck Fat Soap: What's up with them?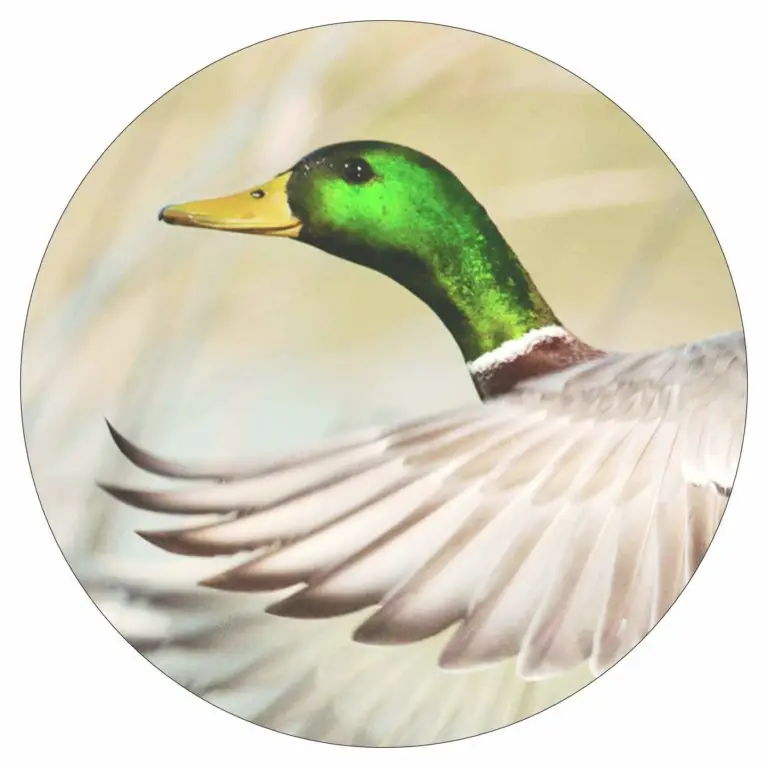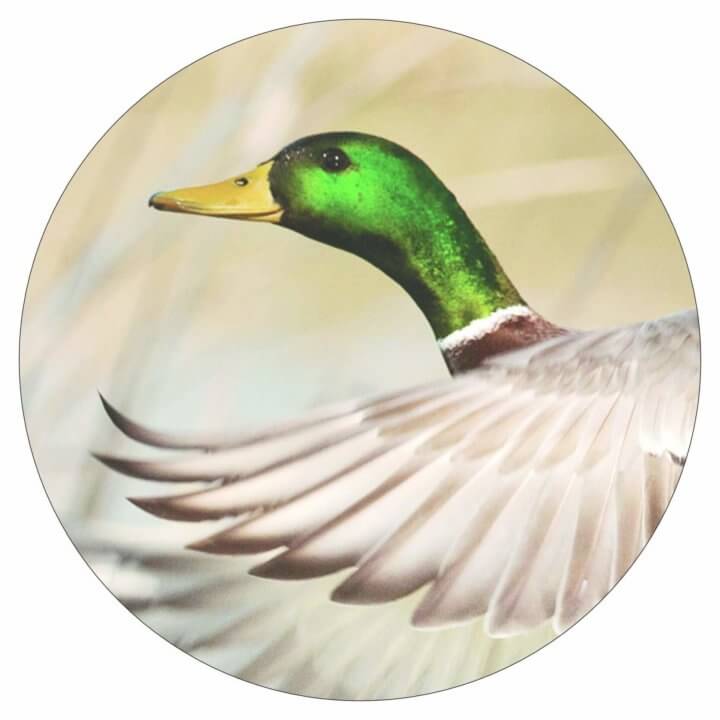 The latest craze in the wet shaving world is upon us.
Duck tallow soaps have been popping up everywhere.
I was lucky enough to pick one up!
I'll tell you all about it!
—————————————————————————————————————————-
A Blade a Day Supermarket Finds (Van Der Hagen): 
Time to talk about something different. This segment will be based upon stuff that can be found in basic stores such as supermarkets and mega retailers.
First Up The Van Der Hagen Premium Shave Set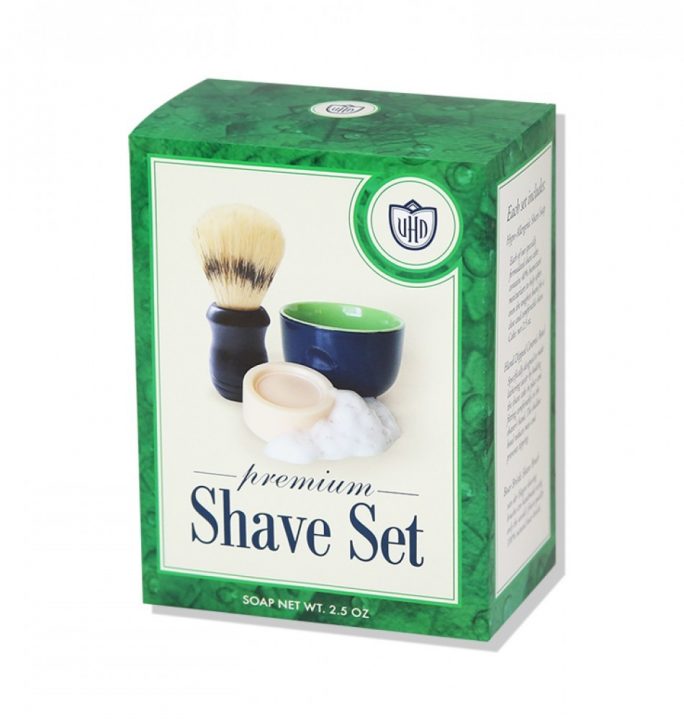 This kit can be found locally in certain drug stores and supermarkets in the USA.
I'll tell you all about it
!—————————————————————————————————————————-
Review Series: West Coast Shaving Brushes 

West Coast Shaving released some really cool brushes at great prices.
I picked a few up.
I'll let you know my thoughts.

—————————————————————————————————————————-
What's up with the Cast!
Need an Affiliate?
Review Series
Interviews with Vendors
As our community grows I have realized it may be time to upgrade.  Unfortunately these upgrades (product, technology, time and graphics) cost money.
If you're interested in advertising/sponsoring or just providing some stuff to be reviewed or given a way please contact me!
If you're looking for an affiliate I am open for new accounts.  Send me an email and we'll talk about it.
—————————————————————————————————————————-
What's In Store for the Podcast?
What's happening in the Wet Shaving World!
Winter Soaps are Coming!
Review Series: West Coast Shaving Shave Brushes!
A Blade a Day. Supermarket finds.
Contact us

[email protected]
—————————————————————————————————————————-
Our show is powered by Sharpologist.com, "What Your Father Didn't Teach You about Shaving"
Special Thanks to:
Mark aka Mantic59
Most of All……….YOU!!!!
Don't forget to check out my blog site www.shavestraightandsafe.com  for the tips and interesting wet shaving stories!
Please feel free to contact me at [email protected]
Subscribe to my You Tube Chanel for videos regarding some interesting wet shaving content.
Are you interested in sponsoring an episode? Contact Me!!!
If you're a vendor and would like to be featured on the show please contact me!!
Next Show: 11/27/17