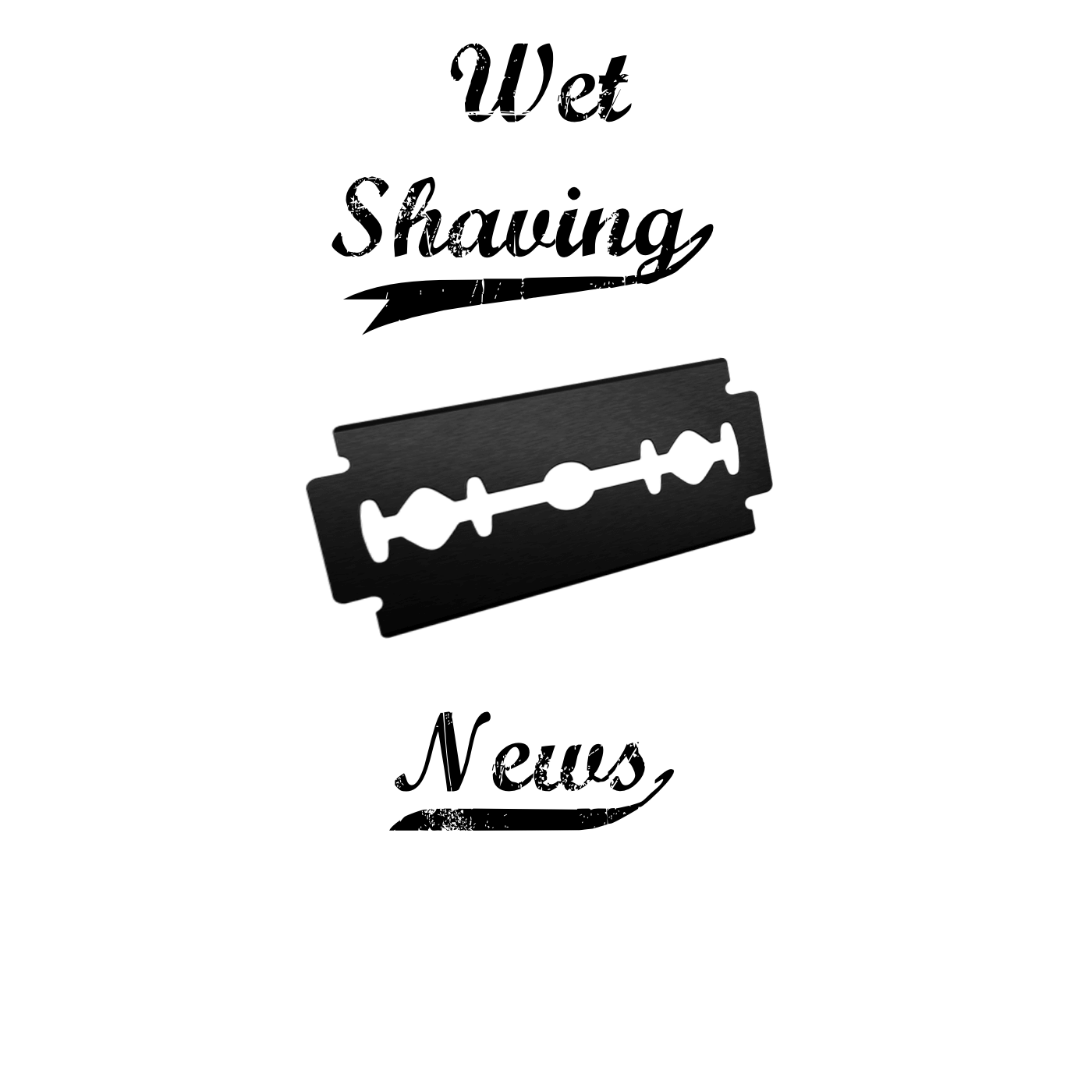 Welcome to this week's Wet Shaving Podcast!
It's Wednesday (Feb 10, 2016), I'm your host (Joe), and you're listening to the Wet Shaving News Podcast, powered by Sharpologist.com.
Today On The Show:
A popular vendor is now carrying one of the hardest razors to get your hands on.
Some cool new items from our friends at Fendrihan.
A really interesting article on "The Self Destructing Razor"
An awesome Valentine's Day Article
An update on Joe's 7 Day Razor Challenge.
A Q&A session with a long time strop maker.
—————————————————————————————————————————-
Industry News
***********************
Company: Maggards Razors
Date: 1/30/16
Maggard"s recently began carrying the famous "Mongoose Single Edge Safety razor" on their site.
For those of you who don't know, the Mongoose is a single edge safety razor that needs no introduction in the wetshaving world. It is one of the highest quality razors out there and is very hard to get ahold of.
The Mongoose is made in the USA and hand polished to ensure the utmost quality control
Check out their facebook page.
***********************
Company: Fendrihan
Source: https://www.fendrihan.com/collections/new-arrivals
Date: 2/7/16
Popular online retailer Fendrihan has a few new arrivals to their already abundant line-up
Several new house brand soaps emerged a few years ago and now they are available in wooden bowls.
There are also several new razors , and some interesting non-shaving related goodies.
In addition there are some new products by "Rebel's Refinery" that include a face moisturizer, face wash and scrub.
We look forward to hearing some reviews on these new products.
—————————————————-
Company: Razor Emporium
Source: http://www.razoremporium.com/blog/selfdestructing-safety-razors-mistakes-were-made/
Date: 2/4/16
Article: "Self Destructing Safety Razors-Mistakes were Made"
A recently published article on the "Blade and Shave" magazine featured some models of vintage razors that are known to crack and fall apart with age and use.
His theory is backed-up with several examples on how these razors fell apart.
I personally have experienced some of this writer's pain.
Tell us your story of self destructing safety razors  via email or twitter.
—————————————————–
Joe's 7 day 7 Razor Challenge:
Last month I decided to use 7 different razors for 7 days and the results are in. This week I'll go into day 1 of my study.
For day 1 I chose a vintage Schick Injector.  I recently received this item from my secret Santa over at "The Shave Den" forum after expressing my interests in trying one.  While I've had many different razors I have never tried nor owned a Schick injector.
As a reminder for this challenge I used the same brush,  the same soap and each razor had a brand new to ensure equality.
I really enjoyed the shave.  The razor glided over my face with the utmost ease and really gave me a close shave.  I have to admit I was a little skeptical, as injectors remind me of cartridge razors.  The razor is smaller than most DE and Se razors so it easily go into those hard to reach areas.
I felt the razor shaved close but clogged very easily.  I found that a regular pass for a DE or SE provides longer strokes before rinsing as the injector required very short passes between rinses.
All and all I gave the injector 7 out of 10.  Fair razor, nice shave and an enjoyable experience, Next razor will be the Classic Gillette Adjustable.
—————————————————————————————————————————-
Articles/Reviews
Title: Valentine's Day Shaving
Source: https://sharpologist.com/valentines-day-shaving.html
Recently Sharpologist released an article based on the Valentine's shave. Two ladies were asked their thoughts on their men shaving them.
Awesome article that explains two points of view from some of our lady wetshavers and how they feel toward receiving a traditional shave from their partners. One feels it's an erotic and sensual experience while the other wouldn't even give it a chance. Link in the show notes.
—————————————————————————————————————————-
Guest Interview
      Where are the Illinois Strops currently made?
      The Illinois Strops have been created in the U.S. since 1907 and continue to be produced locally to this day. As the founding product of our business, the Illinois Strops are a very important part of the Fromm brand, past and present.
      Has there been an increase in production/interest in the past few years?
      The Illinois Strops are a classic and useful tool essential to hair professionals; therefore, a steady demand necessitates ongoing and constant production.
      Are there any pictures/videos available involving the making /production of these strops?
      Please see attached for an image of James Simon of the Illinois Razor Strop company in 1907.
      What types of leather are used?
      In order to ensure the highest quality product, we source the best materials possible. For our Illinois Strops, we use full grain cowhide, which will keep razor edges straight and sharp.
      Any new items coming out in the near future?
      Fromm is dedicated to finding better ways to create beauty. Our team is always innovating toensure that our products are of the highest quality and serve a unique purpose.
      How is the linen component produced?
      Like the product as a whole, our linen is handmade to ensure quality and durability. The linen component is produced with makers who weave fire hose.
      Does the company still use similar procedures as they did in years past?
      Handmade since 1907, our Illinois Strops are still composed in a similar fashion to years past. Fromm is dedicated to creating coveted products and we often look to our heritage for inspiration to do so.
—————————————————————————————————————————-
Our show is powered  by Sharpologist.com, the place to hone the gentleman in you.
Next Show: (2/23/16)