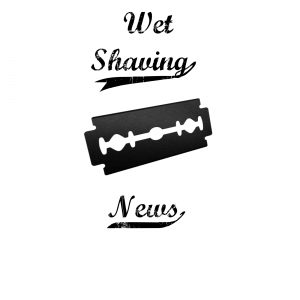 Its Monday January 16, 2017 I'm your host Joe, and you're listening to the Wet Shaving News Podcast, powered by Sharpologist.com
—————————————————————————————————————————-
Today on the Show:
My discussion w/Shannon of Shannon Soaps!
New Products
Wet Shaving Talk w/ Joe Borrelli Debuting January 30, 2017!
Discussion of the Week:  New Podcast
—————————————————————————————————————————-
News
Company: Shannon Soaps
Source: http://www.shannonssoaps.com/
I had a great conversation with Shannon of Shannon soaps! She was able to tell me all about her company and was able to send out some samples for me to try.
"Forrest City Fern" is the first series of products from their new "Rust Belt" Line
FCF is a scent based on the history of efforts and encouragement by city officials to plant shade and fruit trees in Cleveland.
Beautiful scent of wood with an earthy undertone.
Check them out !!
***********************
Company: Fine Accoutrements
Source: http://www.fineaccoutrements.com/
Fine Italian Citrus: Soap and Aftershave
Back Again!
Inspired by Acqua di Parma Colonia (1916), this sublime blend of citrus, florals, and musk proved to be our most difficult scent recreation of all time, but it was worth it.
In stock!!
***********************
Company: Phoenix Artisan Accoutrments
Source:  https://phoenixartisanaccoutrements.com
The Original Brush Soap
Designed to clean and bring your brushes back to life!
Smells great!
Comes with a comb to help straighten out knotted hairs!!
Check it out!
—————————————————————————————————————————-
Latest Meet ups!!
—————————————————————————————————————————-
Thank You!!!
This past year has been a great experience for me! I really enjoyed WSN!!  I've met some great people and made some lifelong friends!
The fun does not end here!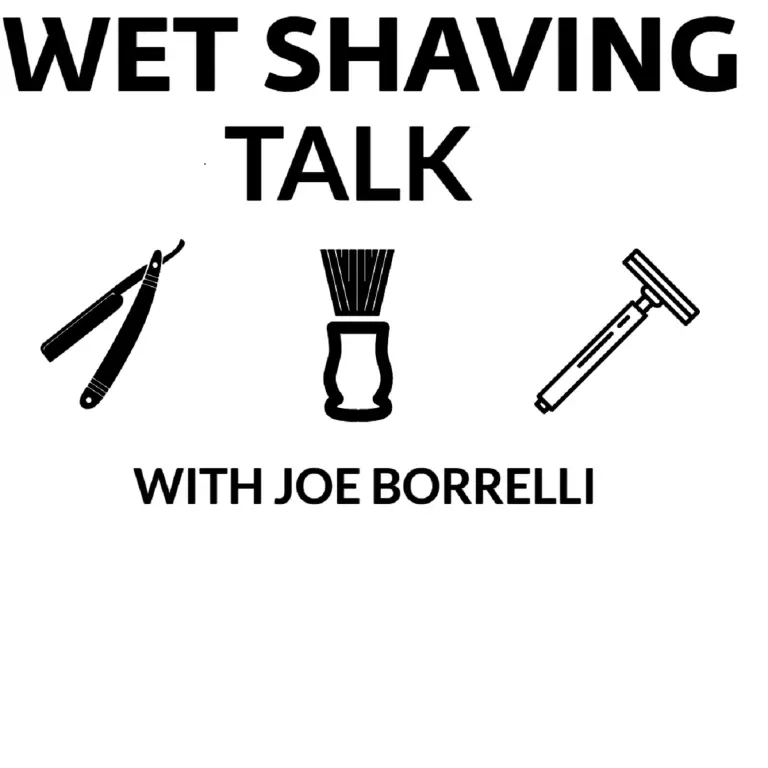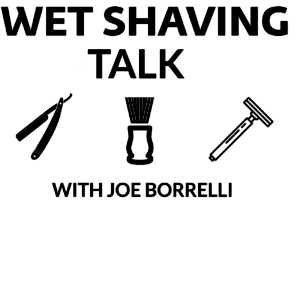 After listening to lots of great feedback and careful consideration we've decided to start a new podcast!  "Wet Shaving Talk" is based on the shaving community rather than solely focusing on news. Let's face it….with social media today ….news is almost delivered instantly and by the time our cast comes out it may be a little old.
WST will debut January 30, 2017 right here on Sharpologist!  I look forward to hearing your feedback!
Email me with any questions: [email protected]
Thanks.
Joe
—————————————————————————————————————————-
Our show is powered by Sharpologist.com, "What Your Father Didn't Teach You about Shaving"
Special Thanks to:
Mark aka Mantic 59
Most of All……….YOU!!!!
Don't forget to check out my blog site www.shavestraightandsafe.com for the tips and interesting wet shaving stories!
Join us on the "Wet Shavers Round Table" every Saturday from 6:00pm-7:00pm EST.
Please join us on our new podcast debuting January 30th right here on Sharpologist!!