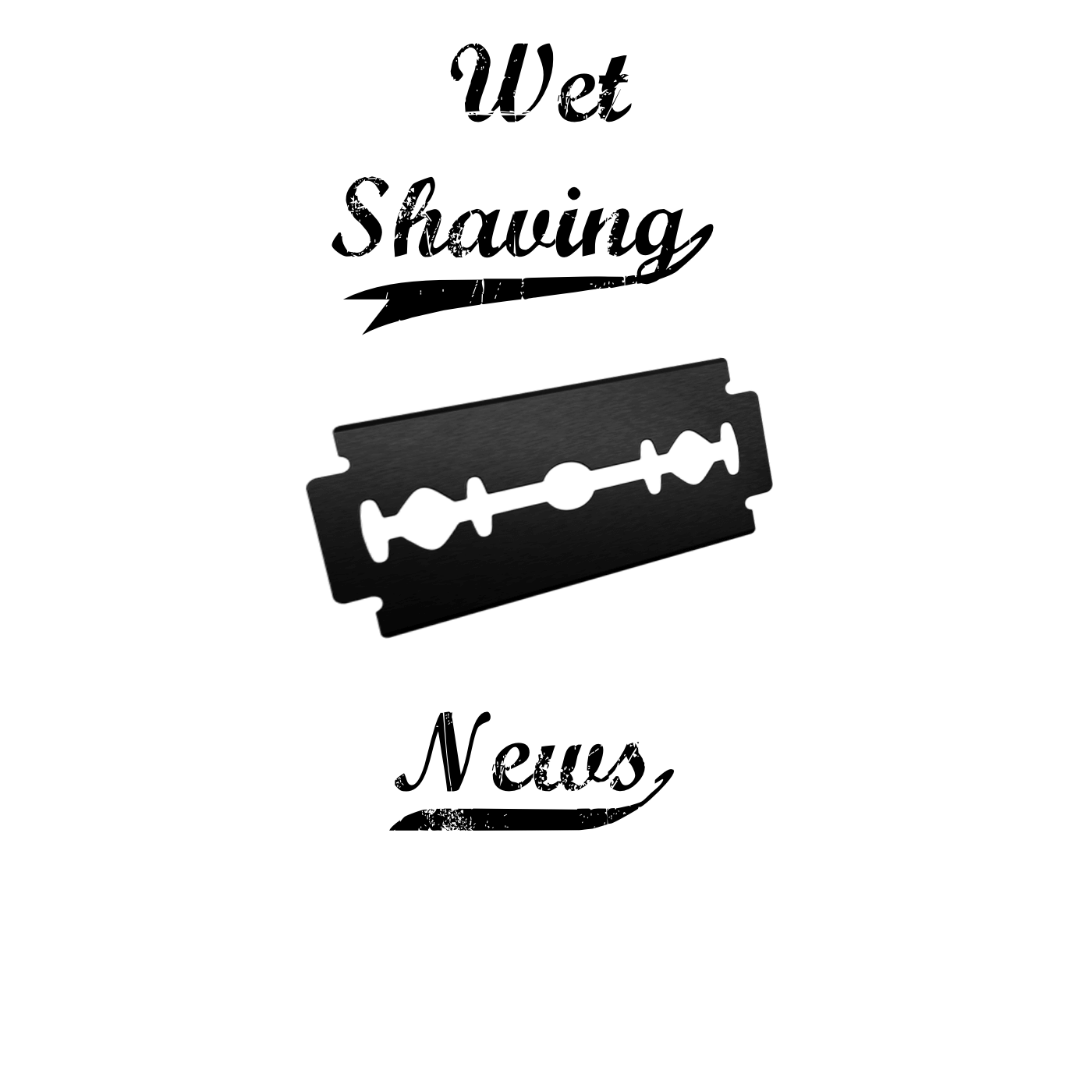 Its Monday December 5, 2016 I'm your host Joe, and you're listening to the Wet Shaving News Podcast, powered by Sharpologist.com
Today on the Show:
New Products!
Winter Seasonal Special
Discussion of the Week:  "Sharpologist Gift Giving Guide "
What's Coming Up!
—————————————————————————————————————————-
New Products
***********************
Company: Parker Variant Adjustable
Source: http://www.supersafetyrazors.com/razors/double-edge-safety-razors/adjustable-safety-razors/
"Parker Variant Adjustable"

Brand new fully adjustable safety razor from Parker
"Bottom Dial Design"
Retail is $57 and is currently out of stock
***********************
Company: Panta Rei
Source: Panta Rei Brushes
"Custom Ceramic Shave Brushes"

I recently contacted Allessandro the craftsman behind these beautiful brushes and he was able to make one for me.
Check out the images.
Full review to come.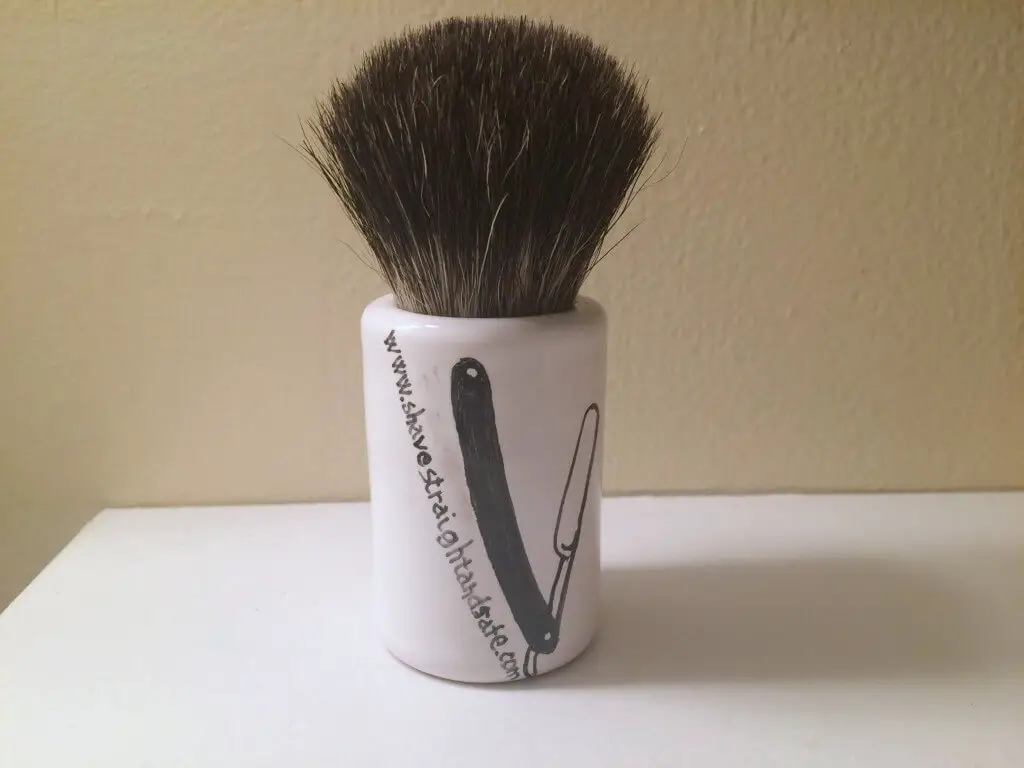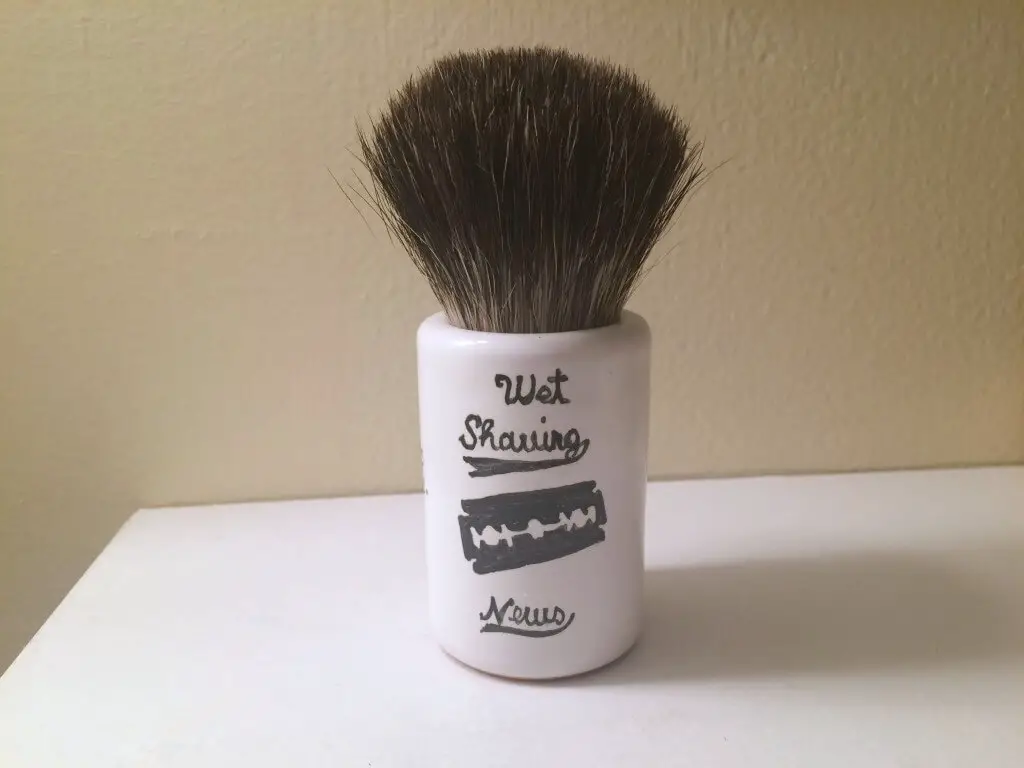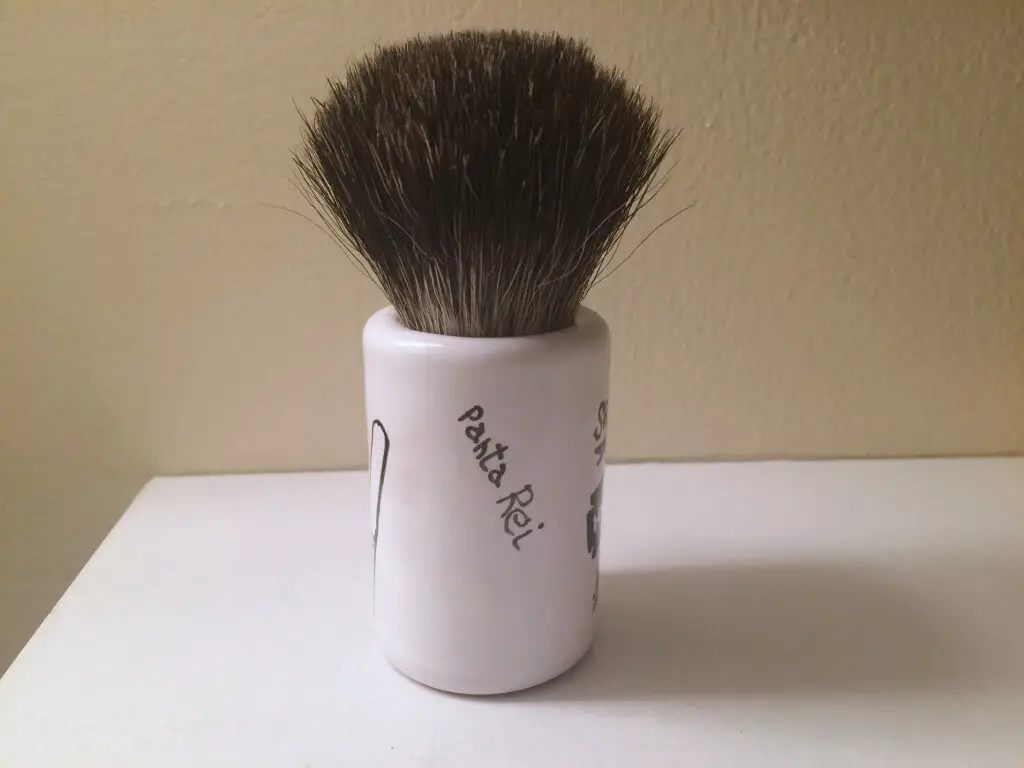 —————————————————————————————————————————-
Winter Seasonal Special

*Please note that some of these items have been featured on the show in past episodes but I found it to be important to incorporate them into the seasonal guide.
Company: Barrister & Mann
Source: https://www.barristerandmann.com/
"Dickens" Soap and AS

Lemon, cherry, black pepper, cardamom, nutmeg

"First Snow" Soap and AS

Fir, leather, very light menthol

"Latha Figgy Puddin" Soap and As

Green fig, oak, cinnamon, clove
***********************
Company: Wet The Face
Source: http://www.wettheface.com/
"Christmas Time" Soap

Blend of pine, fir needles, cedar bark and eucalyptus.
Please contact WTF for availability.
***********************
Company: Phoenix Accoutrements
Source: https://phoenixartisanaccoutrements.com/
"Cane" Soap and AS

Aged 1 year
Peppermint Cornmint, Rose, Talc, Bergamot, Oakmoss and a touch of Vetiver!

"Proraso Collectable Tin Kits"

Pre-Shave Cream, 100ml
Shaving Cream in a Tube, 150ml
After Shave Balm, 100ml
Collectible Tin

"Lump of Coal" Soap

Actually made with activated charcoal
Scent profile Cool, Green, Woody, Metallic, Holly Berry, Coal Stove-ish

"Yule Ham" Soap and AS

Based on a holiday baked ham
Warning: Don't Eat It

"Kiritimati" Soap and AS

As is aged in oak barrels and contains sand from Christmas Island as well as a West Indian Bay Leaf
Scent profile: Frankincense – Myrhh – Bay – Ambergris – Benzoin – Blue Spruce – Tobacco

"Magi": Soap, AS and Cologne

Magi Seasonal Artisan Shaving Soap is a magical, deep blend of Frankincense & Myrrh with notes of Tobacco Absolute, Thyme, Coumarin, Chamomile, Rose, Lavender and Benzoin…quite the Christmas cocktail!
Check out the "Stuffer Tab"!!!
***********************
Company: Vanyulay
Source: https://www.vanyulay.com
"Elf Balls" Croap/Soap

Orange, clove, cinnamon, nutmeg, and Vanilla Bean

"OrangeCran" Croap/Soap

Perfect amount of Orange and the tartness of the Cranberries
***********************
Company: Ginger's Garden
Source: http://www.gingersgarden.com/
"Winter Solstice" Soap

Scent Profile: evergreens, pine, fir needle, wood, clove much, green moss and an infusion of sparkling fruit.

"Chocolate Wreath Wet Shaving Tallow Soap"

The fragrance contains fresh cut evergreen boughs, crisp pine and fragrant spruce, rich and decadent chocolate with a hint of fresh juicy orange.
Just in time for the holidays
***********************
Company: Soap Smooth
Source: http://www.soapsmooth.com/
"Frankkincense and Myrrh" Soap and AS

Reminds user of a holiday service at church

"Kramperts Frost Bite" Soap

Menthol soap that gives a little bite!

***********************
Company: Fuzzy Face
Source: https://www.etsy.com/shop/FUZZYFACESOAPS
"Sleigh Ride" Soap

A top note of Orange, followed by a middle note of Green Apple and winding down to peppermint and cloves.

"Fresh Snow" Soap

This fragrance has a crisp heliotrope top with supporting notes of spring water, juniper berry, vetyver and sandalwood.

"Santa's Spruce" Soap

This fragrance is a glorious blend of sugar and blue spruce. It is clean, crisp and refreshing without resorting to the traditional 'pine' scent

"Ginger Snap" Soap

Gingersnap has some additional spice notes to give it that extra spark of Caraway Seed, Cinnamon, Cardamom with Vanilla to warm up and compliment the spices.
***********************
Company: Tiki Bar Soaps:
Source: https://tikibarsoap.com
"Pumpkin Lager"

A blend of extra virgin pumpkinseed oil, pumpkin beer, vanilla, nutmeg, & hops

"Kai"

Crisp autumn leaves mingle with fall air for the perfect outdoorsy scent.

"Rio"

Bacon, maple butter, lemongrass, olive leaf, tomato leaf, spearmint – smells like a campsite early in the morning.

"Mar"

Apple pie with maple butter – a sweet bakery style scent that smells like fried apple. fritters.

"Mora"

Fresh blackberries with amber and patchouli.

"Fire Nymph"

Burning wood embers-dark and smoky.
***********************
Company: Through The Fine Craft
Source: http://www.ttffcraft.com/
"Santa-L" Soap and AS

Santa Sandalwood scent that will bring the holidays to you

"Let It Go" Soap and AS

Let it Go blends rosemary with peppermint in a pure fragrance of winter.

"Chocolate Orange" Soap and As

Chocolate and Orange mix in the playful scented shaving soap. Bringing back memories of being a kid with orange, hazelnut, coriander, musk, vanilla, lily-of-the-valley, bergamot and lemon.

***********************
Company: Uncle Jon's
Source: http://www.unclejonssoap.com/
"Holly Berry" Soap

This scent conjures up images of a festively decorated house at Christmas time
Scented with pine and cranberry
***********************
Company: Mickey Lee Soap works
Source: http://mickeyleesoapworks.com/
"Through The Woods" Soap

This lightly tinted, "Christmas tree green" colored soap opens with a crisp, fresh blend of pine, fir, cedar and eucalyptus warmed with the sweet, spicy notes of gingerbread.
***********************
Company: Wet Shaving Products
Source: https://wetshavingproducts.com
"Winter Spice" Soap

Winter Spice is a blend of holiday spices including: clove, cinnamon, vanilla, & balsam fir. Sure to bring warmth to the cold winter months.
***********************
Company: Stirling
Source: https://www.stirlingsoap.com
"Christmas Eve" Soap and AS

With a base blend of pine, fir, evergreen, and mistletoe, and top notes of warm vanilla, cranberry, and seasonal spices, this scent is sure to put you in the Christmas spirit.
—————————————————————————————————————————-
Discussion of the week: 2016 Sharpologist Holiday Gift Guide
—————————————————————————————————————————-
Latest Meet ups!!
—————————————————————————————————————————-
What's In Store for the Podcast?
—————————————————————————————————————————-
Our show is powered by Sharpologist.com, "What Your Father Didn't Teach You about Shaving"
Special Thanks to:
Mark aka Mantic 59
Most of All……….YOU!!!!
Don't forget to check out my blog site www.shavestraightandsafe.com for the tips and interesting wet shaving stories!
Join us on the "Wet Shavers Round Table" every Saturday from 6:00pm-7:00pm EST.
Next Show: 12/19/16