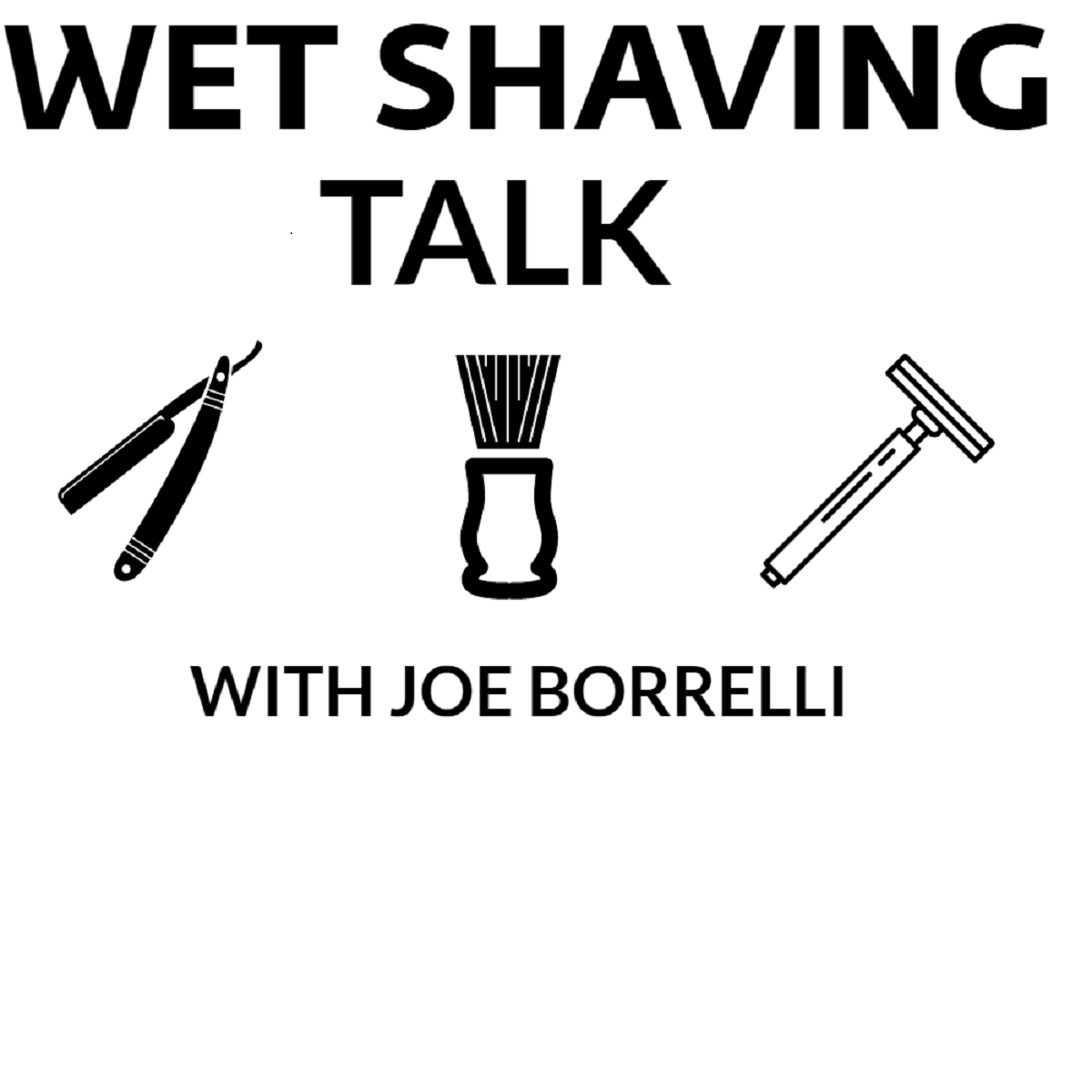 You're listening to Wet Shaving Talk powered by Sharpologist.com where we're dedicated to preserving the art and skill of classic shaving. I'm your host Joe Borrelli and today is May 1, 2017.
—————————————————————————————————————————-
Today on the Show:
What's happening in The Wet Shaving World!
Discussion of the Week:  "The Big Shave West Recap"
Training Tip of the Week: "How To Shave With a Straight Razor"
Vendor of the Week: OneBlade
What's Coming Up!
—————————————————————————————————————————-
What's happening in The Wet Shaving World?
Some new products that were announced at the Big Shave West
Range Leather Travellr XL Dopp Kit

An amazing, high quality Dopp that is built to last
100% made in the USA
Sources the leather and processes products from the same tannery in business for over 140 years.
I have one of the prototypes and I can tell you this is amazing!
The Kickstarter campaign started on April 25th and was funded in less than one day.
I made a short Video on the kit to make it easier to see.
Announcing the new GEM Style Single Edge Safety Razor from Above The Tie!

Stan and his team introduced their new Single edge razor
This razor will take Gem Style Single Edge safety Razor Blades.
Designed to last with a superior finish.
Look for it very soon!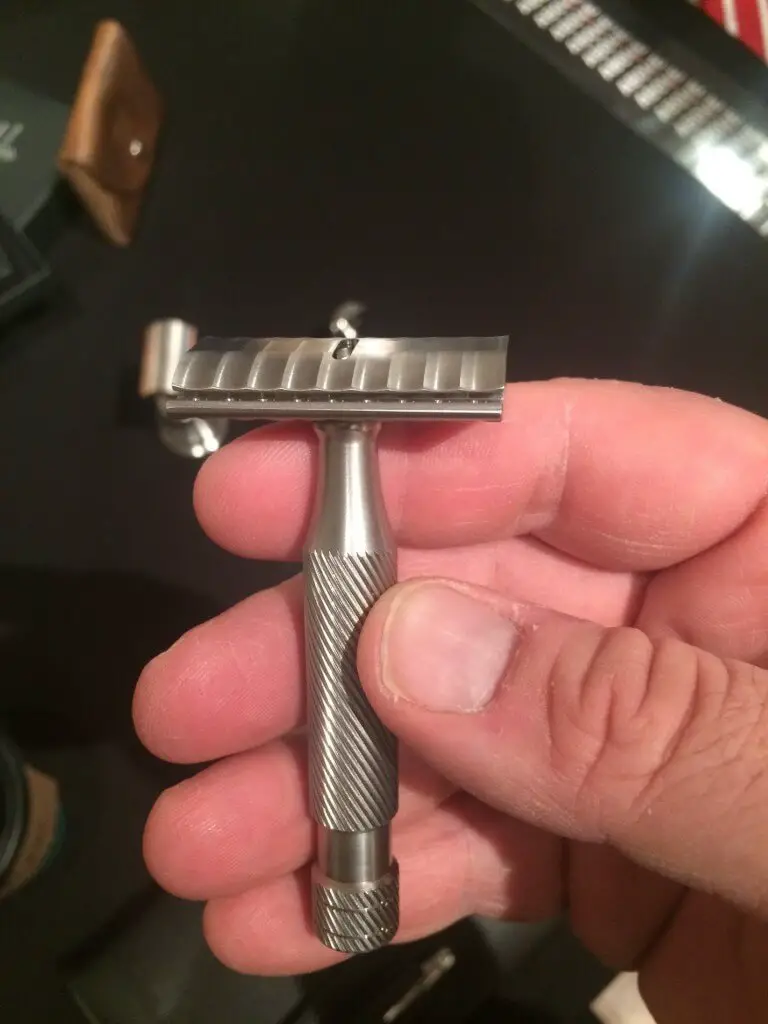 Phoenix Artisan Accoutrements: New Single Edge Safety Razor

That's right PAA also unveiled their new SE safety razor.
This razor also takes GEM style Blades.
Be on the lookout as this one will sell out fast.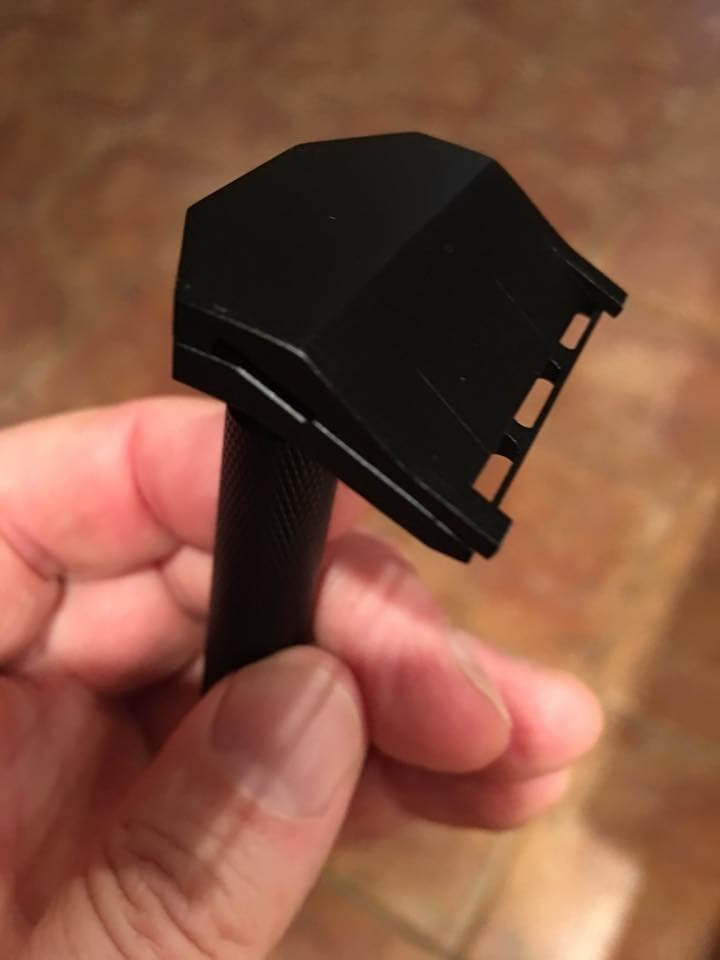 Razor Emporium Announced their New Adjustable Safety Razor!

Fully Adjustable razor that is in a 2 piece design
Serial Numbered and uses the current Gillette date code.
100% made in the USA
Introduces RE's new REX Supply Company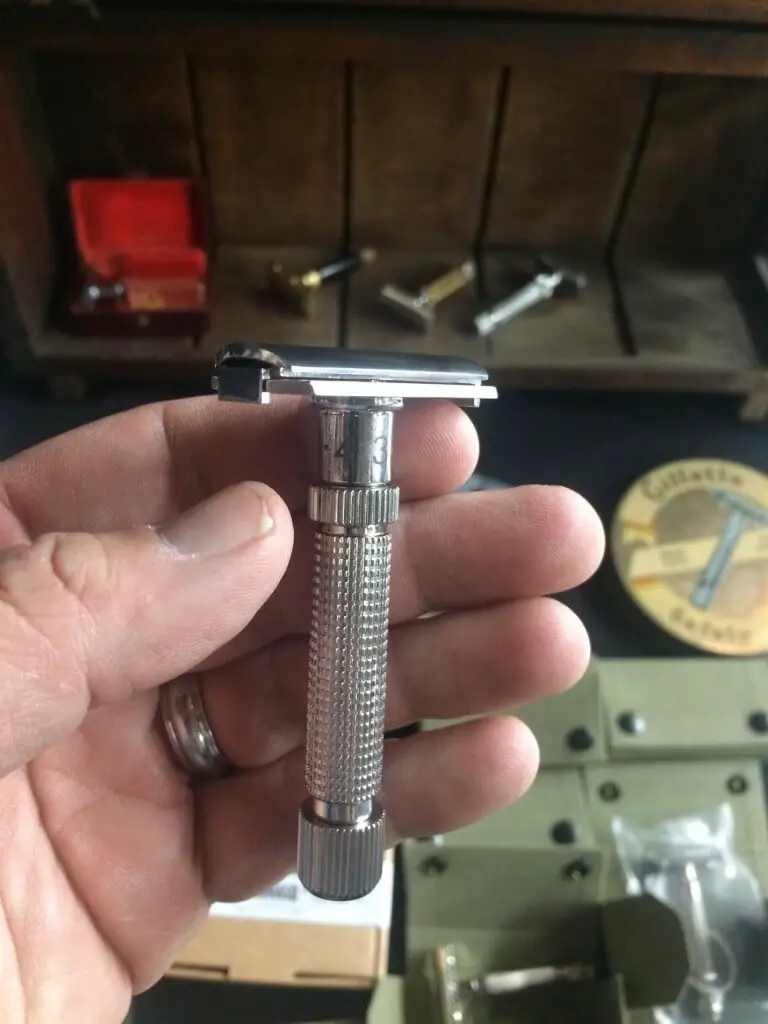 Local Gent Shaving Company : New Line of Matching Aftershaves

Limited supply until their full launch in June
They smell great!!
Get them while you can!
—————————————————————————————————————————-
Discussion of the Week: "The Big Shave West 3 Recap"
The Big Shave West 3 was a huge success!!
For those of you who are not familiar, the Big Shave West is the largest Wet Shaving Meet-up in the country. It has been held at The Old Town Shaving Company located in Pasadena California for the past three years on the third Saturday of April.
This past Saturday I was fortunate enough to make the trip to Pasadena from Florida and attend the event. It was truly amazing!  I was able to meet some great people in the wet shaving community some of which I speak to on a regular basis but have never met in person.
The Big Shave Best was Awesome!!
I'll tell you about the whole event!
—————————————————————————————————————————-
Training Tip of the Week: "How to Shave with a Straight Razor"
Before you purchase a straight razor it is very important to learn the skill of skin stretching.
You can get by without stretching with safety razors but it's very important to learn the proper way before switching to a straight razor.
Here is a video of how I do it J
—————————————————————————————————————————-
Vendor of the Week: One Blade
I was fortunate enough to meet Tod the CEO of OneBlade at BSW,
We spoke about the company and about OneBlade products.
Truly dedicated to providing the best shave possible and innovating our morning routine without the use of multi- blade cartridges.
There is a special offer for Sharpologist patrons
—————————————————————————————————————————-
What's In Store for the Podcast?
What's happening in the Wet Shaving World!
How to Choose a Straight Razor!
May is Straight Razor Month!
Contact us wetshavingnews@gmail.com
—————————————————————————————————————————-
Our show is powered by Sharpologist.com, "What Your Father Didn't Teach You about Shaving"
Special Thanks to:
Mark aka Mantic 59
Most of All……….YOU!!!!
Don't forget to check out my blog site www.shavestraightandsafe.com for the tips and interesting wet shaving stories!
Please feel free to contact me at joe.wetshavingnews@gmail.com
Subscribe to my You Tube Chanel here for videos regarding some tips.
If you're a vendor and would like to be featured on the show please contact me!!
Next Show: 5/15/17