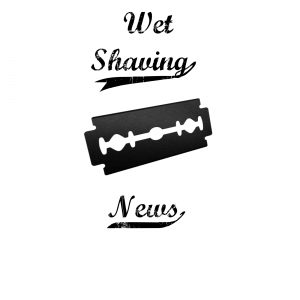 Folks, I'm pleased to present a short, raw interview (no editing here, ya'll!) with Gareth from Rockwell, presenting their newest razor, the Model T! This quick conversation over Skype gives us just a peak inside the production of this new, innovative razor. This kickstarter is a very unique product entry into the Wet Shaving market! Make sure you head over to Rockwell Razors to check out their newest addition, and see the kickstarter!
Also, make sure you check out Mantic's writeup on the razor, including a shave review and total specs. While available, early bird pricing on the Kickstarter brings the price down to $79!
And the razor ships with 100 Rockwell Stainless Swedish blades. These blades are my all-time favorite so far, and provide a wonderful shave. Check out the project now at the Model T Kickstarter page!