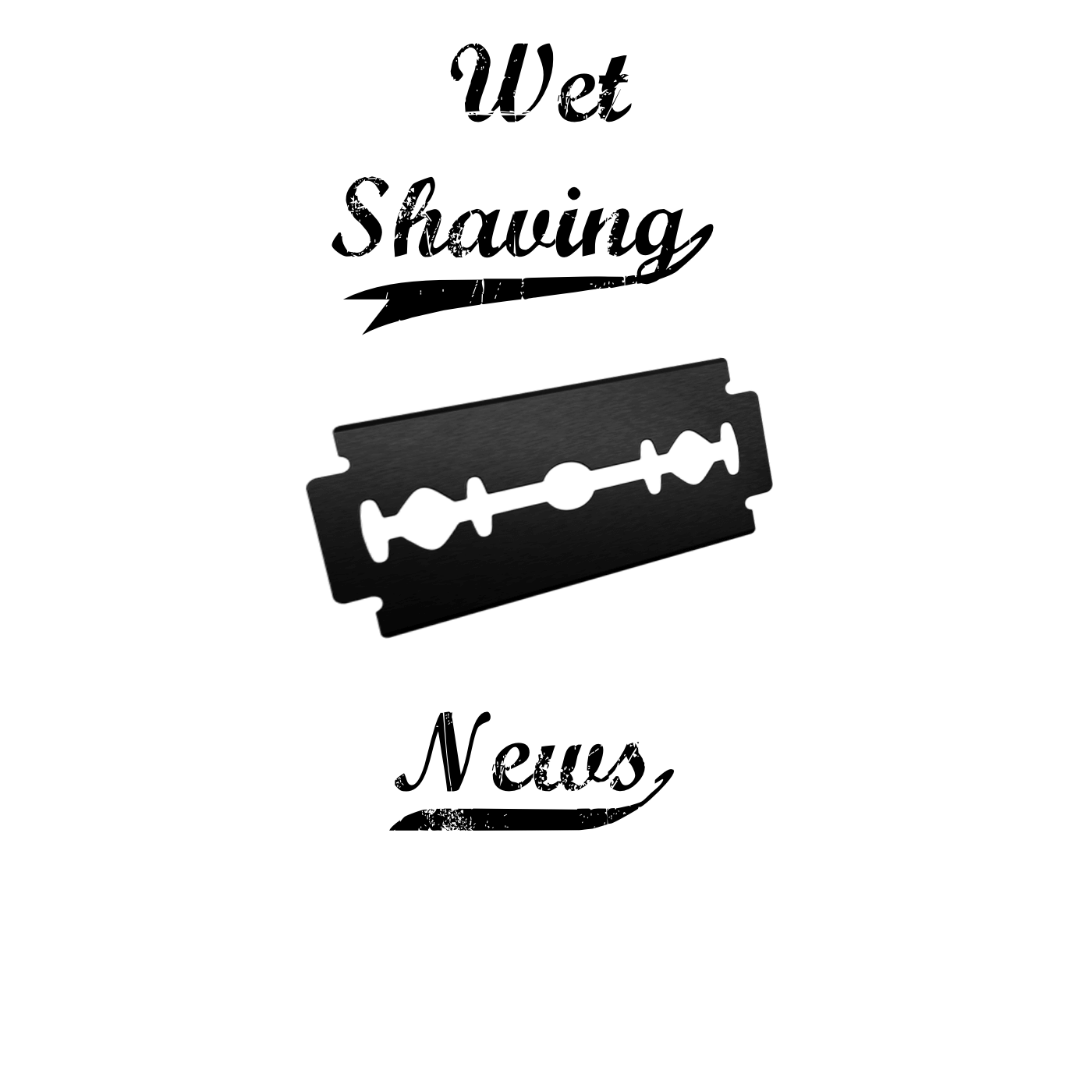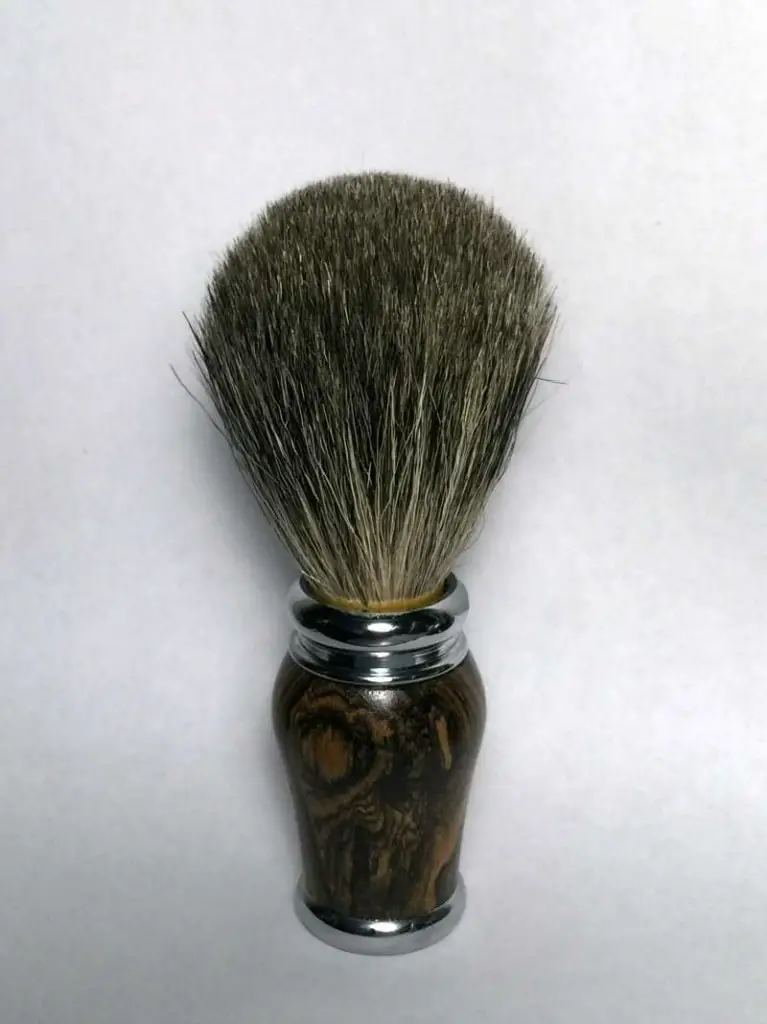 Update From Col. Conk: Sondre from Col. Conk, along with his wife, has recently welcomed their first child to their family! During this special time, Sondre's project on the new Natural Line website (mentioned in the mini-cast) will be put aside for a bit. We offer our congratulations to Sondre and his wife, and we will update you when the Col. Conk Natural Line website becomes available!
It's been a busy few weeks here at WetShavingNews! We're giving away a full shaving set from Col. Conk, ending tomorrow. If you haven't entered, make sure you do so! https://www.surveymonkey.com/r/MMDRDM3
For those of you who have stayed with us for the ride so far, thank's for doing so. I'm still working on the format, length, content, and style of the podcast. Really,the biggest challenge is that the show is still young. It's hard to get an idea of what works and what doesn't when you're just starting out, so the feedback I've gotten through the giveaway surveys has been a big help.
I wanted to say thanks to all of you for listening, the feedback, and the positive energy this community has to offer. I also want to continue to thank Mark, the host of Sharpologist, without whom this project wouldn't be possible. He's offered some assistance with social network management, so you should see the activity online increase soon.
Vendors are busy gearing up for the fall season, so we anxiously await their new fall-lineups. In the meantime, there's some great stuff going on in the community. We'll do the best we can to find it and bring it to you.
I hope everyone has a great week, and enjoy the show.
Thanks,
Andrew
| | | | |
| --- | --- | --- | --- |
| 8/10/15 | Small Biz Trends | Small Biz Trends has a great interview article with current Wet Shave Club owner and proprietor, Rohan Gilkes. Rohan purchased the company about a year ago, and since then has expanded the fledgling Wet Shave Club into one of the best known wet shaving subscription services in the market. Wet Shave Club provides boxes monthly containing various samples of wet shaving products, including soaps, blades, and aftershaves. A new subscription arrives with a custom Wet Shave Club double edge razor and brush in the first box. Prices range from just under thirty dollars a month to twenty two dollars a month, depending on how many months you sign up for. | http://bit.ly/1gMxCOr |
| 8/6/15 | News Ledge | It seems like new, innovative traditional razors are the markets flaming ball of fury. News ledge has an article on a new razor calle Single Edge, which aims to bridge the market between traditional double edge razors, and the ease of convenience found in mass-market cartridge razors. The razor uses a single edge blade that is loaded using an injector-style mechanism. It's not yet known if the Single Edge razor will be compatible with the existing market of single edge blades, although it appears so based on the promotional video. | |
| | | | |
| | | Artisan News | |
| 8/7/15 | Caties Bubbles | Caties Bubbles has released a new soap with a fragrance titled '95 Liquid Labels. With notes of citrus, apple, and cottonflower, the fragrance is a throwback to a fragrance released back in 1995. The jar is priced at $14US for 4 ounces. | http://bit.ly/1J9eVeg |
| 8/11/15 | Reef Point Soaps | Reef Point Soaps is currently taking a short break. They'll return on the 24th of August, so if you're looking for their products, I'd suggest looking at a retail partner until they return. | |
| 8/11/15 | Razor Emporium | In collaboration with Wet Shaving Products, Razor Emporium has released a new tallow-based soap entitled Heritage Shave. The soap is based on J.B. William's Genuine Yankee Soap, and is fragranced with the smell of citronella flowers. The soap is available for $12.99US for 4.4 ounces. The soap is also the first "Formula T" product produced by Wet Shave Products. | http://bit.ly/1LdA5vJ |
| 8/11/15 | Tiki Bar Soap | A new line of soaps is now available from Tiki Bar Soap, titled "Steambath Factory." Four fragrances are available in the line at launch, and the soap is Tiki's classic vegan formula with a splash of argan oil. The line includes custom artwork, which I'm a fan of with it's steampunk inspired design. $20US gets you an ~8.5 ounce jar. | http://bit.ly/1DV8z6E |
| 8/14/15 | Stirling Soap Company | Stirling has released some new apparel featuring their new custom animation from their labels. Shirts featuring the animation from their Ozark Mountain labels are available in four colors, red, green, blue, and grey. They run for $16US, and are really worth it. | http://bit.ly/1HPnVV3 |