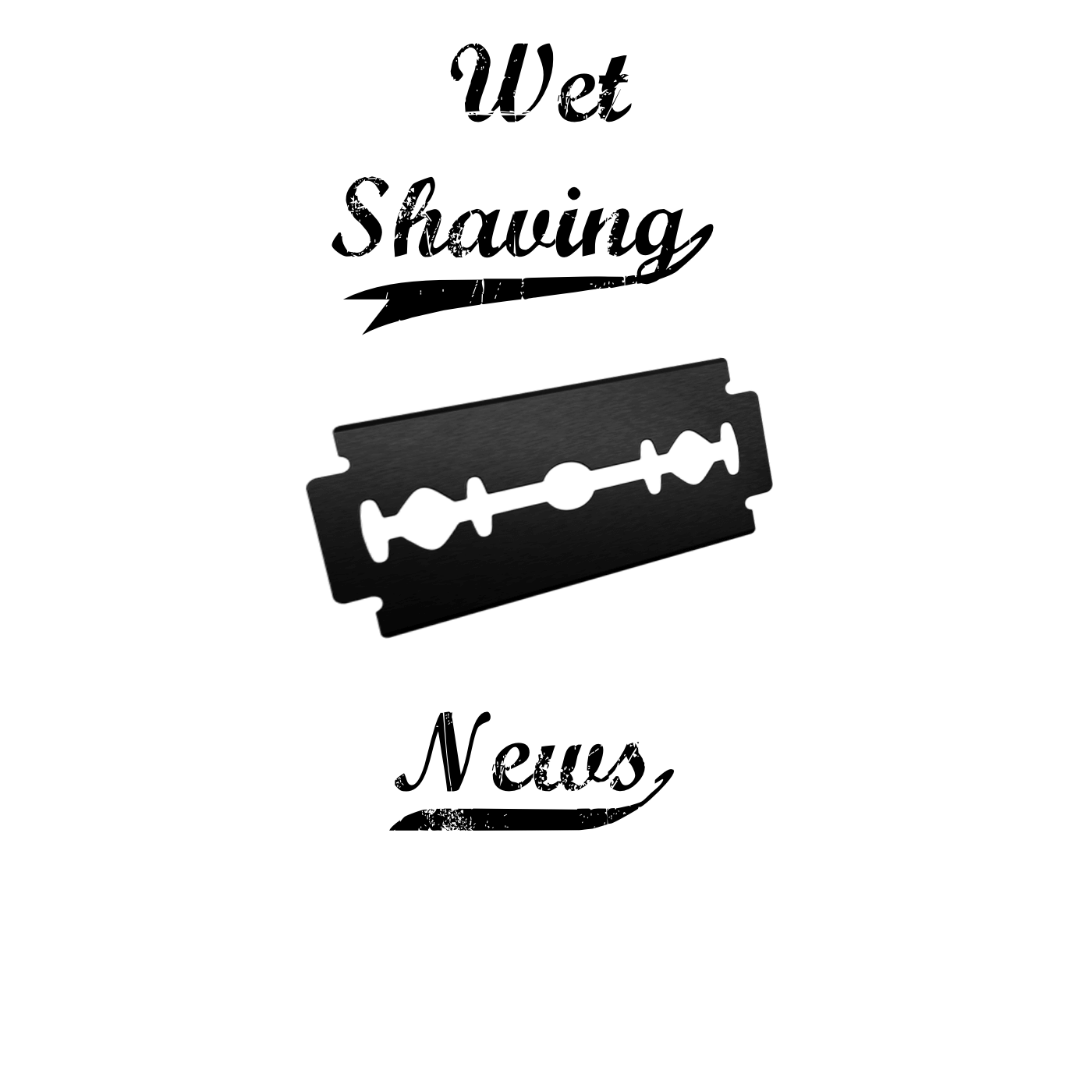 It's Monday May 30,2016 , I'm your host Joe, and you're listening to the Wet Shaving News Podcast, Powered by Sharpologist.com
—————————————————————————————————————————-
Today On The Show:
Happy Memorial Day!  Let's take a moment to remember our fallen heros.
We have some news on an old wet shaving company that's making a comeback
We'll discuss upcoming meetups.
What's going on at Wet Shaving Times?
We have a very special interview you won't want to miss.
—————————————————————————————————————————-
Industry News
***********************
Company: Wade and Butcher
Source: http://www.wadeandbutcher.com
Wade and Butcher has announced that they will be crafting new straight razors and will be back in the market some time in 2017
The razors will be produced in Sheffield England.
There is an email list you can join for updates.
We'll keep you updated.
***********************
Company: Your Best Face
Source:http://www.ybf-skincare.com/
"Your Best Face Skincare" is offering a special discount code for memorial day weekend.
Coupon code (ShaveOff40) will give a 40% discount on your first purchase.
Your Best Face Skincare is a higher end line of skincare and shave products that have been gaining lots of attention in the past few years.
Established in 2004, YBFS is owned and operated by Darrell Owen
—————————————————————————————————————————-
Artisan News
***********************
Company: The Wet Shaver Review
Source: https://www.facebook.com/groups/WetShaverReview/
***********************
Meetups!!!!!
—————————————————————————————————————————-
Articles/Reviews
The Wet Shaver Review "Wet Shaving and Integrity"
Source: https://wetshavingtimes.wordpress.com/author/wetshavingtimes/
What's going on here????  Let's get into detail.
—————————————————————————————————————————-
Guest Interview
—————————————————————————————————————————-
Our show is powered by Sharpologist.com, "What your father didn't teach you about shaving"
Next Show: June 13,2016