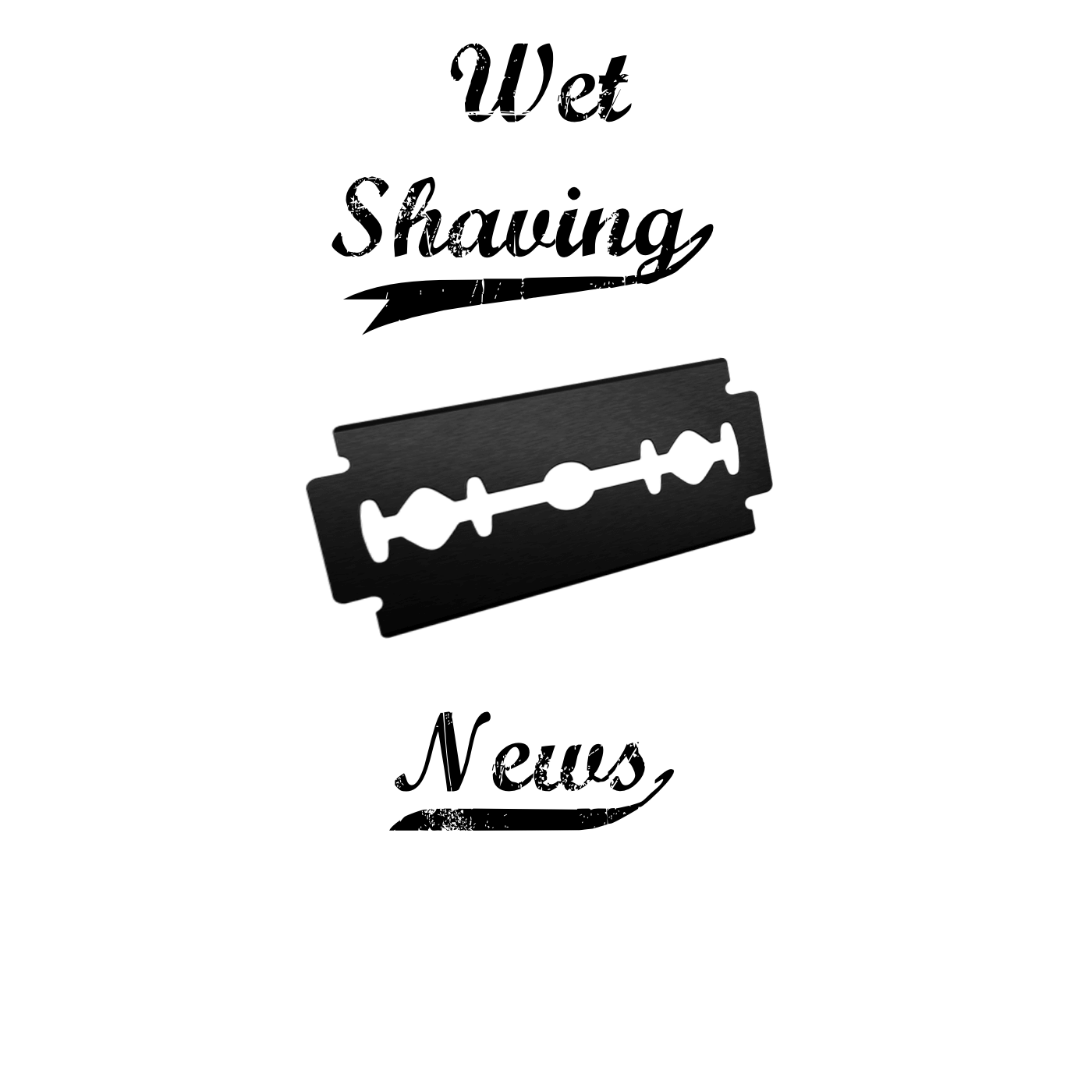 Sorry it's late folks. I had some last minute editing issues. There's some stuff that still isn't fixed, such as the loudness issue between Joe and I, as well as the lack of an audio outro. This is our last post before Christmas, so Joe, Mark, and I wish everyone the happiest of holidays! I hope your Christmas is Merry and your New Years bright.
Due to the business this time of year we were unable to get with our interviewee. We'll speak with them in 2016!
***********************
Company: ShaveFace
Source: http://www.entrepreneur.com/article/252309
Date: 11/21/15
Entrepreneur has an article about a Nashville, Tennessee company called ShaveFace. ShaveFace is a company manufacturing strops for disposable razors. After a successful kickstarter campaign, the company started distributing their products this past august. The strops:
Are made from denim, a filler material, and leather.

Are handmade in Nashville.

Fully Customizable
ShaveFace also has a line of accessories,  a shave oil and aftershave balm.  We wish them best of luck this holiday season.
Company:Fendrihan
Source: Fendrihan New Stainless Razor Article
Date: 12/13/15
The Sharpologist recently featured a new safety razor by Fendrihan that is constructed of stainless steel. The concept behind this razor was to produce an affordable piece, that would "last-a-lifetime" .
Razor features a combination head with both open comb and straight bar sides to eliminate the need to have multiple heads.

Four models all priced at $39.99

We are looking forward to seeing more reviews on this concept

Check them out

here

.
Company:The Shave Den Forum
Source: The Shave Den
Date: 12/13/15
Last month "The Shave Den" a popular wet shaving forum announced the production of their 1st annual "Shave Den Calendar" for 2016.
The calendar features 12 pictures that were submitted by members of the forum and is currently available to order.

Supplies are limited.

You can view the thread

here

.

Price is $30.
***********************
—————————————————————————————————————————-
Artisan News
Company: Esbjerg
Source: http://www.esbjerg.com/
Date: 12/14/15
Esbjerg (pronounced esb-jerg)  have two new scented creams that are available in the USA.
Orange Vetiver

Amber Cardamon

Esbjerg has been in business for the past 35 years and is the largest provider for wet shaving products in Denmark.

Offers high quality soaps, creams, pre/post shave products as well as other grooming essentials.

You can purchase their products here in the US at  

Straight Razor Designs

.  
Company: West Coast Shaving
Source: www.westcoastshaving.com
Date: 12/14/15
West Coast Shaving is now carrying Antica Barbiera products.  
These products come direct from Milan's most esteemed barber shop that was established in 1904

Offers a wide variety of shaving soaps, shampoos and their infamous aftershave milk.

High quality products with pleasant scents.

Check them out

here

.
Company: Old Town Shaving Company
Source: http://www.oldtownshaving.com/
Date: 12/14/15
Old Town Shaving Company has announced that they will be hosting "The Big Shave West 2"

The first meetup was extremely successful with many artisans and notables alike in attendance.

This event will take place April 23, 2016 in Pasadena California.

Check them out

here

.
—————————————————————————————————————————-
Articles/Reviews
Company: Web DM
Source: Web DM Shaving Article
Date: 12/13/15
This is an older article that emphasizes the importance of taking your time when shaving, using a shaving brush, utilizing different temperatures of water, technique and having a professional shave here and there.

It's a great read even though the article is a few years old.
Trader' Joe's Shave Kit :
Recently Joe purchased "A Close Shave" Shaving Kit from Trader Joe's.

He used it for a week and we'll discuss his thoughts.
Harry's Travel Kit:
Last week we announced the winner of our Harry's Travel Kit giveaway. Joe and I have both had some time with the kit, and we'd like to share our thoughts with you about it.
Also, remember you can still get a $5 discount on your first Harry's order with the coupon code WSN.
Holiday Gift Giving Round Two:
Choosing the right gift

Participation in "Secret Santa" Give-a-ways. Do you ?

We'll discuss past gifts we received.  
.