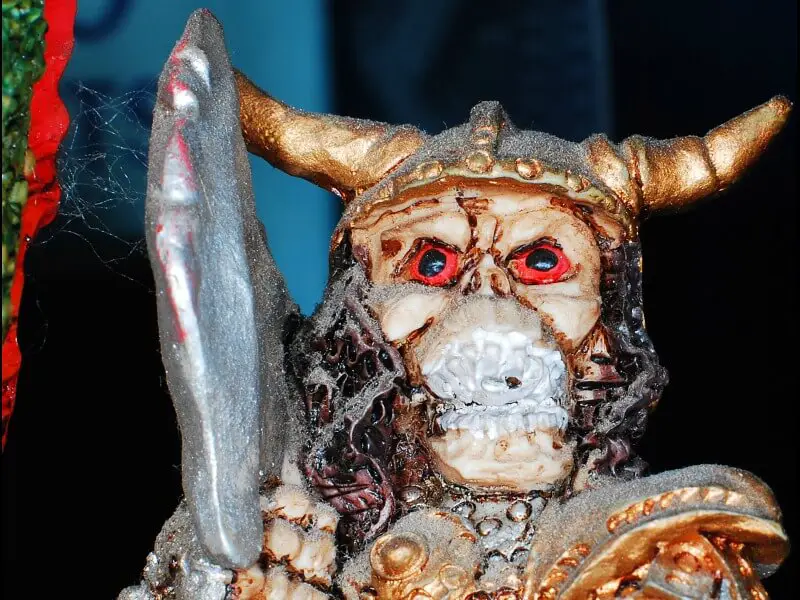 Muhle has apparently tweaked the design of their R41 razor that is nicknamed "The Beast" due to its aggressiveness that was causing problems for many, including myself.  The end result is reportedly still aggressive but less harsh than the previous incarnation of the R41.  I just bought a "new" R41 to compare the two.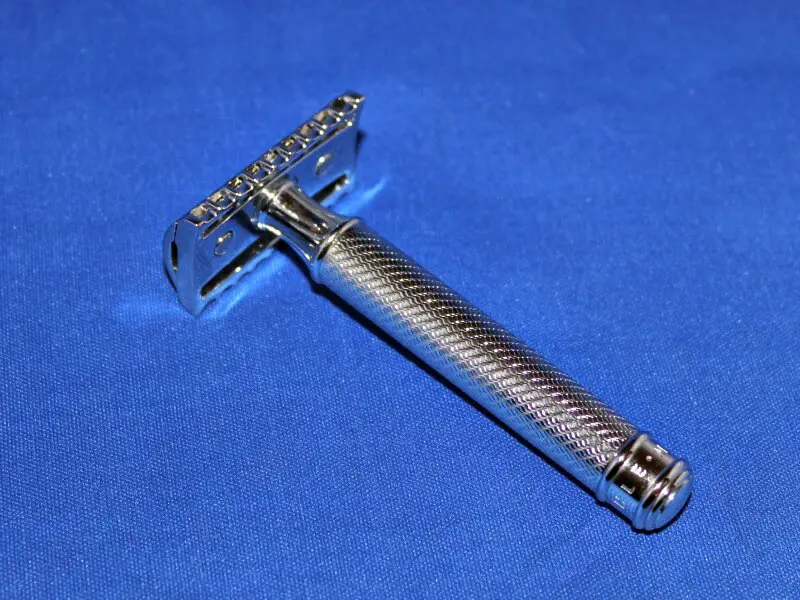 The top plate on the head has been widened to 20.2mm from 18.8mm, decreasing blade exposure.
I first tried a shave using the R41 with my bog-standard, middle-of-the-road blade, an "Israeli Personna" (AKA Crystal brand), a blade that I use quite often.  I found the razor still very aggressive and I had to be careful of pressure and angle, but I was able to go against the grain without blood (though I did have a small patch of redness in the right side of my chin).
I gathered my courage and for the next shave I tried a high performance blade, an "old style" Iridium, a few of which I still have lying around (I find them as sharp as a Feather but smoother on my face).  I had to be even more careful with blade angle and pressure, but I was able to get a three-pass shave without the bloodshed I endured with the previous version (I did get a tiny nick on my upper lip though).
The "new" Muhle R41 razor is still very aggressive. "The Beast" may be caged, though not necessarily tamed.
Related Posts:
(Video) The Muhle R41 Razor