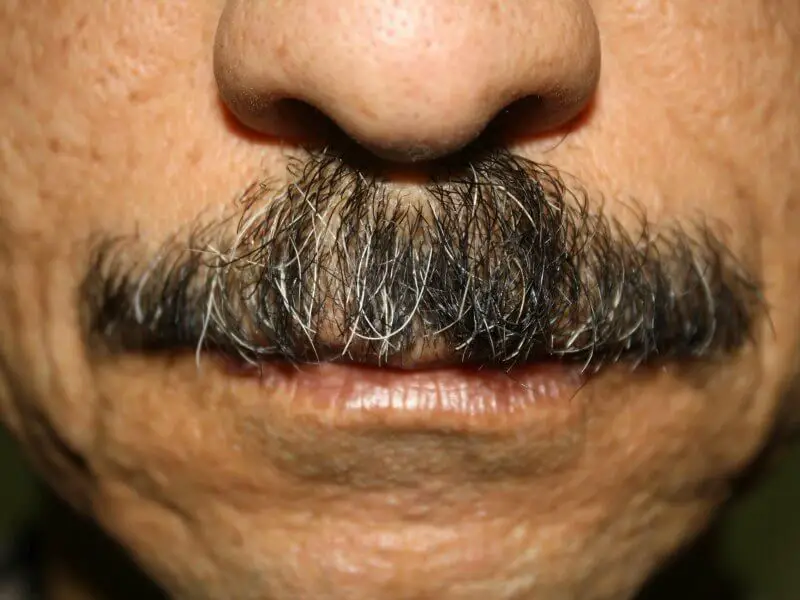 "Movember" starts tomorrow and Sharpologist will be participating!  Remember there is strength in numbers so don't Mo alone. Now is the time to join the Sharpologist team.  Recruit your friends, family and coworkers to join Movember with you. Together we can change the face of men's health.

Movember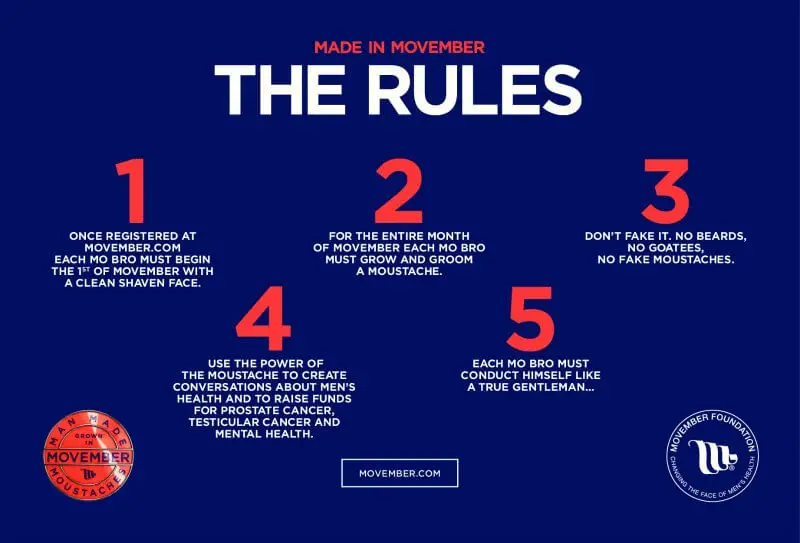 From The Movember Foundation:
"The Movember Foundation recognizes that the poor state of men's health is largely due to a lack of awareness and understanding of the health issues men face and that men are often reluctant to take action when they do not feel physically or mentally well.
"We want to see significant improvement in the men's health issues we have prioritized – prostate cancer, testicular cancer and mental health. In addition, our key program that spans the men's health spectrum is our Awareness & Education project, which seeks to educate and inform men on health issues men face."
You will be hearing a lot more about Movember this month on Sharpologist.