In a previous post I discussed some recommended "mild" razors.  Since then I've had an opportunity to try a few more.  I'll list them here and I'll go back and edit the original article to reflect this update.

Razorock Baby Smooth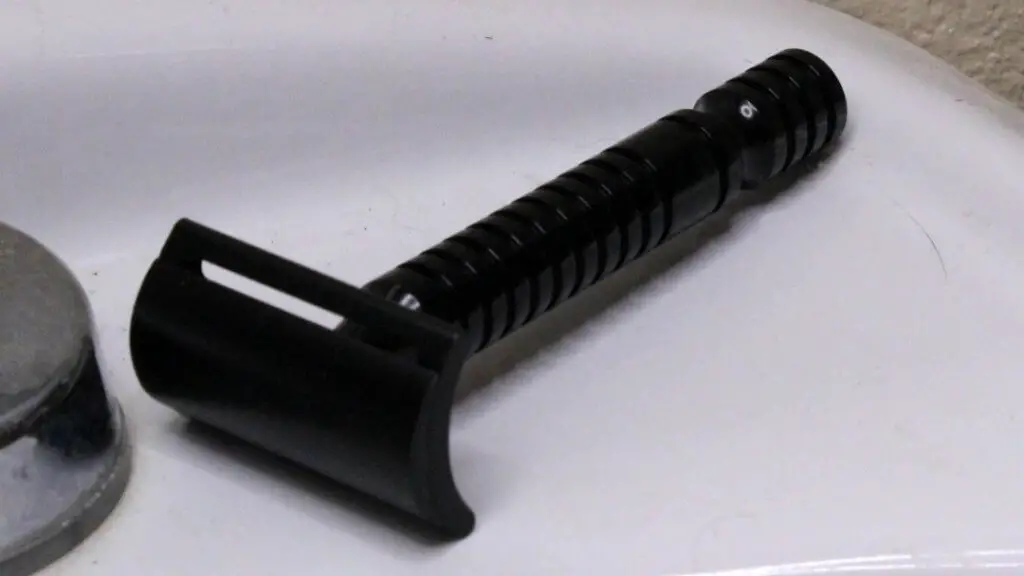 I mentioned the RazorRock "Baby Smooth" razor in my original post but the comments were based on reputation: it is an "in demand" razor that is often out of stock.  Luckily Italian Barber recently got an order in and I was able to score one before inventory was depleted again.
(Note: Italian Barber says their RazoRock OLD Type razor has similar characteristics–though it is open-comb–to the Baby Smooth.)
I found the Baby Smooth less mild than what I was expecting.  Yes, it's still a relatively mild razor but I would say it is near the top range of what most people consider "mild."  At 37 grams it's rather lighter than I expected too.  Still, this razor is designed to be "forgiving" of razor angle, and I indeed found I could get a completely acceptable shave with a range of hand and arm grasps.
Charcoal Goods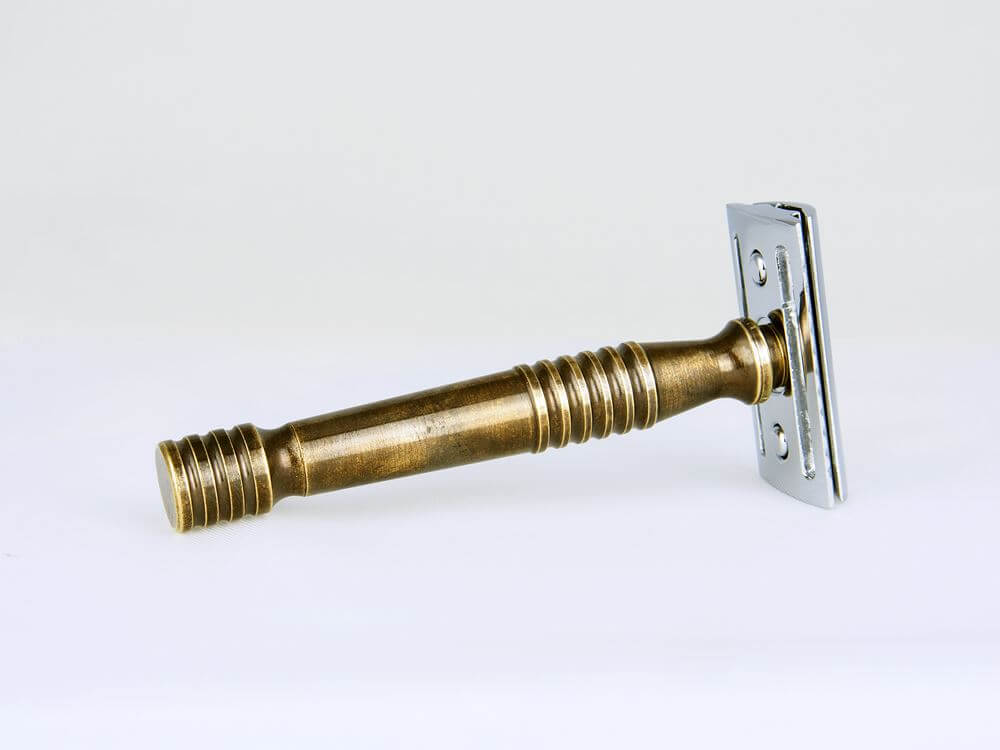 I mentioned the Charcoal Goods razor in a recent article about luxury razors.  I had read that the razor was fairly aggressive, but as it turns out Charcoal Goods offers a range of head designs.  I was lucky enough to score a Charcoal Goods "Bishop" handle in brass with their standard head from West Coast Shaving* and discovered that combination is actually quite mild, yet efficient!  I can get a close, comfortable shave with no irritation.  The prices approach the "luxury" range but I think they're truly beautiful-looking razors.
PAA DOC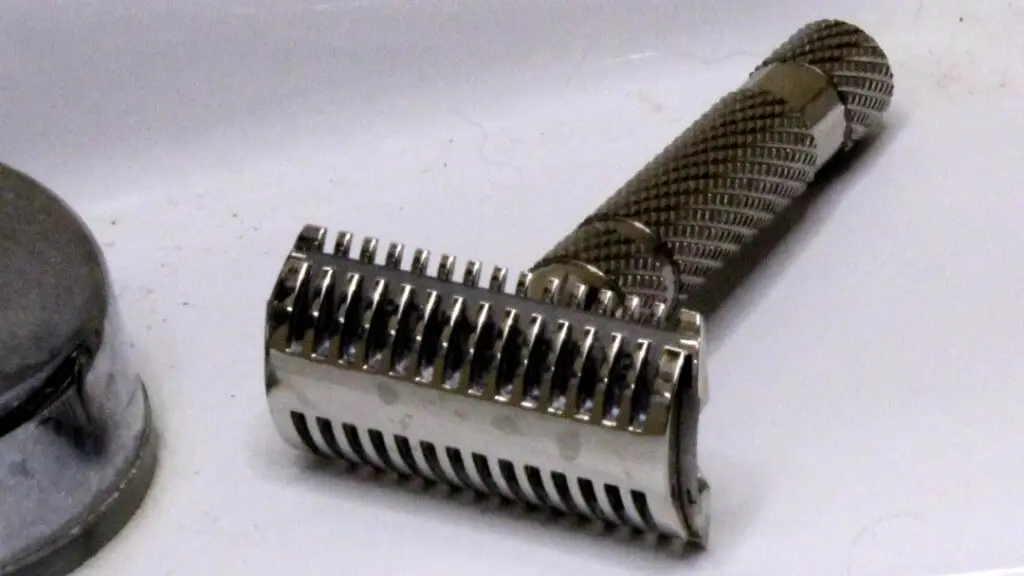 The Phoenix Artisan Accoutrements (PAA) original "Double Open Comb" (DOC) razor* was suggested in the comments of the original post, so I bought one.  For me it does live up to the "mild but efficient" moniker.   It certainly looks aggressive but it is actually quite mild.  Beware though that the "Evolution" version of the DOC really is aggressive so be sure you are buying the correct razor!
Feather Popular
The Feather "Popular" razor* was another razor suggested by a comment in the original post.  I think this inexpensive, light, part metal and part plastic razor is nowhere near as gentle as Feather's wonderful AS-D2, which many consider as too mild (unless you drop a Feather blade into it).  However, in the grand scheme of things I would say yes, the Feather Popular would be near the top of the mild scale–though I think it is not nearly as forgiving of poor technique or razor angle as the other razors here.
ATT "M" Series
Finally, a line of razors that I forgot to include in the original article is the Above The Tie "M" head.   This head, along with ATT's quality engineered handles*, will produce a pleasantly mild, comfortable shave for most anyone…albeit at a luxury price point.
*affiliate link