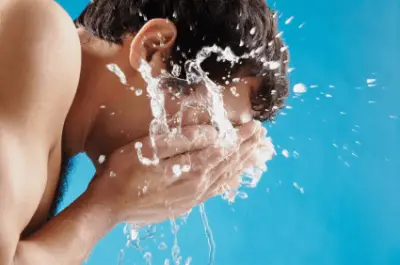 By Dr. Josh Zeichner For Men's Life Today
Knowing how moisturizers work can help you select the best one for your individual skin needs.
In general, moisturizers are products that improve the function of the skin barrier. They usually contain ingredients that help increase the amount of water in the skin. Here are three categories that moisturizing ingredients may fall into:
Moisturizers help bring the outer layer of the skin back to as normal a state as possible by soothing the skin and filling in tiny breaks. They increase the water content of the skin and prevent excess water from evaporating from the skin's surface and into the environment. The newest moisturizers also help replace fats that may be lacking in people with dry skin.
No one moisturizer on the market is perfect for everyone's skin type, since there can be up to five different types (i.e., normal, dry, oily, combination and sensitive). My general rule of thumb is to find one that you like and will use since the best moisturizer is the one that actually gets applied to the skin. . — Reviewed by Craig the Barber, a skin- and hair- care expert who specializes in men of all ethnicities, and the editor in chief of the grooming blog TheMensRoom.com.