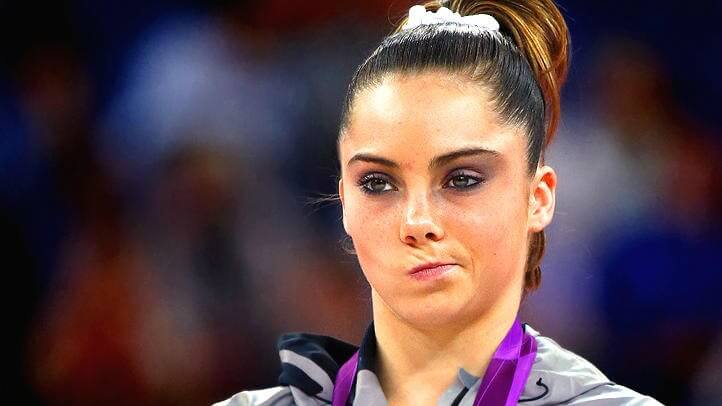 You may have read a few months ago that I ordered a "Micro Touch One" razor.  After hearing nothing about it for some time, a few weeks ago I got a postcard that said my razor would ship Sept. 17.  Yesterday I received another postcard stating that the razor was on "back order" and that my order would be automatically canceled and my money refunded unless I contacted their customer service group.
Hmmmmm….

The pessimist in me wonders if they are either didn't get enough orders to justify a production run, they didn't get enough orders to buy inventory at the price they wanted, or that they never had any intention of shipping and were merely keeping the money as long as they could for the interest it generated in a bank account somewhere.  The optimist in me wants to give them the benefit of the doubt.
I'm going to keep the order active, perhaps out of morbid curiosity more than anything else.
If you're tired of waiting for a review of this razor, bear in mind there are plenty of low-cost alternatives for getting into the double-edge razor game.  I have previously written about a couple good, inexpensive vintage razors for the beginner.  And there is also my article about recommended razors of different price and types.