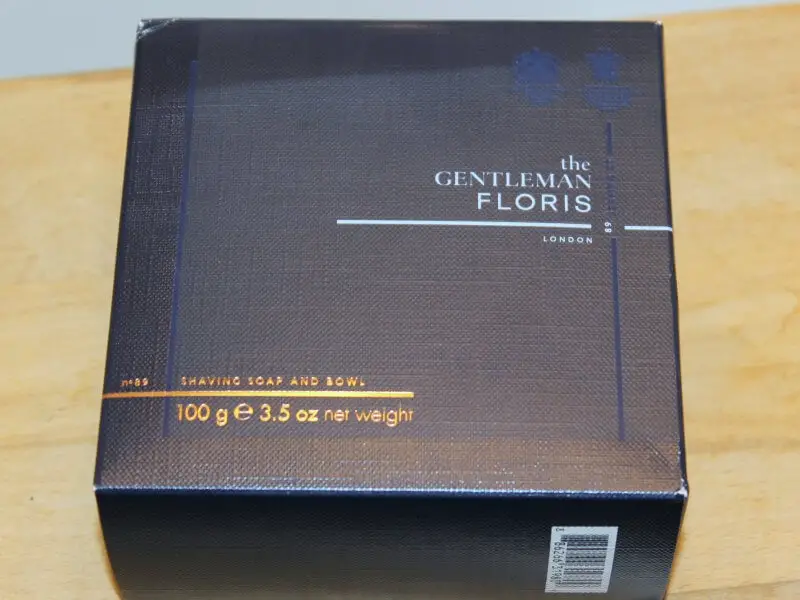 Yesterday Floris launched their "The Gentleman Floris" men's grooming line with products infused with their No. 89 scent.  I was lucky enough to get a pre-launch sample of their shaving soap, which I've been using for a week or so now.

The Gentleman Floris
The Gentleman Floris line includes a face wash, face scrub, shaving cream, shaving soap & bowl, shaving oil, daily facial moisturizer, eye cream, and aftershave balm.
The No. 89 scent is described as top notes of spicy nutmeg, middle notes of floral, and base notes of sandalwood, cedarwood, and vetiver. The reviews on Basenotes are mostly very positive.  My poorly-educated nose definitely picks up the floral notes and I get a "powdery" vibe from the scent of both the shave puck and lather.  Not dramatic but classy-smelling to me.
Packaging is classy too: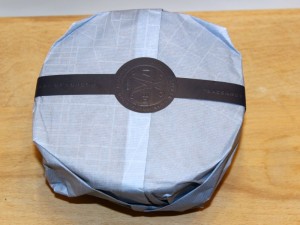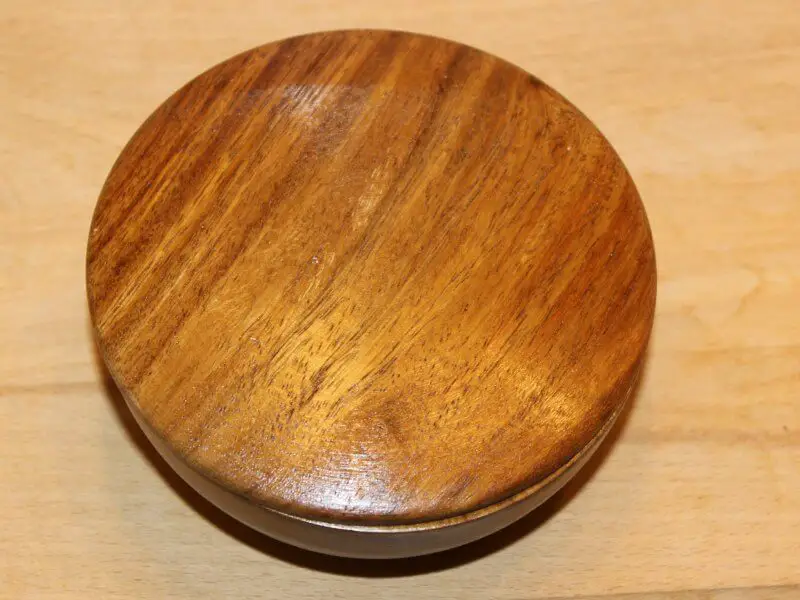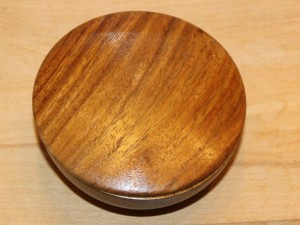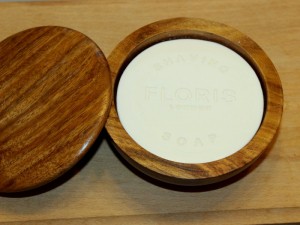 This is a glycerin-based, triple-milled shaving soap.  Ingredients:
Sodilum palmate, water, sodium palm kernelate, gylcerin, fragrance, citric acid, sodium chloride, sodium citrate, tetrasodium glutamate diacetate, shea butter, limonene, linalool, geraniol, citronellol, courmarin, oakmoss extract, benzyl benzoate, titanium dioxoide.
The Gentleman Floris Performance
A classy presentation isn't much help if the soap doesn't perform.  And I was worried about performance at first: my first few uses resulted in a very soft, "foamy" lather that started to disappear on my face with alarming speed.  However the performance was quite good…excellent in fact…even with the disappearing lather.  My last couple of shaves have had a more stable lather: perhaps I've used the soap enough to break through the "skin" of the puck, a characteristic I've seen recently in some shaving soaps.
This soap is not cheap–Floris lists it at 35 British Pounds, meaning it will probably run about US $50-55.  That brings it into the realm of a niche' demographic.  If you're a fan of Floris or the Floris No. 89 scent then this shaving soap is worthy of your attention.