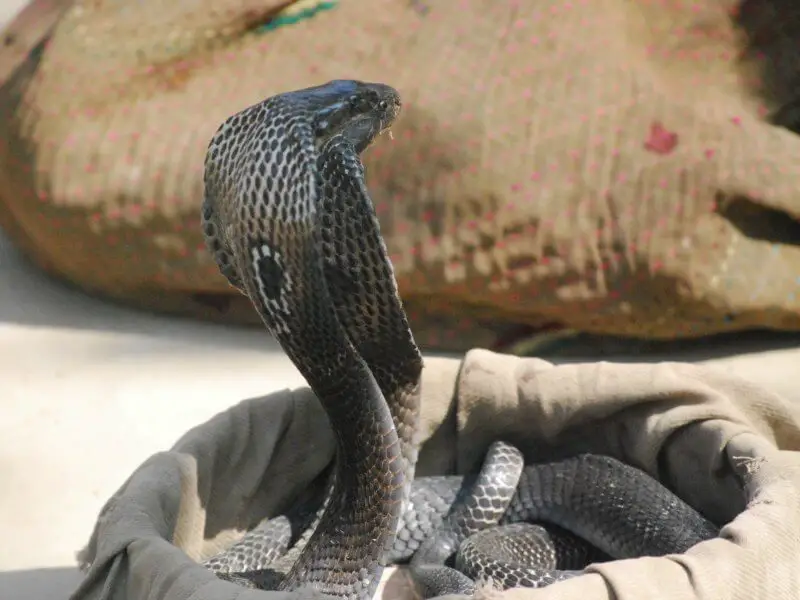 Classic Shaving has just announced the next generation of their "Cobra" razor line, the King Cobra, and I was lucky enough to get an early production example to play with.

The King Cobra vs. The Cobra Classic
King Cobra (top) vs. Cobra Classic (bottom):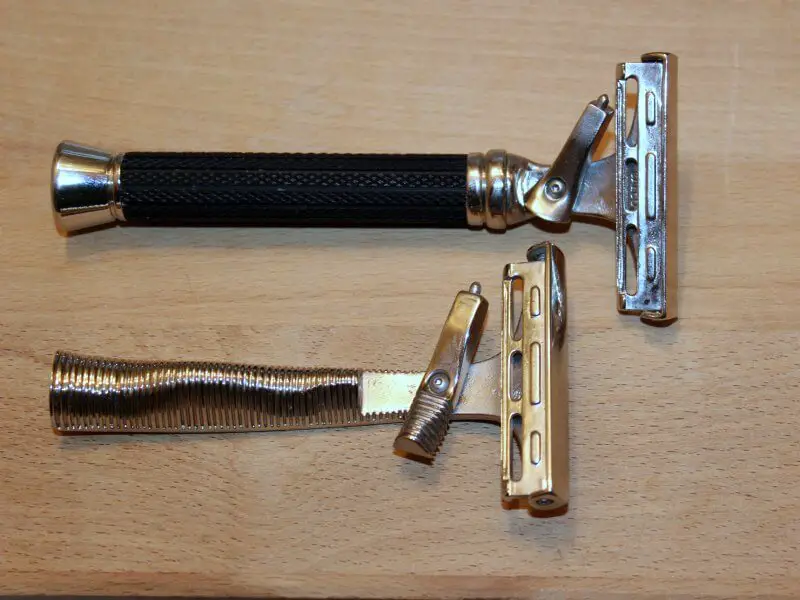 The most obvious thing about the King Cobra on first look is its sheer size.  This feels like one big honkin' razor!  However it is actually not too much different than a typical "hefty" razor: 5 inches long and 3.7 oz. (the Classic is 4 inches and 3.5 oz).  But it feels substantial and incredibly solid when it's held in the hand. But unlike other razors that might be described as "massive" (the Merkur Vision springs to my mind) the head is surprisingly thin so i can still get into difficult-to-reach areas like under the nose (more on that later).  At the same time it is by no means too "bottom heavy," with a good balance in my opinion.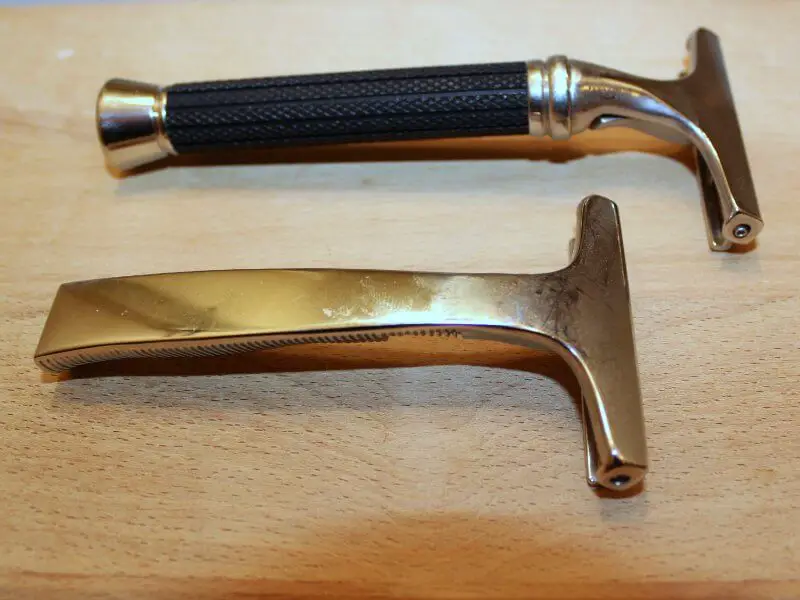 While the Cobra Classic has a handle that might be best described as triangular, the King Cobra opts for a more traditional cylindrical handle style.  That means you're more likely to find a stand that it will fit into (though the King can–somewhat unsteadily–stand upright on its own, unlike the Classic).  The handle is nicely textured (all the way around the handle, unlike the Classic) and combined with a resin-like coating it should be fairly immune to getting away from slippery hands.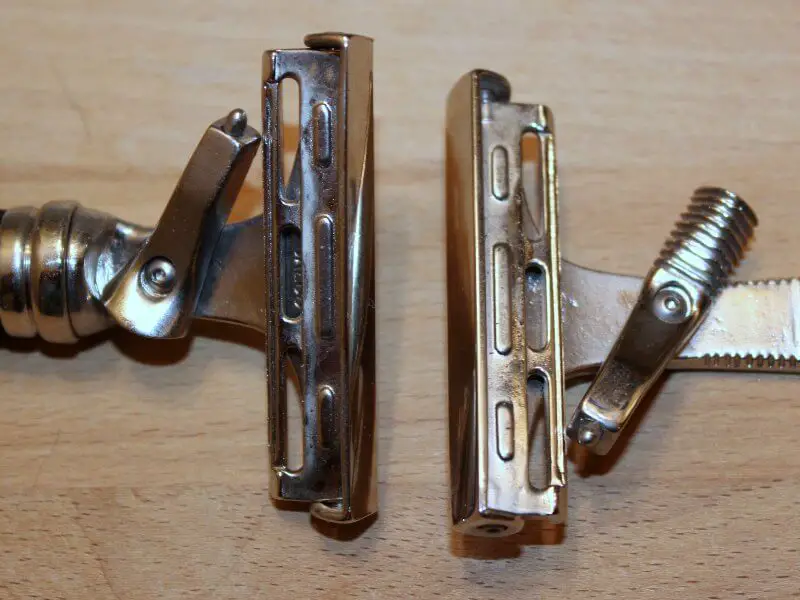 The King's blade-loading pivot under the head is similar to the Classic's though it is more off-center.  The action feels a little smoother and it seems more solidly constructed.
Shaving With The King Cobra
Like the Classic, the King Cobra uses Feather Pro blades.  I find shaving with the King Cobra noticeably less aggressive compared to the Cobra Classic.  This might cause some angst from Classic owners looking to upgrade–if you like the aggressive nature of the Classic the King might seem tame by comparison.  However I think the King's gentler bite will appeal to a wider audience.  In my own case I find shaving with the King Cobra less prone to nicks and cuts in tight spots and detail work.  Although the Feather Pro is a wider-than-usual blade (compared to DE blades) I find shaving in places like under the nose is not a problem.
In summary, though its price may be a barrier to some I find the King Cobra to be solidly constructed and more ergonomic than the Cobra Classic.