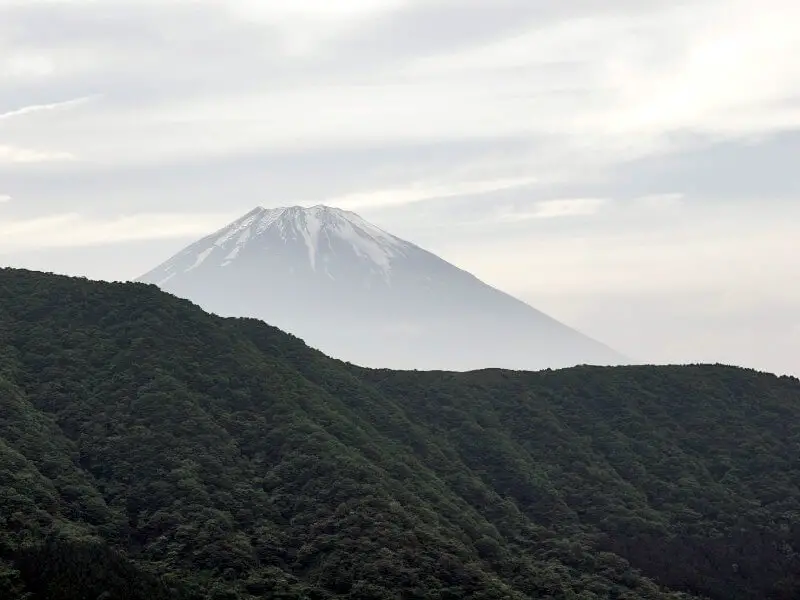 I have been curious about Japanese-style ("Kamisori") straight razors ever since Jim Rion's Sharpologist article a couple years ago.  To me it seemed like kamisori razors were better suited for shaving yourself, compared to the western-style folding straight razors (which to me seemed like they were better for shaving someone else rather than shaving yourself).  Unfortunately Japanese-style straight razors are difficult to find in the west.  So when I had an opportunity to purchase a "KIYA Ichogake Kamisori Straight Razor," for a reasonable price I decided to buy.
When I received the razor I was initially struck by it's unusual, simple beauty: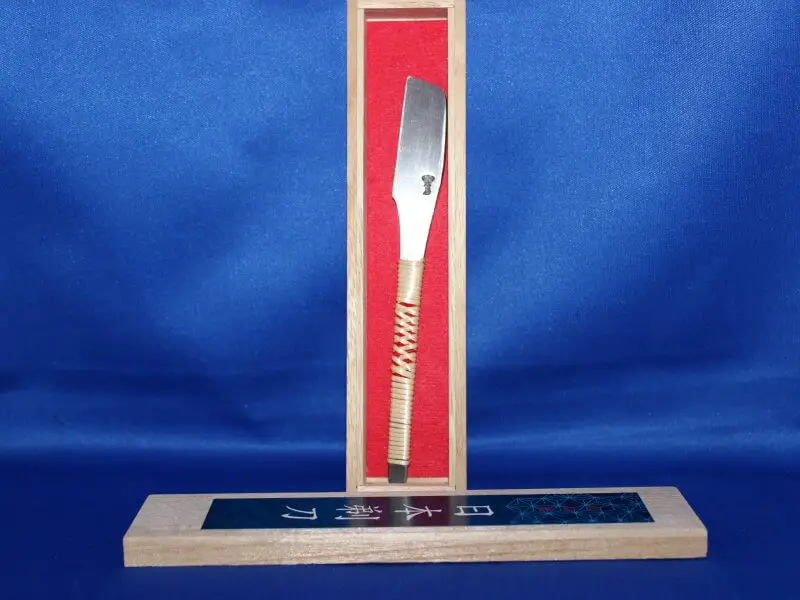 Unfortunately, on first use it became obvious it was not shave ready (despite being "factory sharpened").  I was a little disappointed but not really surprised.