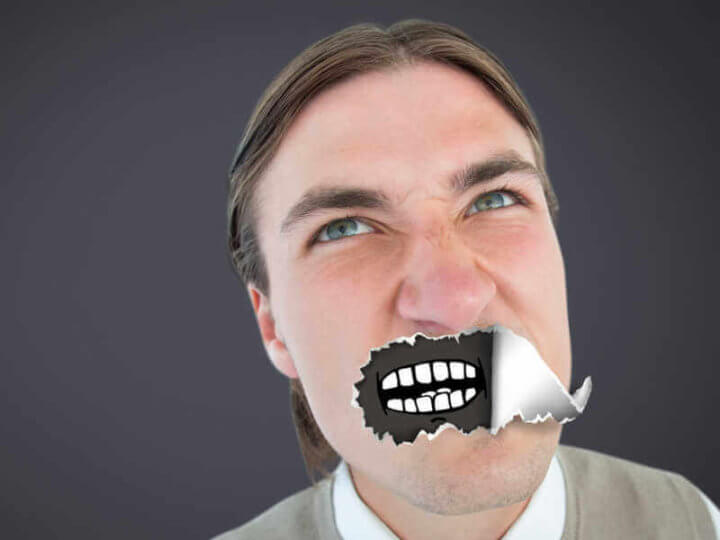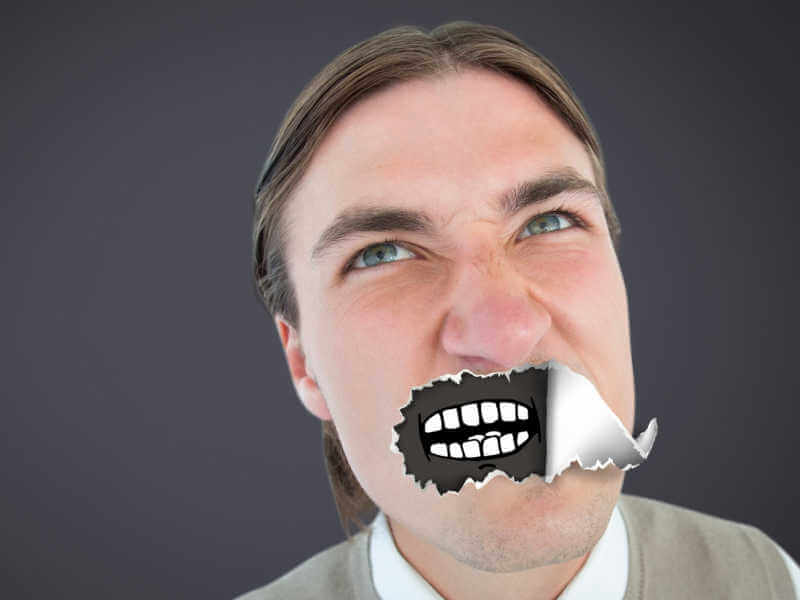 I recently received an email from a shaver requesting some tips for shaving around the corners of the mouth.  The answer also involves a larger issue with shave stroke technique though: following through.
How To Shave Around The Corners Of The Mouth
Remembering that one of the basic techniques in shaving is to have as level a surface as possible, shaving around the corners of the mouth is no exception.  You may have to manipulate the area to get a flat surface.  What I do–and what I think most other shavers do–is to form the mouth as if you're going to make an "ahhh" or "ohhhh" sound.
That should both flatten and expose the corners of the mouth enough for a good stroke with a razor.
Remember another basic technique: taking passes from different directions.  Be sure to make that "ahh" or "ohh" mouth shape on each pass.
But I think the corners of the mouth is where a lot of shavers forget about another, less discussed technique: make sure the shave stroke follows through, from a point just before the spot to be shaved, through a point passed the area to be shaved.
Think of it like a golf swing.  You're not going to get that little golf ball very far if you just touch it with the club.  You need to wind up and swing through for the best stroke.
Or, if you're a painter, it's kind of like using a power spray painter where you "over-spray" the area slightly.
Apply these concepts and you will not only catch those little areas around the corners of the mouth but also those other "detail" areas as well.
Give it a try and leave me a comment on how well it works out for you.