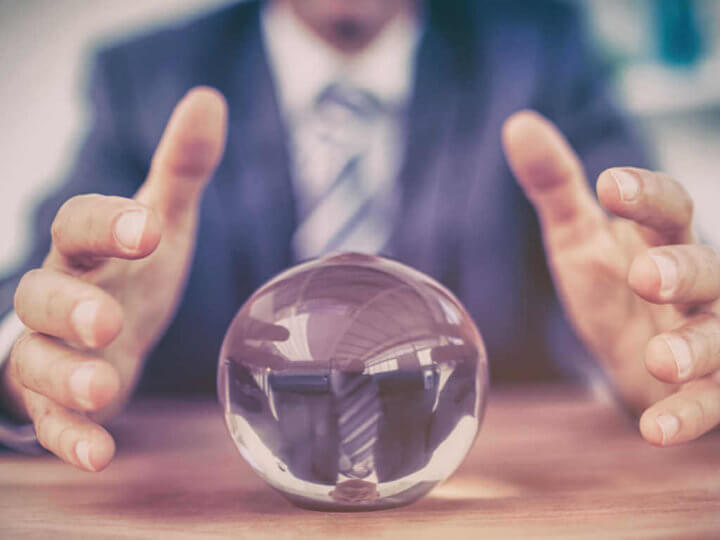 [Updated] The world is in the grip of a health crisis.  When it's over, what will wet shaving look like?  I dug out my crystal ball.
The Current Situation
The current world-wide health crisis has a lot of people at home and not working.  Many businesses have closed–temporarily or permanently.  But in terms of the businesses related to wet shaving, things aren't so bad right now.  I surveyed a sample of wet shaving manufacturers/brands, vendors, and artisans: most report sales are holding steady or even increasing slightly!
Probably unsurprisingly, their most common concern is getting raw materials–alcohol for aftershave splashes, for example, is in short supply.  Shipping/transportation costs have also increased significantly.
But, in the grand scheme of things, the wet shaving world is actually doing pretty well right now, all things considered.
One notable exception is Dovo/Merkur in Germany, which just filed for Bankruptcy.   However they were in trouble even before the crisis.
UPDATE 1 May 2020: Dovo has file for bankruptcy but apparently due to the way the company is structured Merkur is unaffected by it.
Interim Developments?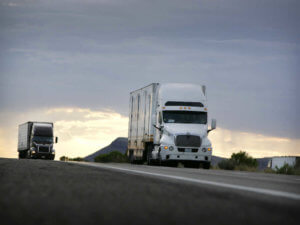 Personally I think the key here is going to be related to the distribution structure.  I'm guessing there are going to be transportation and distribution challenges until the end of 2020 at the earliest.  The raw materials may be available but if there is a disruption in the way those materials are transported (significant increases in cost at least, unavailability at most) the end product isn't going to get made.  Remember that some of the raw materials we wet shavers depend on (like shave brush hair) come from foreign countries.
Another interim development might be an increase in "part time artisans."  There are going to be those starting a home-based soap business to take advantage of the current squeeze on personal cleaning and hygiene products, and I'll bet at least some of them will venture into shaving soaps (again, if they can get the raw materials).  We may even see a decline in the quality of existing wet shaving products as supply chains are squeezed.
This might be a real problem for the current "full time" shave product artisans–those who make shave soap and aftershave as their full-time job.  They're already under pressure from the current crop of part-timers and if more get into the game these full-time, established, well-thought-of businesses may find themselves unable to continue, even with their stellar reputation.  Business is business.
Longer Term
While there will no doubt be some pain in the interim, the longer term prospects for the wet shaving business may actually be quite positive.  I think there will be a continued interest in hygiene and cleanliness, including shaving, after this health crisis passes.  There may also be some new opportunity to show the average consumer the financial benefits of a single-bladed razor and a good quality cream or soap (as long as they don't fall down the "acquisition disorder" rabbit hole).
If the established wet shaving businesses can survive through the end of 2020 I think they'll pull through to the other side relatively unscathed.
Conclusion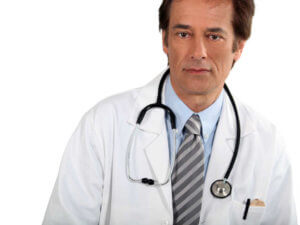 The world is a scary place for a lot of people right now.  Anxiety and uncertainty are everywhere (turning your shave into a ritual may help).  But the wet shaving world is resilient and the businesses seem to be a hardy lot.  I think if they can get through the year they may be in for a significant trend upward!
What do you think of the current and future state of the wet shaving business world?  Leave a comment!