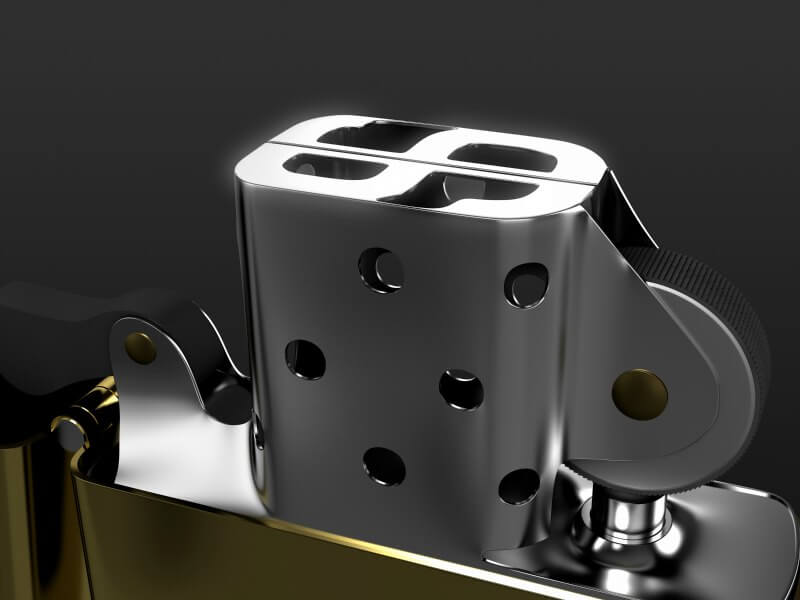 Most product categories  have a range of prices, and traditional wet shaving products are no exception.  There are good, inexpensive products.  There are not-so-good, expensive products.  Then there are the highest-priced tier of products.  Are very high-priced shaving creams and soaps worth the cost–do you have money to burn?
I never thought Trumper or Castle Forbes shaving creams would be considered "bargain basement" until I came across some of the products here.
Acqua Di Parma
Acqua Di Parma Collezioen Barbiere Shaving Cream is available in a 2.6oz tube for $43 ($16.53/oz) and in a 4.5oz jar for $64 ($14.22/oz) on Amazon.  The scent has been described as "a really healthy dose of colonia:" top notes of citrus; middle notes of lavender, rosemary, verbena, and rose; and base notes of vetiver, sandalwood, and patchouli.  I have tried Acqua Di Parma and my poor sense of smell gets mostly the floral middle notes without much else.  For me and my hard water the performance is excellent but not noticeably better than a lot of other creams I use.
Martin de Candre
Martin de Candre ("MdC") shaving soap is available in available in the original Fougere (fern), lavender, and unscented versions in 200g glass jars for about $70.  That's about $10/oz….when it's even available.  It is notoriously difficult to obtain and is often out of stock so it's reputation sometimes reaches mythical proportions.
I have the fougere version.  It's a very dense soap and it does indeed smell of fern.  But again, at least in my hard water, it does not seem to perform that much better than a lot of other, less-expensive shave soaps I have.
Santa Maria Novella
Santa Maria Novella shaving cream is about $70 for 7.8oz, $9.10/oz. and described as "coconut oil, menthol, eucalyptus, and camphor."  I get mostly eucalyptus to my uneducated nose.  Apparently it has been reformulated recently and not as good as it used to be.  For me and my hard water it is adequate but no better.
Xpec
Xpec shaving cream goes for about $75 for a 250ml tub.  That's about $9.29/oz.  Another product that can be difficult to find (after go through a recent reformulation to remove parabens), the scent is…an acquired taste for many.  The scent is described as "notes of thyme, lemon, tuberose, fennel, pepper, ginger, cedar, and oak musk."  Some users have a less-than-charitable description.  However a new, unscented version has just become available.
Many shavers say Xpec is the best shaving cream on the market. My own use of it is decidedly less impessive in my hard water.  Don't get me wrong, it's good (when I get past the scent)…but best…?
Are They Worth It?
As you can probably guess from my commentary above, the very expensive shaving creams and soaps I have tried don't seem to perform well enough to justify the prices, at least in my shaving environment.  I can see paying premium prices for shaving hardware (razors or brushes for example) that is well-built and can stand the test of time.  But shaving creams and soaps, by definition, are consumable items.  When you run out…will you buy more?
What is the most expensive shaving cream or soap you have?  Why do you think it's worth the price?  Leave a comment below!