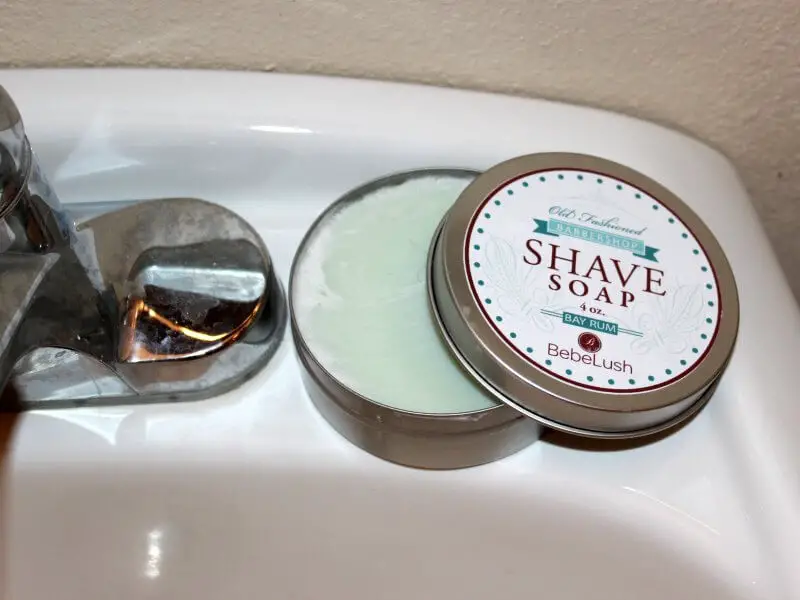 Thanks to its popularity, BebeLush wants to expand their shaving soap line with a new scent.  You get to help decide which scent.
The Options
Here are the scents you can choose from:
Lime/Rosemary/Clove
Spearmint/Eucalyptus
Ylang-ylang/Vanilla
Cedarwood/Cassia/Clove (smells like cinnamon with a wood undertone)
[poll id="55″]
The poll will close in one week.  And by the way, Bebelush's COUPON for Sharpologist readers is still active!
Feel free to add you comments below.