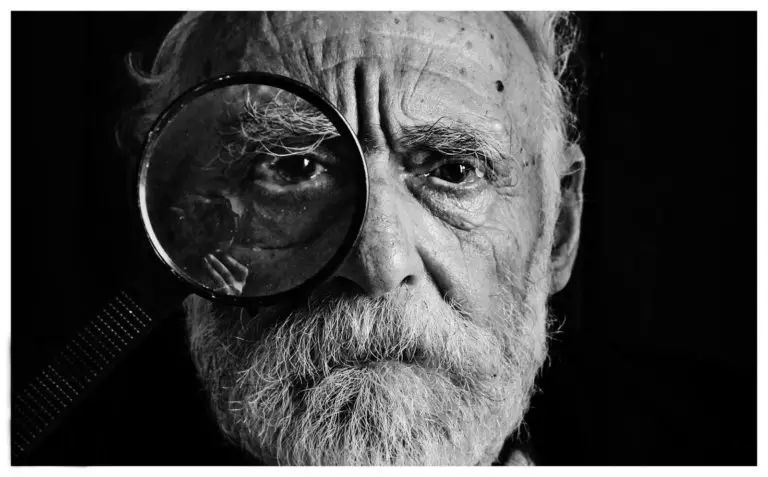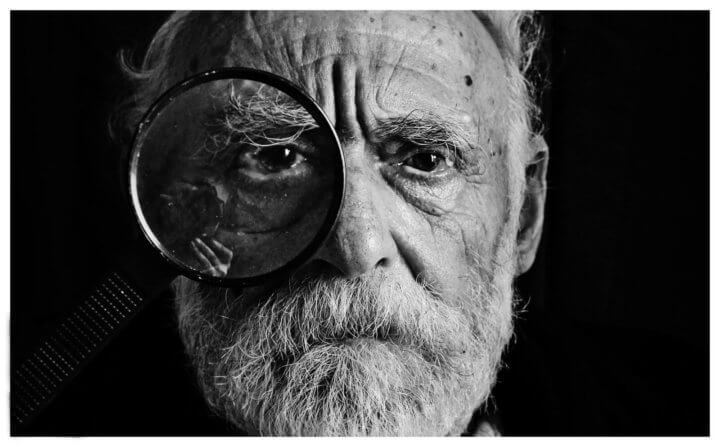 I had a friend ask me the other day… "are there any really good moisturizers for less than $60?"
My answer… Of course there are!
More often than not, we are all guilty of believing that if the product is expensive, it must be the best! But, although that may be true for "specific needs"grooming products (i.e Anti-Aging products), the standard moisturizer shouldn't burn a hole in your wallet… especially since this is an essential daily use item!
Here are a few great face moisturizers that not only get the job done, but are concentrated enough so that you get more "bang" for your buck!
And of course, the most important part… less than $60!