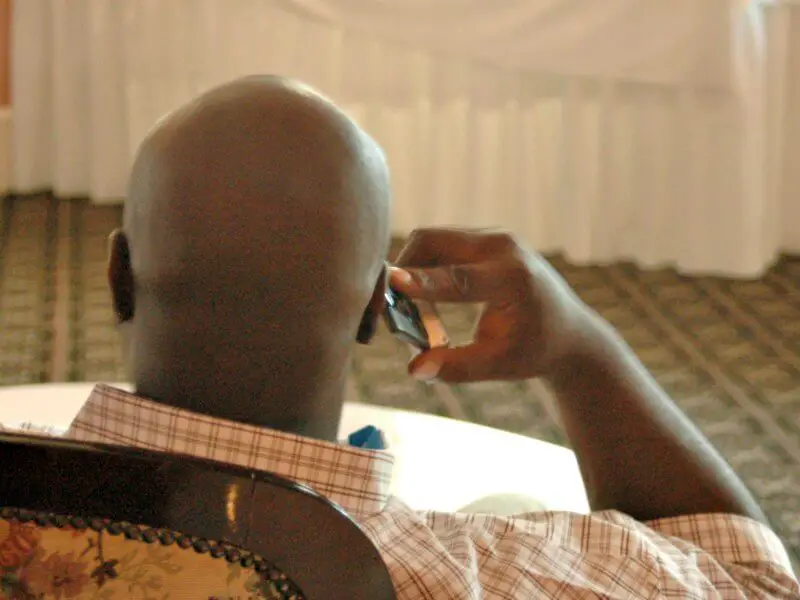 Preface from Mantic59: When Headblade approached Sharpologist about their "All Terrain Razor," along with a few free samples, we gave one to our resident headshaver Brandon, who is a programmer that works on the site occasionally.  Here are his comments.
I've been shaving my head on and off for the past 10 years now. I have recently made it part of my shaving ritual owing to the growing asymmetrical bald spot on the top of my head. I've used standard 5 blade cartridge razors almost entirely with the rare exception of using my DE razor for a week during the holidays last year (I don't recommend it). So when I was given the HeadBlade ATX All Terrain Head Razor
to try out, I was a little skeptical.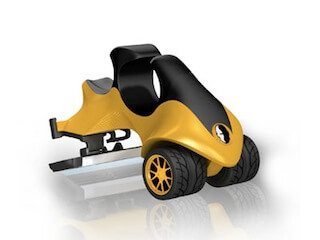 The first thing you notice, is this razor looks like something from your son's toy box. I've seen this brand and style of razor at CVS and Walgreens before, but never thought anything of it. I definitely wouldn't have brought it to the checkout.
What I didn't realize is how intuitive this razor is, just put it on and go. It was basically like rubbing your head with a razor. This shave was the first time I wasn't working on my Yoga poses while shaving the left side of my head. I can't tell you how many right shoulder workouts I've gotten trying to clean up that side.
It works fast, too! I had three days of growth when I used the razor the first time. Normally that would have taken me a good five to 10 minutes to shave and clean up what I missed in the back. With this razor from lather to rinse was I think a little under two minutes, and it was smoother than my standard cartridge shave.
The only down side of using this razor is around the ears, specifically my left ear being right handed. The ears are a tricky spot for me any way. They are usually cleaned up with my DE , so it's really not a complaint just a statement.
The blades seem to be very sharp the cartridge are removable, The blades run about the same price as standard Schick Hydro or Gillette Mach 3 blades. You're not going to save money here, but if all you're using your blade for is your head it's definitely worth the investment.
I'm a convert. The ATX HeadBlade is the best head razor I've used to date, and will make shaving my head as enjoyable as shaving my face.