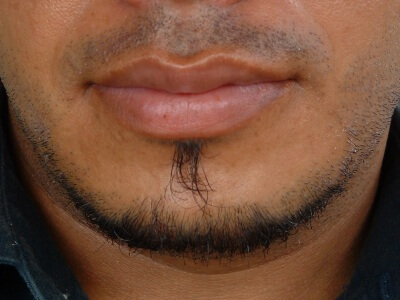 In looking back over these recent years of shaving, I'm surprised at how much time it took for me to become aware of certain things. Horsehair brushes, for example: I was using them regularly, thinking "Okay. Brush. Lather. Good." (I shave in the morning, so perhaps am not at my best.) But very gradually I became aware that the horsehair brushes seemed always to produce good lather, especially certain ones that I started to favor.
And D.R. Harris shave sticks: It took me a long time to recognize that, each time I used one, I thought, "Wow, the lather this time is really exceptional." Finally—after an embarrassingly long time—I caught on.
Why hadn't I noticed right away? But the same thing happened with my Edwin Jagger DE87: I got it, used it, thought it was okay, but… The usual. But then I began using it more and more, and I realized that this new head really is something special. (At least for me: shaving experiences (and judgments) are notoriously shaver-dependent.)
I'm sure you've had (or will have) the same sort of belated recognition, "This ( pick one: razor/soap/brush/shaving cream/blade/aftershave) really is exceptional. I should use it more often."
What shaving things were you slow to recognize?