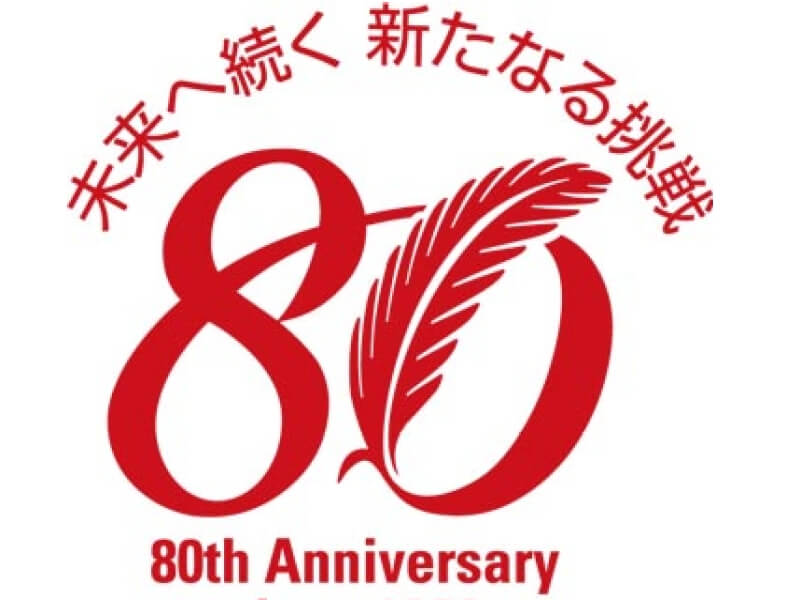 Feather is a name well known to those in the Wetshaving gig…their DE blades are (in)famous for sharpness and quality, and their disposable blade straights are the only ones that anyone really takes seriously. Living in Japan, I feel a natural affinity for this company. Wanting to know a bit more about the history of the company, I did some research on the net, and contacted Feather directly to get a little information.

The Feather Safety Razor Company was started in 1932 as the "Japan Safety Razor Company," this coming July first will be the company's 80th anniversary. According to the Kamisori Club website's English synopsis of Yasuoki Takeuchi's "History and Culture of Shaving in Japan," the company was initially founded by two German WW1 POWs who stayed in Japan after their release. However, Hiroshi Yoshimura from Feather's Marketing department told me the founder and CEO was a man named Toshio Kosaka, who started the company with help from cutlery distributors and makers. I imagine the discrepancy comes from the fact that at the time (and, indeed, now) it is extremely difficult for non-Japanese to own businesses; Yoshimura was likely the Japanese representative for the Germans involved.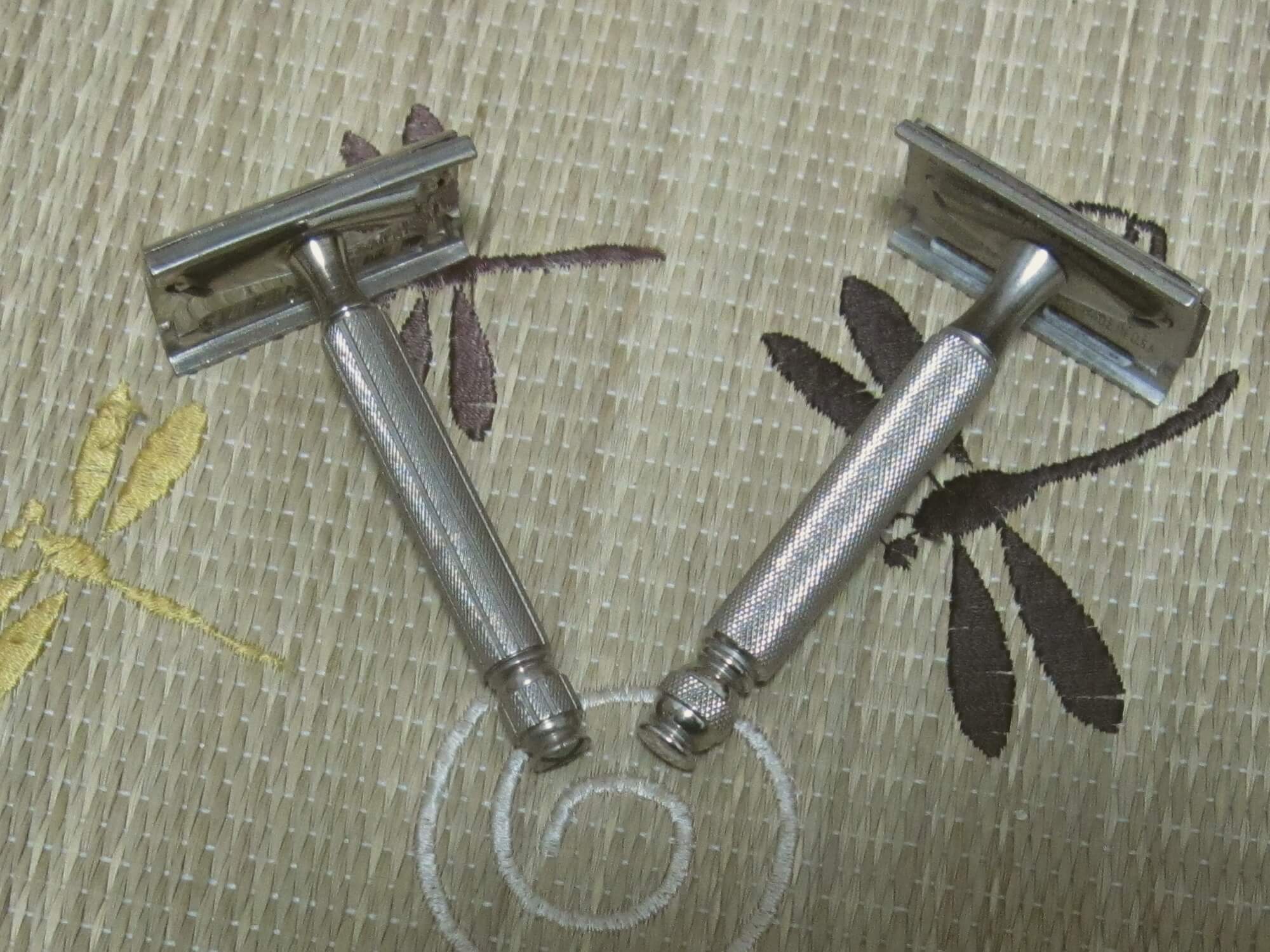 According to Yoshimura as well, they started by making double edge safety razors, but of course their primary product was (carbon steel) blades. The Gillette model of the loss-leader worked just as well in Japan as it did in the USA-sell the holders for cheap, so the blades become your cash cow. Later, they began making Valet auto-strop type single-edge razors; for which, in fact, they still make and sell blades (the holders are, sadly, unavailable).
Built on quality products and early market-penetration, Feather lead the Japanese safety razor market for decades, until Schick entered the market with their "Personna" razor. In 1965, Feather had 72.7% of the home-razor market; by 1970 that had fallen to 42.7%. In 1980, it was down to 9.4%, and they never recovered (Takeuchi, "History of Shaving in Japan," p. 74-95). Now, Feather has joined the current generation of razor madness with their own multi-bladed, gel-stripped gadgeted up cartridges (The "F-System MR3 Neo"), but honestly you're lucky to find any Feather products except their DE blades, or the occasional "Popular" DE holder, on any drugstore shelves.
In recent years, Feather has largely turned from the consumer shaving market to concentrate on professional tools. Their Artist Club professional disposable-blade razors are not only regarded by most users as far and away the best "non-sharpen straight razors" there are, but they have also reached near total domination of the professional market. It's rare to walk into a barber's shop in Japan and not see one in hand or on the shelf. They also make barber's shears, medical tools and more. According to Hiroshi Yoshimura, Feather's expertise in making precision medical tools in particular guides their manufacture of razor blades, so the next time you put a Feather to your face, remember you've got a rather big scalpel there.
For those who want to learn and see more, and happen to be in Japan, Feather has a museum in Gifu prefecture, Japan, with exhibits describing not only their own history but that of shaving in general. I've yet to visit, but I've heard only good things. Here's the link I posted in my last article: Feather Museum (GT).