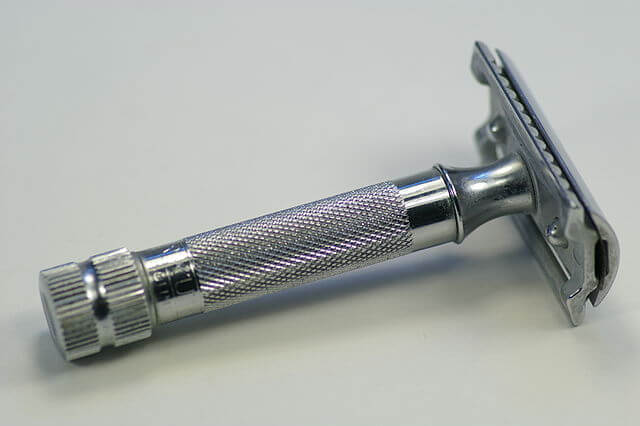 There is a lot of renewed interest in the double edge safety razor.  But did you know that there are a number of varieties of double edge razors? Understanding what they are and their capabilities can be useful.  Here is what you should know, illustrated and explained.
Frequently Asked Questions
I'm starting with common questions about double edge razors I see on search engines. Like the Shaving Brush FAQ article here, this article will be a "living document" with regular updates and expansions as other questions come in!
How many pieces does a double edge razor have?

DE razors are typically constructed in one of three ways. Three piece are the "classic" (and easiest to manufacture) type, consisting of a handle, a base plate, and a top cap. Two piece have the base plate permanently mounted to the handle. A one piece "twist to open" (TTO) razor is the type most common just before the ascent of modern cartridge razors: the Gillette SuperSpeed is the "classic" TTO.
What is the difference between an "open comb" and a "safety bar" double edge razor head?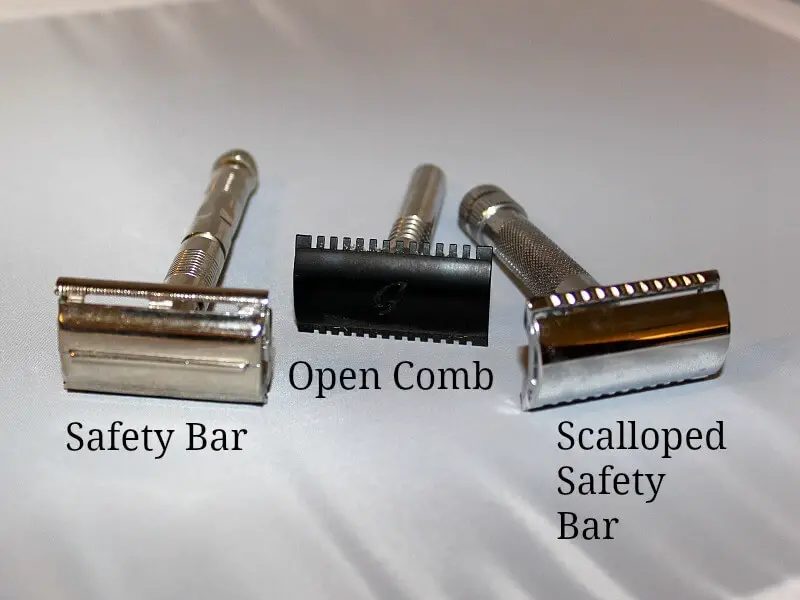 Double edge razors have heads that can be divided into two general groups: Open Comb and Safety Bar. Open Comb's have obvious "teeth" that help guide heavy stubble and shaving cream into channels. Safety Bars have a solid (or scalloped) bar that provides some additional protection to the skin from the blade's edge.
How does an adjustable double edge razor work?
An adjustable safety razor can change distance the blade gap between the razor blade's edge and the razor head's base plate.  The blade gap changes the exposure of the razor blade to the skin to create a milder or a more aggressive shave.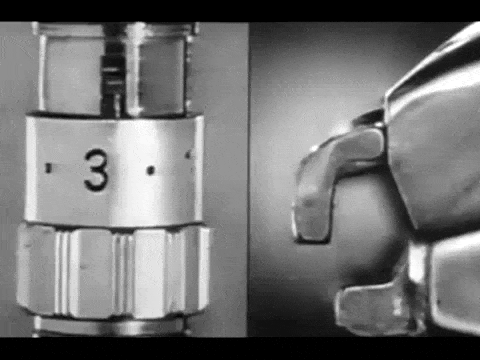 How does a slant bar double edge razor work?
A slant-bar razor ("slant" for short) is a double-edged (DE) safety razor whose blade is mounted to strike the stubble at a slant, since a slanted blade cuts more easily than a straight-on chop—thus the slanted blade of the guillotine and a kitchen mandoline slicer.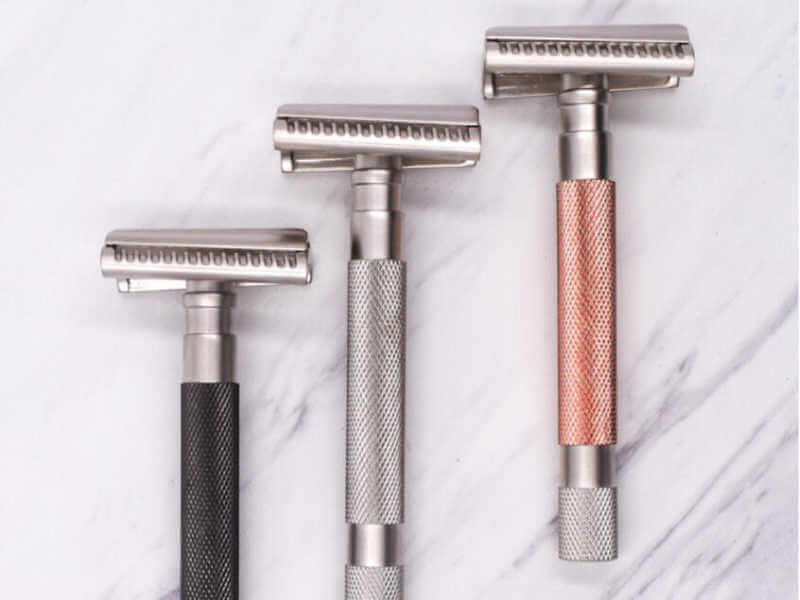 Is a double edge razor better?
Many people find that using a double edge razor can be equal to, or better than, a multi-blade cartridge razor, after they have learned how to use it properly (shave technique is slightly different compared to a cartridge razor).
How do you shave with a double edge razor?
While the basics are the same (good preparation, using a good cream or soap lubricant, shaving in passes, etc.), shaving with a double edge razor is a little different than shaving with a modern cartridge razor. While the angle of the blade edge against the skin is set by the manufacturer in a cartridge razor, the shaver must set the angle "manually" by subtle adjustments to the way the razor is held against the skin, with very little pressure on the razor.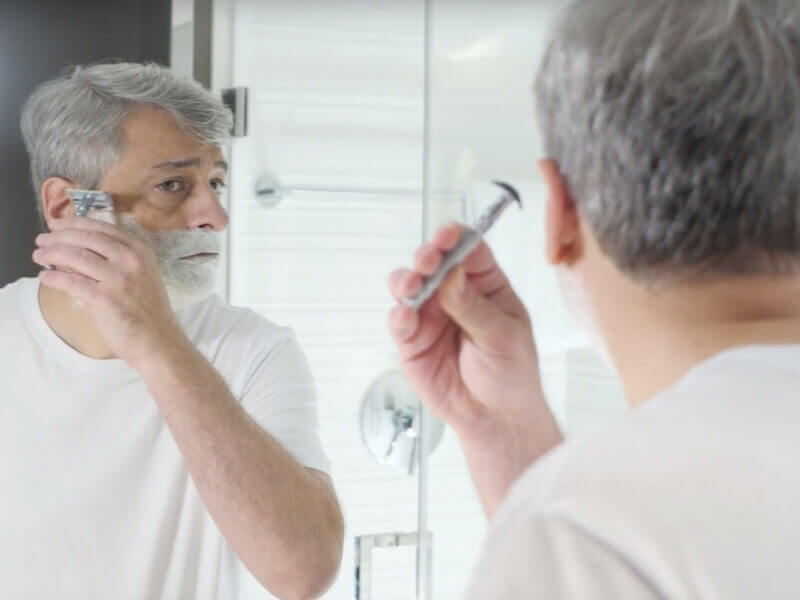 Will a double edge razor save me money?
A good double edge razor will cost more than the typical plastic cartridge razor "up front." The real savings comes from replacement blades. Most modern razor cartridges cost US $3-4 per cartridge, while double edge razor blades cost a fraction of that. Purchased in bulk many double edge razor blades cost less than $0.25 per blade so the significant saving comes over the life of the shaver.
Can I take a double edge razor on an airplane?
In the United States a double edge razor can be packed in carry-on luggage as long as there are no blades with it. Blades must be packed in checked luggage or purchased at the destination. Other regulations vary by country.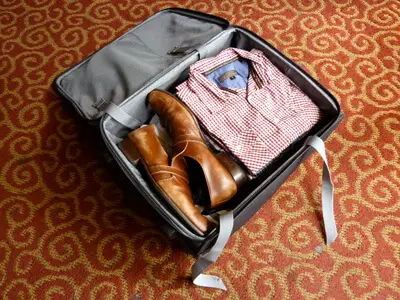 Conclusion
Double edge razor are fascinating, useful tools for the shaver but all the variables can sometimes be confusing. Feel free to add your question in the comments below and I will do my best to keep this FAQ up to date!