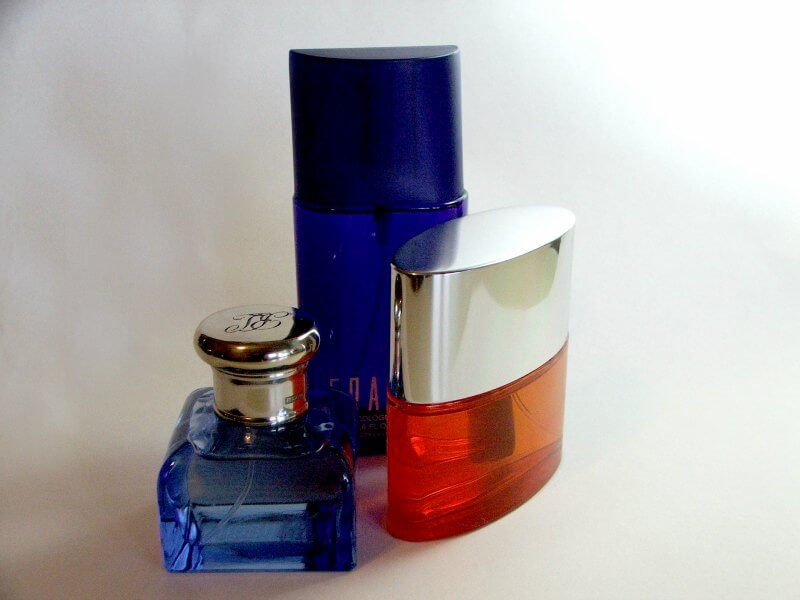 [Note from Mantic59: This post comes from Marko, a civil engineering student who loves design, fashion, all in all, things with style. His personal favourite are men's cologne so he made a website, best mens cologne.]
When it comes to fashion and style men aren't so interested, but there are some things that they will gladly use. One of them is a cologne. Cologne is the final touch in men's fashion, it can make some man feel better and encourage him to do things he wouldn't normally do. So, cologne are big part of men's life and we are here to introduce one of the best men's cologne that are on the market for many years.

Aqua Fahrenheit
Aqua Fahrenheit
was launched in 1988 by famous men's designer Christian Dior. From that year, Aqua Fahrenheit was a hit and everybody loves it. The best thing about this cologne is that it brings so much memories to many people, due to the unique and great fragrance. It consists of bergamot, honeysuckle, hawthorn, sandalwood, nutmeg, violet, cedar, patchouli and tonka bean and herbs from different places, which makes it so unique. When you smell a man with Aqua Fahrenheit you can almost feel the manliness around him. It reminds of past times when men were gentlemen with class.
Acqua di Gio
One of the most influential fragrance in the world is definitely Acqua di Gio
. It was launched by Giorgio Armani in 1996. You can't ignore this cologne, either you love it or
hate it. It has tangerine, freesia, cumin, rosemary, lavender, jasmine, sandalwood and some other fragrances. When you frist spray it on your wrist you'll feel some sharp Calabrian bergamot in unusual combination with tangerine. After a while, this fragrance will weaken and you will sense something new which is even better, and that is rosemary and jasmine, with some marine influence. It is definitely a cologne that will leave you and people around you breathless with perfect combination of all ingredients in one extremely simple frosted bottle.