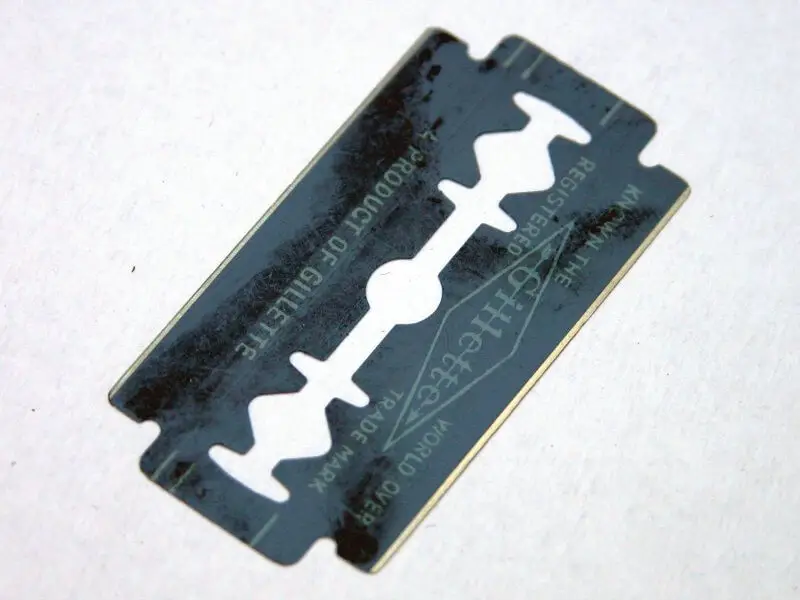 Eran writes: "I use Crystal blade.  I was wondering how do I rinse and clean them after each shave. Do you have an article or video about it?
Also, on the paper wrapping each blade piece it says not to shake but just to rinse and let dry – what does it mean?
Also, how much force should I put when shaving in a 30 to 45 degrees angle?"

I do not do anything with my blade except a quick rinse in water (while still in the razor) and a wipe on a towel in the opposite direction of shaving. That is all I seem to need. Here is the link to a youtube video I did about it:

As for the force on a razor, you do not need much. Tilt your head to the side and hold the razor by the bottom of the handle with the head resting on your cheek. The weight you feel is about how much force you should use–in other words "let the weight of the razor head do the work."

Do you have an effective technique for cleaning the blade or gauging the pressure of your razor?  Be sure to leave a comment below!