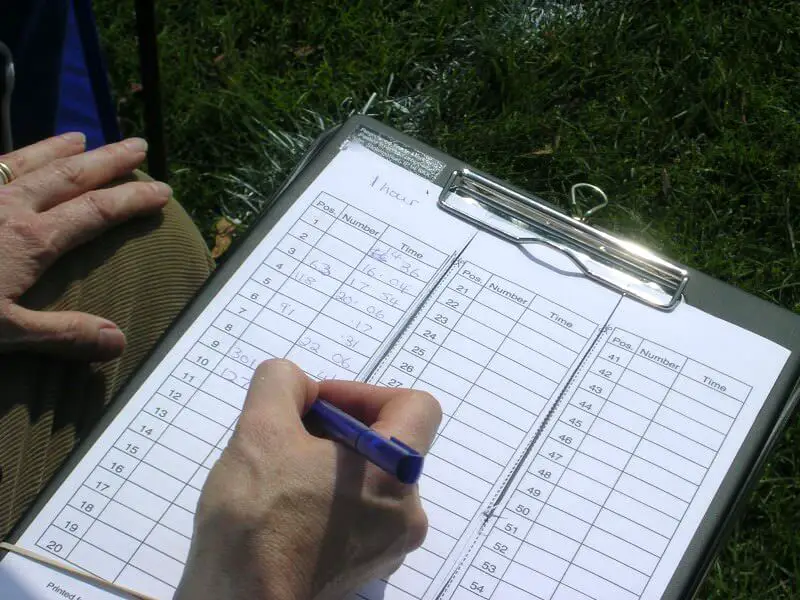 I have read in Internet shaving forums of high-quality shaves being called BBS, which in the vernacular means baby-bottom (or baby-butt) smooth. For a time, I accepted this description at face value — that is, until I began doing daily shave evaluations for my blog articles.
Shave Nuances
Very quickly I realized that there could be many nuances to a baby-smooth shave. I also found it very difficult to objectively evaluate my shave outcomes to give my readers a clear picture of the actual shave quality or to compare the quality of one shave to another.
I soon began to question even what it means, specifically, to have a baby-smooth shave. Did this mean that no stubble could be felt when rubbing firmly in any direction like actual baby skin, or only when rubbing with the grain – or something in between? Did it mean baby smooth all over the entire beard, or just on the cheeks – or, again, something in between? These are relevant questions when one has a face with many contours, concavities, and areas of rather loose skin.
Further, the quality of a shave also depends not only on the closeness of the shave, but also on the degree of both skin irritation and presence of blood-letting wounds in the skin: nicks, cuts, and weepers.
To compare shaves, for simplicity it would be ideal to reduce the shave to a single number: say on a one-to-five or one-to-ten scale. The problem with the single-number approach is that the three main aspects of shave quality: closeness, irritation, and skin wounds, are unspecified, buried within a single-number summary.
So I would propose a three-number evaluation that separately rates shave closeness, irritation, and wounds.
Shave Evaluation Process
For closeness, I would drop the cute but imprecise baby-smoothness analogy altogether. Instead I would evaluate smoothness as an average of five separate evaluations for cheeks, upper lip, chin including below-mouth area, just under jawline, and neck. In each area, I would use the following numerical ratings:
5 – Smooth when rubbed against grain & other directions
4 – Smooth across grain but not against grain
3 – Smooth with grain only
2 – Not smooth to touch, but appears adequately clean shaven
1 – Not smooth to touch, and stubble apparent
So a typical really-good shave for me would have a closeness evaluation as follows:
Cheeks – 5
Upper Lip – 4
Chin – 5
Below Jaw Line – 4
Neck – 4
CLOSENESS AVERAGE:  22/5 = 4.4
To evaluate skin irritation, I would suggest the following one-to-five scale:
5 – No perceivable irritation
4 – Minor irritation just after the shave, disappears quickly with time or applied balm
3 – Minor irritation that lingers for more than an hour but less than six
2 – Irritation that is perceived throughout the day
1 – Visible razor burn
A typical really good and close shave for me, with a closeness rating of 4.4, would be an irritation rating of 4. Rarely, if ever, do I get both really close and totally irritation free.
To evaluate wounds, again I suggest a one-to-five scale to keep things consistent and somewhat simple:
5 – Absence of any wounds
4 – Pinpoint weepers only
3 – A total of three or less nicks, small cuts, and larger-than-pinpoint weepers
2 – A total of four to six  nicks, cuts, and larger-than-pinpoint weepers
1 – Worse than 2, above (first aid, quick!)
For me, a good shave of closeness 4.4, irritation of 4, would have a wound rating of 4.
I would write that total-shave rating as follows:
Shave-quality rating: Closeness-4.4, Irritation-4, Wounds-4
Or I might abbreviate the ratings as they are more frequently used: C-4.4, I-4, W-4
I realize that is not as simple as a ball-park summary evaluation, but it does give more useful information. Since I'm all about useful information, I'm going to stick with this evaluation methodology, and encourage others to do so as well.
Happy shaving (and shave evaluating)!

About the author:
Douglas N. Hansford is a shaving hobbyist who writes a weblog entitled Shave Like Grandad.
Related Post:
Mild? or Comfortable?; Aggressive? or Efficient?