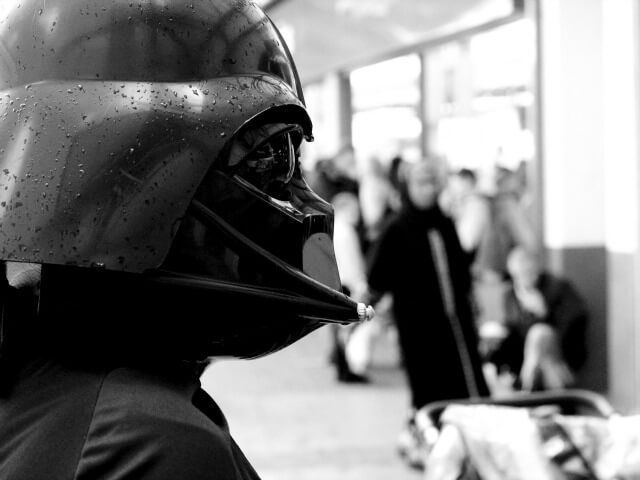 While major shaving names like DR Harris,  Art of Shaving and Trumper's appear to have recently reformulated some of their shaving creams and soaps into what some say may be inferior products (compared to what they were), Caswell Massey's recent reformulation and launch of their new Shave Essentials line seems to have gone in the opposite direction: products that are better than their predecessors.
Ask just about any "old school" shaver who has been around the past 10 years or so about Caswell Massey (CM) and you're likely to get an earful.  Known for many years previous as a premium brand, CM's shave offerings over the past decade have been decidedly poor performers compared to other premium brands.  Their reputation among the "shave nerds" took a serious beating, and when a newcomer would bring up the subject they were more often than not told to stay far away from the brand.  My own experience with their shaving line confirmed that opinion for me.
However, CM seems to have quietly retired much of the old line and introduced a new Shave Essentials line.  I actually got a sneak peak at it last October when I was in Chicago for Merz's Great Shave event.  It looked good but I had enough products to play with and decided to let someone else "take one for the team" on CM.
And that's pretty much the last I heard of it until recently, when I saw a few forum posts and twitter comments that were positive on the new line.  So I looked on their website and decided to crack open my wallet for one of their "try me" sets.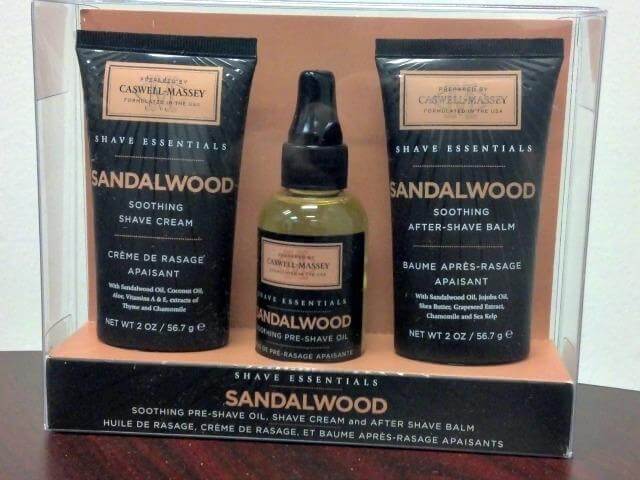 The results?  Pretty good!  Maybe not part-the-clouds-and-the-sun-shines-down great, but good, solid products that do what they're supposed to do.  I tried the Sandalwood kit.  The sandalwood scent is very, very mild and I have to use a little more of the shaving cream than I'm used to for the results I want, but the performance is good…and I think far better than CM's previous offerings.  Hopefully this is a sign of more good things to come from CM.
Sandalwood shave cream ingredients (somewhat paraphrased): Aqua (water), myristic acid, glycerin, coconut oil, stearic acid, triethanolamine, potassium hydroxide, matricaria flower extract, thyme extract, allantoin, lecithin, vitamin E, vitamin A, hydroxyethylcellulose, aloe leaf, phenoxyethanol, ethylhexglycerin, sandalwood oil, sandalwood fragrance.