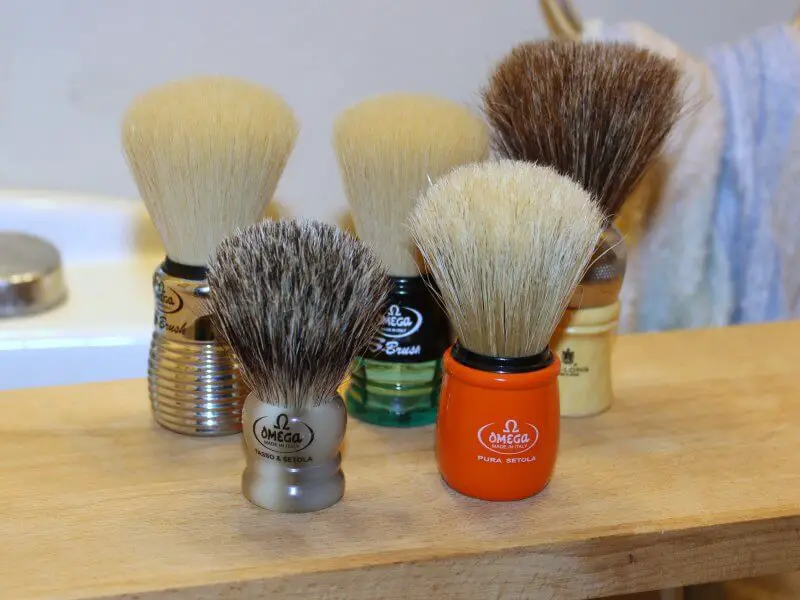 A while back I recommended some "good deal" shaving brushes.  The gang on Reddit's Wet_Shavers board, an experienced but surly bunch, took me to task over some of my choices.  So I challenged them: "OK, what would you suggest?"  I promised to take their most popular suggestions, buy them myself and try them long enough to get a good impression of them, and report back.  Here is the list and my experiences with the brushes.

The List
Here's what I ended up getting:
S-Brushes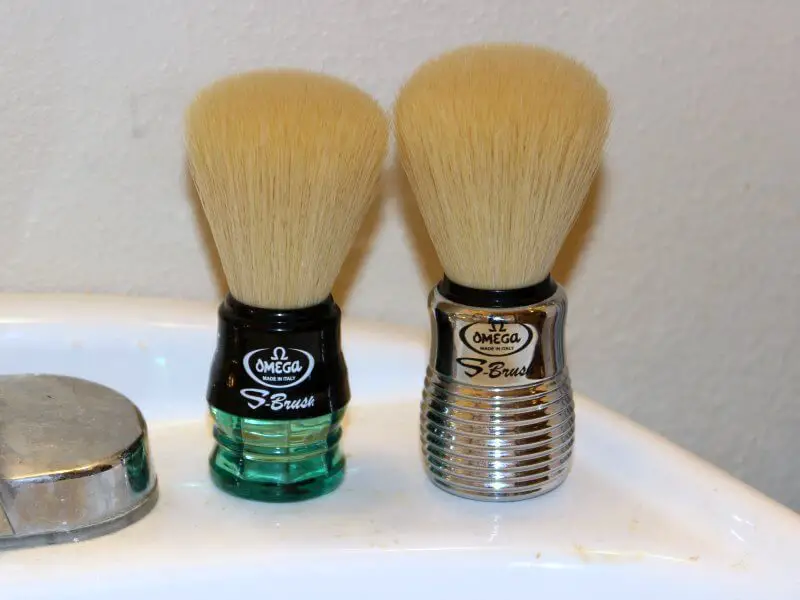 The "Beehive" was slightly larger in total height but the '77 and the '81 performed pretty much the same way–adequately.  Both are very stiff and did not hold water particularly well for me.  I could get better results by bowl-lathering vs. face lathering but the lather itself was only just acceptable.  The S brush's stiffness do not lend themselves well to my normal circular lathering pattern.  Using a paint-brush motion was more successful.
Chunky Chub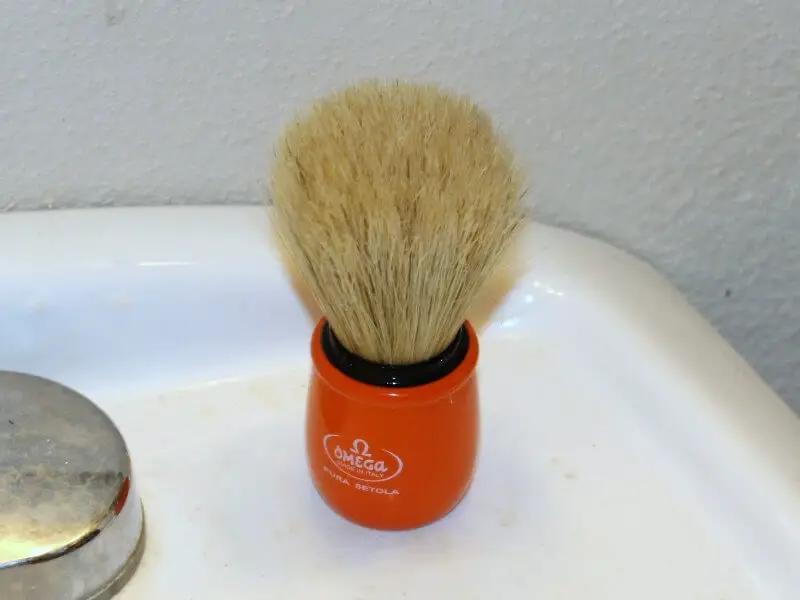 My least favorite brush of the bunch.  This boar hair brush would probably perform better with an extended break-in period but I found nothing in this brush that would recommend it over the classic Omega PRO 48 or PRO 49 brushes.
Mixed Mighty Midget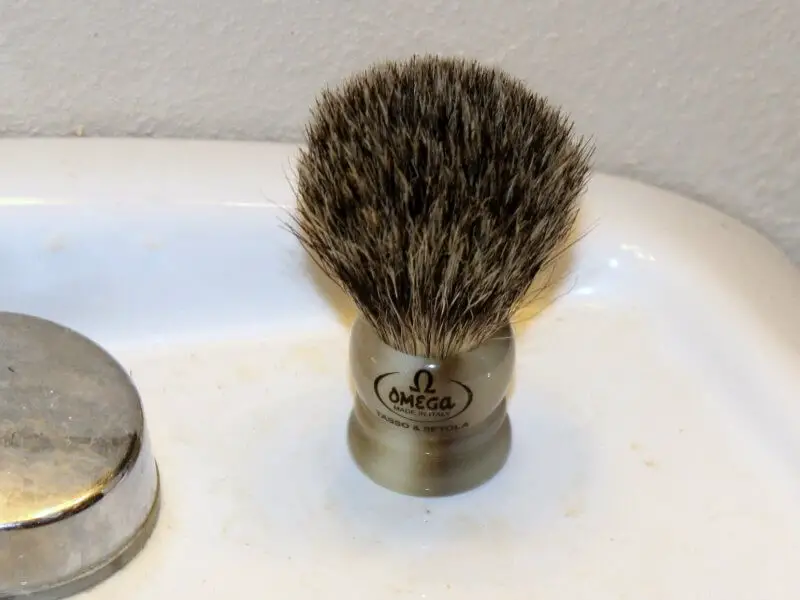 Easily my favorite of the group.  Although small it generated a very good lather quickly.  Bowl lathering and face lathering were equally effective.  The brush's small size still held enough lather for a 3 pass + shave.  I'm really impressed with this little fella.  🙂
Cachurro

This Vie-Long horse hair shave brush performs somewhere between boar and badger hair; better than the S-brush examples.  The higher loft helps compensate for the comparatively poorer water-retention capability.  A note of caution for those who are considering this brush, the animal-hair scent is pretty strong (in other words it stinks!) and I would strongly recommend a few good shampooings with animal shampoo before using it.  But it does perform well for the price.
Recommendations?
Looking at these brushes and the brushes in the previous article, there are a few that I would recommend as good, basic brushes that can get the job done for under $20 (and most under $10)–though none are anywhere near "luxurious."  From this group I like the "Mighty Midget" boar/badger mix and the "Cachurro" horse hair.  In my opinion the rest of this group is acceptable but I think a better option for any of them would be the Omega PRO 48.
Do you have any of these brushes?  What do you think of them?