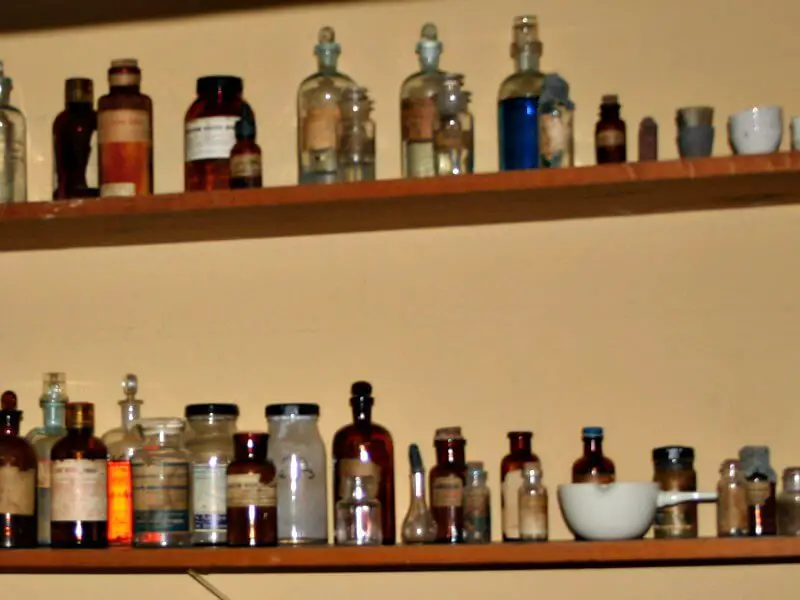 Several people have contacted me recently, bemoaning the lack of a centralized product review database.  So let's open a dialog: what do you want?  What do you think?

What Is Available Now?
There are a number of sources for gathering information on a specific wet shaving product.  Sharpologist periodically runs product reviews, other blogs (such as Greg's Shaving Soap Reviews for example) specialize in reviews, some of the wet shaving forums have either a sub-forum or a wiki/database of product reviews (unfortunately the largest forum review database has apparently been "broken" for some time), and sites like ShaveMaven (currently in early beta) are trying to centralize the user "shave den" concept.
So the data is there, just not in one place.
Is the problem then efficiently searching for a consensus opinion on a particular product?  Or is it more like finding an authoritative opinion?
One Source Or A Search Engine?
If that's the case, there are a couple different ways that the problem might be addessed.  First is a search engine.
A basic search engine query like "Merkur 34C review" will pull up many reviews if you are looking for a consensus.  Some search engines (like Google) can even display the ratings of particular sites (Amazon, for example) and can be further be refined by a date range if you are looking for recent reviews.
A possible variant of the basic search engine query would be some kind of custom search.  Sharpologist just debuted its "New Discussions" feature that includes a custom search engine that concentrates just on wet shaving blogs and forums as search sources.  Using that might provide a more "authoritative" view of a product.
Reviews available at a single source might be convenient but the challenges are not trivial.  The "back end" database would have to be very robust to handle the long-term growth of products and reviews.  Biased (or "astroturf") reviews would have to be filtered somehow.  And the site's internal searching function would have to be very carefully set up.
Or is there some kind of "hybrid" solution?
Your Opinion Of Reviews?
I don't see an obvious solution to the problem…or even if it's really a problem.  What do you think?  Is there a demand for one giant database of product opinion?  Or do we just need a better way of looking at all the different sources?
What is your take on this?  Leave a comment below!