Yeah, I admit it, I'm a safety razor snob.  It's a great tool for shaving the face clean.  But even I'll admit it might not be the best solution for some shaving and trimming needs (particularly given last week's article about how women view men's body hair).  So over the past year I've been testing some razors that are more specialized for grooming…other areas.

Jack Of All Trades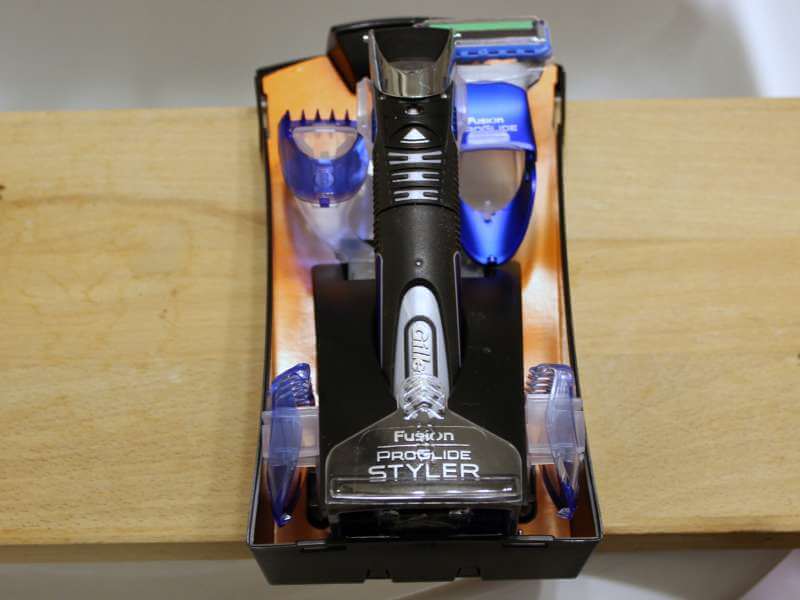 First up is the Gillette Proglide Styler.  The Proglide Styler is widely available and kind of a "jack of all trades" with a battery-powered trimmer and various attachments for grooming and shaving different areas.  And I think it actually succeeds with it's JOAT theme.  It may not be the best solution for every circumstance but it doesn't utterly fail at them either.  For the price I think it's a good general-purpose grooming tool.
Ear, Nose, "Delicate" Areas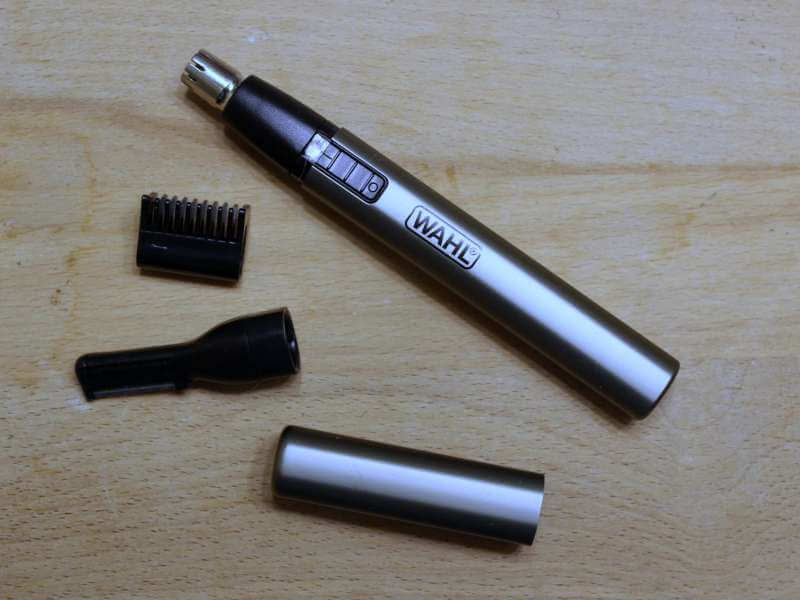 As an older person, sometimes I need to get rid of hair in delicate places like the nose or ear.  There are several groomers that have special heads for those types of jobs.  This Wahl "Micro GroomsMan" has different heads for different jobs such as a cylindrical head for ears and nose, and another head (with comb) for areas like eyebrows.  Groomers like this are very light duty, usually running on a small battery–don't expect them to be knocking down great swaths of hair.  It also probably won't shave extremely close (which, given what it's designed to shave, probably isn't a bad thing).
Trimmer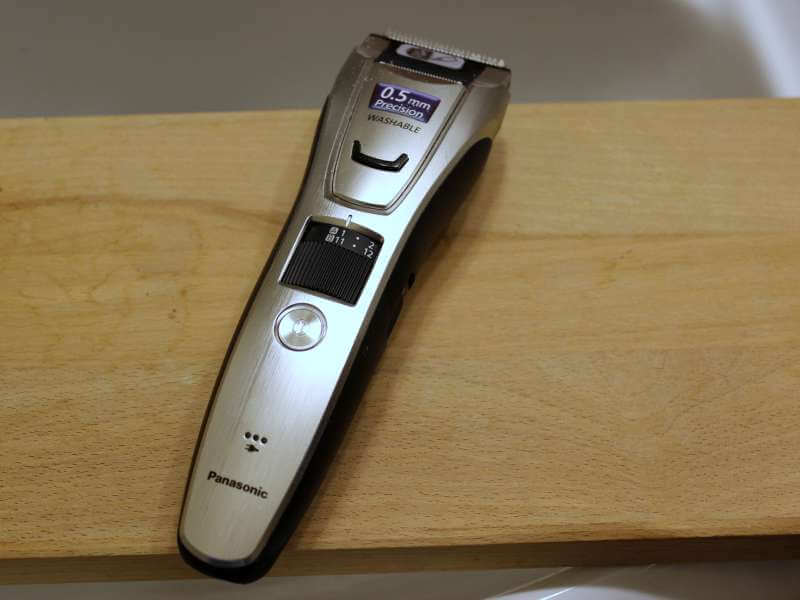 On the other hand beard/body groomers like this Panasonic have hefty rechargeable batteries, adjustable trimming positions, and several grooming combs to accommodate different beard lengths.  This razor is also water resistant.
Body Razor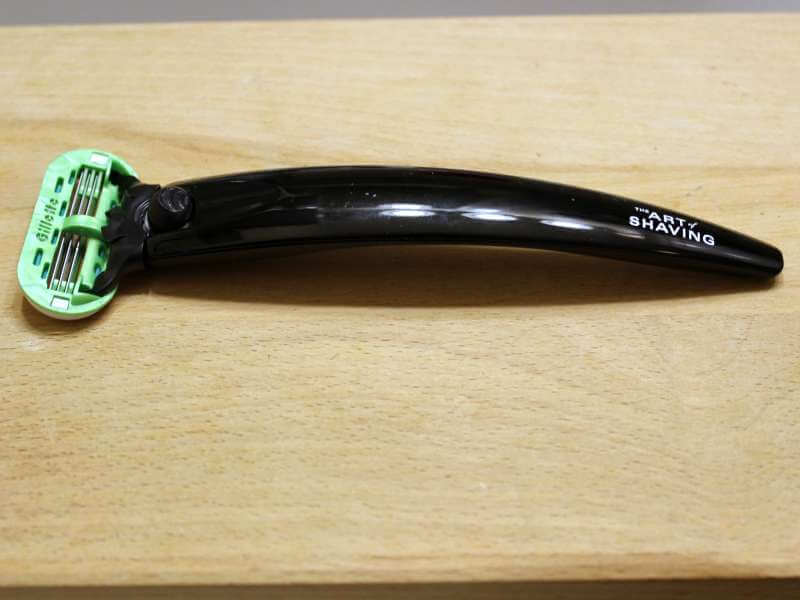 Rather than "trimming" some razors go for shaving bare.  Many regular cartridge razors are perfectly adequate for that job, though there are a few razors that specialize in shaving (vs. trimming) body hair.  Gillette's Body Razor is an inexpensive (for a cartridge razor) option here.  If you're looking for something a little more elegant and trendy there's the Body Razor from The Art of Shaving, made by Bolin Webb.
Although expensive, I find the AOS/Bolin razor's curved, padded handle actually works remarkably well when used in the shower.  It has a nice "grippy" feel to avoid slippage.
The Back?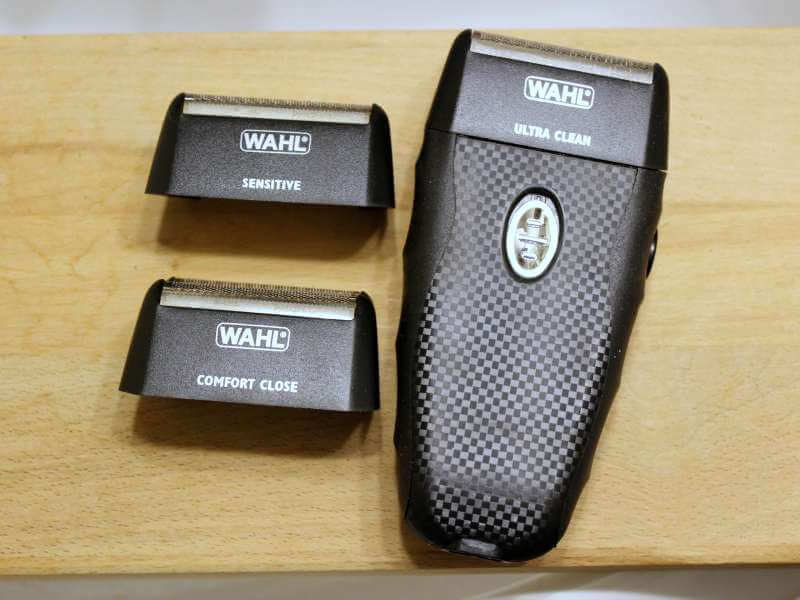 Finally a traditional electric razor might be appropriate for getting the back shaved by someone else.  This is one case where a foil razor might work better than a rotary razor.  This particular razor, a Wahl Custom Shave shaver, comes with three different foils that would be useful for finding an acceptable shave.
What do you use to groom parts of the body other than the face?  Leave a comment below!