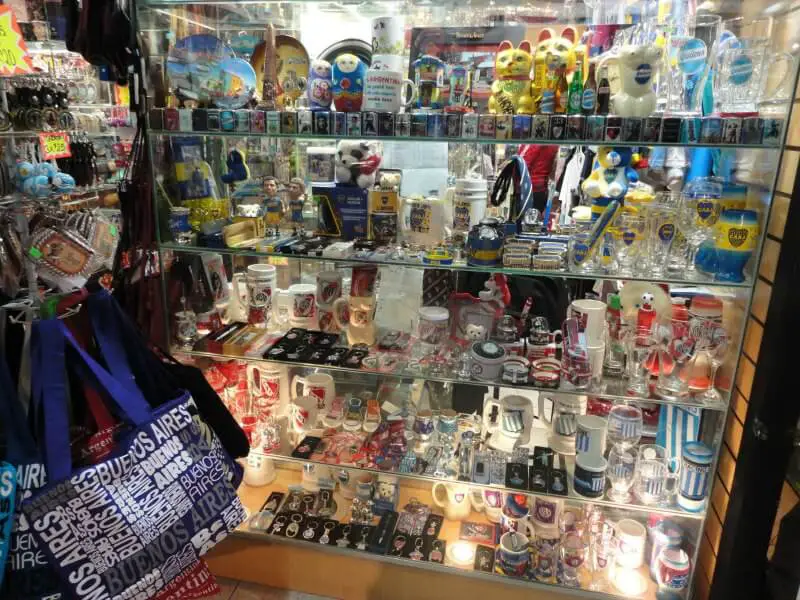 What are the best selling, most popular 'old school' shaving products?  I've been wondering that for a while now.  I mean, a lot of people "in the know" recommend certain products over other products, but are they really getting purchased?  I decided to try to find out.
Best Selling, Amazon?
A while back I canvassed some of the major traditional wet shaving vendors to try to get an idea of what is popular.  Unfortunately most were reluctant to divulge their sales figures.  I can understand that, but it still left me with a dilemma.  Then I remembered Amazon.  Last year they started listing their best selling products in a number of categories, including razors, shave soaps and shave creams.  While it doesn't show quantities it does show relative popularity, and it is encouraging to see a fair number of 'old school' products in the top 10, including the Merkur Long Handled Safety Razor
at number 4 on the razor list (as of the time I write this); Taylor of Old Bond Street Sandalwood Shaving Cream
, Proraso Shaving Cream, Eucalyptus & Menthol
, and The Art of Shaving Shaving Cream, Sandalwood Essential Oil
heading up the top of the shaving cream list; and Proraso Shaving Soap, Eucalyptus & Menthol
and Colonel Conk Glycerin Soap
products dominating the shaving soap list.