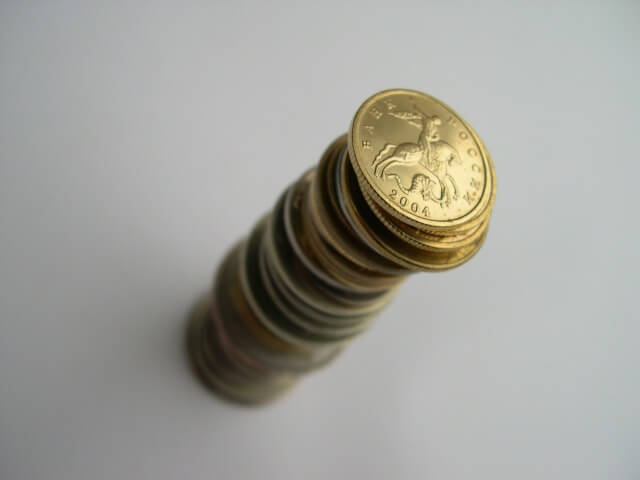 New "old school" wet shavers often face a bewildering assortment of products they want to try.  And the price range for these products can range from the ridiculously inexpensive to the positively obscene.  But there's one thing everyone needs to buy themselves:

Time.
"Buy" the time to shave properly and your shave will improve not matter what products you use (well, almost all).  That includes the time you take before you shave, while you shave, and after you shave.  Luckily, the time you "spend" can be made enjoyable so it's more of a pleasant diversion rather than a painful chore.
Preparing The Face
Doctors will tell you that it can take up to three minutes to properly hydrate your skin for a shave.  "Buy" the time to gently clean your face with lots of warm water and a facial soap that's easy on the skin.  No deodorant or body bars here, please! Many will strip off too much of the natural skin oil needed for a sufficiently lubricated road for the razor to drive on.  There are products that are made specifically to clean the skin before shaving–Musgo Real Glycerine Lime Oil Soap
, Lucky Tiger Face Wash
, and even the Gillette Fusion ProSeries Thermal Face Scrub
 come to mind–but even a simple, glycerin-based face soap will help.  Be sure to pay attention to the neck, often over-looked when washing the rest of the face.

Lathering
Taking the time to build and apply lather is the next area that you should "buy."  The time you "spend" here is going to be variable, depending on things like the particular product, the type of shaving brush, and even the mineral content of your water.  But do not rush the process–it takes however long it takes to make a good lather.  Practice…make a few "test lathers" to get the hang of it.  Yes there are a few short cuts to a better lather but even then you will need to take the time to experiment with them before getting it right.  One great thing about the lathering process is being able to bring in your other senses to the party.  Enjoy the feeling of warm, fragrant lather on your face!
Shaving
Remember, your goal is not so much to remove hair as to reduce it.  "Spend" the time shave properly.  Don't swipe at your face with half-asleep strokes–"pay" attention to what you're doing!  Sure, you might be able to "save" a little time by using a cartridge razor with a pivot (assuming you want to "pay" the extra price!) but there is no substitute for good shave technique.
Post-Shave
Finally, don't forget to "spend" some time on keeping your skin in good condition after the shave.  Carefully wash any lather residue off your face then apply an after shave product that is good for your skin.  Maintaining your skin may seem unnecessary when you're younger, but using a quality balm to heal and protect your skin will "pay you dividends" in the future.
So there you have it.  "Spend" the time necessary for a good shave and you will reap the benefits!
Related Posts:
Get Ready! 5 Pre-Shave Soaps That Really Work
Having A Hard Time Lathering? 3 Shortcuts To Better Lather (+ Bonus Idea)
10 Tips For A Better Shave On The Neck
What Ingredients Does Your Skin Really Need?