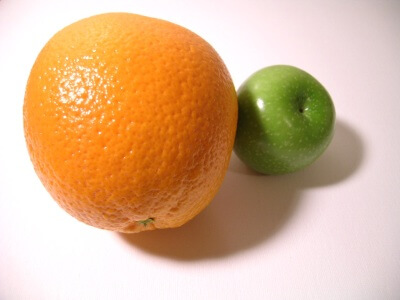 Art of Shaving has apparently reformulated their shaving creams.  I just picked up a tube of Lavender and compared it to the one that I have almost finished.  It looks like they "tweaked" the recipe to me: the new one takes me a bit longer to lather (that might be seasonal though–it is getting dryer around here with Winter coming) but otherwise "feels" about the same to me.
New: Aqua (Water), Stearic Acid, Myristic Acid, Pottasium Hidroxide, Glycerin,Coconut Acid, Lavandula Angustifolia (lavender oil), Triethalonamine, Sodium Hydroxide, Palmitic Acid, Methylparaben, Lauric Acid, Prophylparaben, Diethalomamine.
Old: Water, Stearic Acid, Myristic Acid, Potassium Hydroxide, Coconut Acid, Glycerin, Lavandula Angustifolia (Lavender) Oil, Triethonolamine, Sodium Hydroxide, Methylparaben, Proplylparaben.
Interestingly, the new version still has parabens.  The shave soaps don't appear to have been changed.  Has anyone else been able to compare new vs. old?
On a related note, AOS has come up with a new scent, "Ocean Kelp."  Anyone tried it yet?