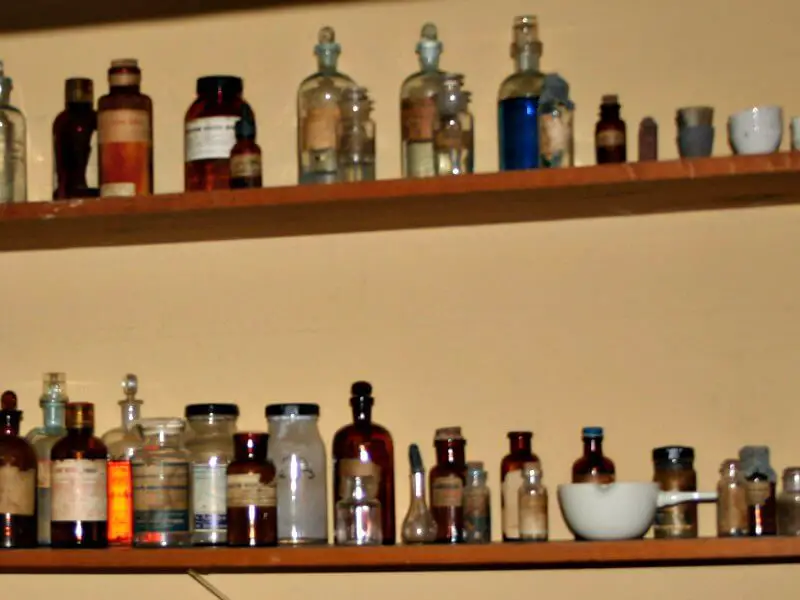 [Note from Mantic59: Brandon Kelly is one of Sharpologist's Web developers, adding functionality, fixing things, and helping keep the site safe from spammers and other ne'er-do-wells.  He uses a 3 ingredient home-made aftershave he mixes himself]
Extremely easy recipe and this aftershave works great specially in the winter months:
1/8 cup coconut oil
1/4 cup Shea butter – I get the raw Shea butter from http://www.empowervillage.com/.  A close friend owns the company, it's fair trade and he works with the Women in Burkina Faso.
essential oil of your choice – a few drops of clove, cinnamon, bergamot, or any other essential oil or combination ( I use lavendar and grapefruit)
Add the coconut oil and shea butter to a glass bowl and melt over a pan of boiling water. Once the oil and shea butter is melted add the essential oil and use a wisk to stir on a regular basis so the oil emulsifies until it turns into a cream/butter.  Takes about an hour total once the oil has melted.