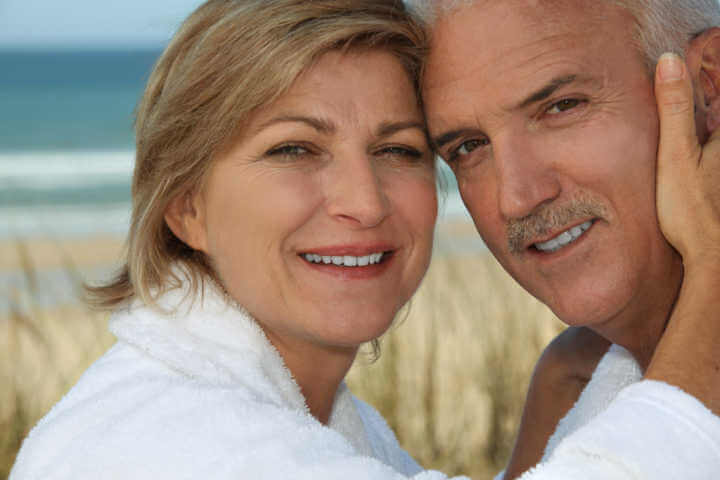 Do you have accountability in your shaving?  It might just be a very useful gauge of the read success of your shave.
A Recent Email
I recently received an email from Dave that said, in part:
"There is one thing I have found recently.
I have a friend who also started to use the old Wet Shave using the Double Edge Razor as well.
Both he and I have extremely sensitive skin. However now that we both have been using the DE Razor and Real Soap or Shave Cream our skin does not suffer near as much since ceasing the use of the aerosol canned chemical cocktail.
One important thing is developing an accountability with at least one other person and reporting your daily shave and it components to another. It may be a bit over board but it does ensure you stay on track if all parties use it to work the process to improve the daily incremental process, one step at a time. It is the consistent application of the process, Plan, Do, Check, Action that enables any process such as shaving to be improved and maintained. The key ingredient is accountability not spelled out but implied in the Total Quality Approach.
For Example I use the following:
Razor: RRM Razor Rock Mamba
Blade: Treet Silver DE Blade, made in Pakistan
Soap: Proraso White
Pre-Shave: Noxzema
Post-Shave: Proraso Green Eucalyptus oil and Menthol
Passes: Single Pass RRM with Treet Silver DE Blade
Shave: Day 3 with Treet Silver DE Blade – 2021-92-08
Single Pass, WTG – Treet Silver DE Blade – This Excelent Blade
NOTE: The daily reporting of your shave is good discipline to keep you on track. I feel it is important to a consistent repeatable daily shave having the accountability to another person that you are not skipping some important component in the shave. It is easy to slip into the ho hum shave and back into bad habits which come back to bite you when you least expect or want…
Pass Type Definition
WTG = With The Grain
XTG = Across The Grain
ATG = Against The Grain
PLSH = polish (get the left over)"
Applying Accountability
Back in 2019 I wrote about How To Manage Variables For A Better Shave.  That included a Google Spreadsheet you can (still!) copy and use to keep track of your shaves.
But I didn't think of taking "accountability" into the subject until now (thanks, Dave!).  Thinking on it though, I sort of do have a form of accountability–my wife.  She adores caressing my freshly-shaven face and giving her approval (or not…) and always asks what I used.  Talk about motivation for keeping track of my best shaves….
Conclusion
Some kind of interpersonal connection (spouse, family member, interested friend or colleague, etc. ) would seem to be useful for inspiring the best possible "realistic" shave (e.g. a "BBS" shave may not be a realistic goal if you always get razor burn).
Who are you accountable to with your shaves?  Should I create some kind of accountability app or group to help?  Leave a comment below.