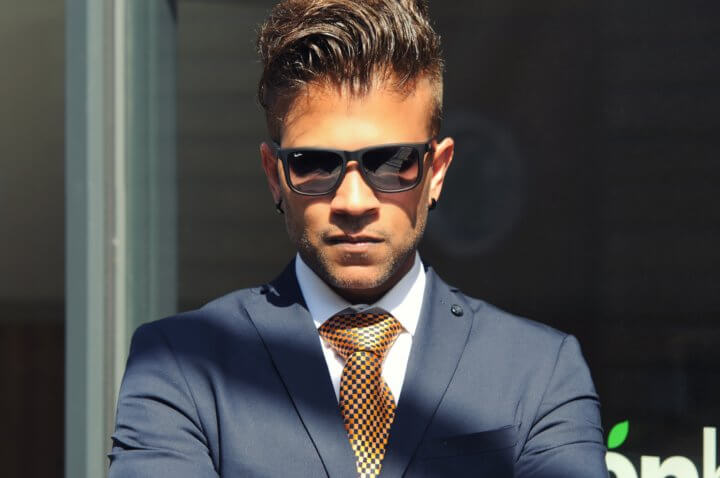 The current health crisis may be limiting your access to barbers so it makes sense to take care of it as best you can.  Mike with Pete & Pedro offers 13 tips to keep your hair looking its best.
1. FACE SHAPE MATTERS 
How your hairstyle looks is directly affected by your face shape. The first step to finding the right style is determining which face shape you have, then choosing a style to compliment it.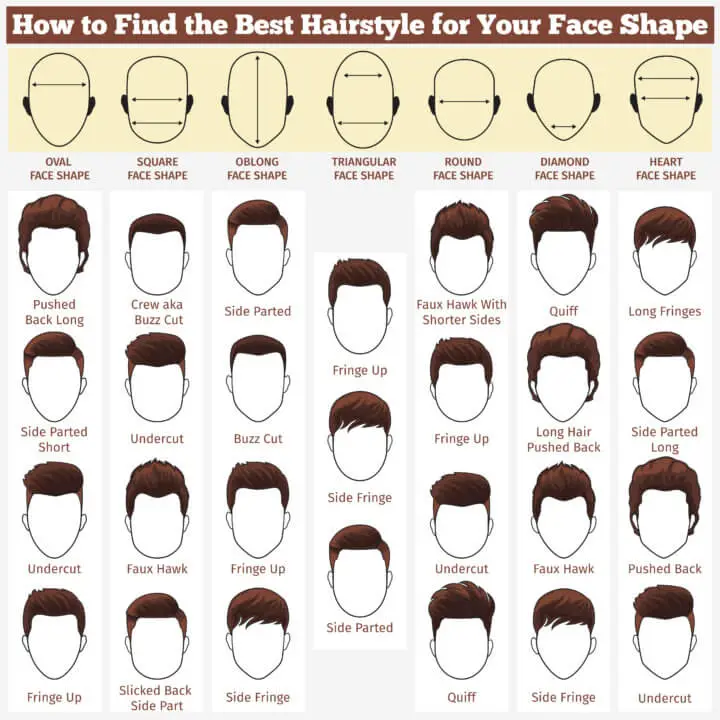 (Click for full-size image)
2. DON'T USE TOO MUCH PRODUCT
A quality product will have a high concentration of active ingredients. This means using excessive amounts of product may actually make your hair look worse, and is also a waste of money. For example, just use a quarter-size of shampoo each time, nothing more is needed.
3. USE DANDRUFF SHAMPOO IF NEEDED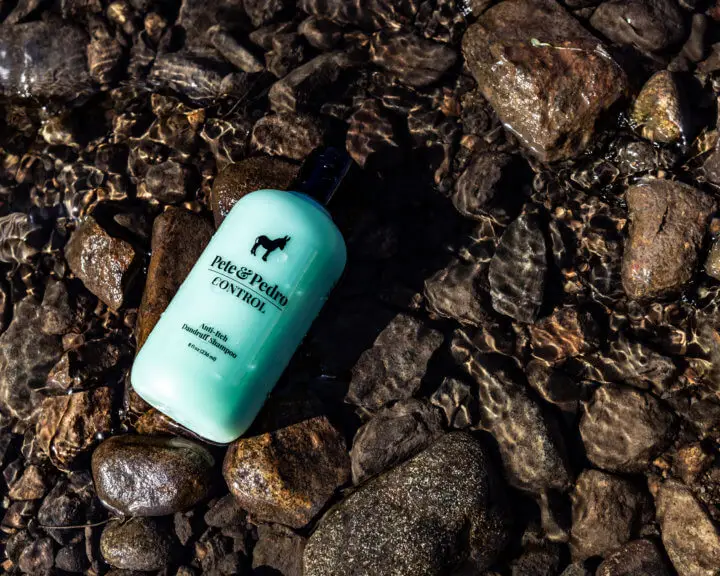 We're just going to go ahead and say it, people notice dandruff. Now, it's not something to be embarrassed about, but it is something that requires your attention. Don't be afraid to use a dedicated medicated dandruff shampoo if needed. Look for something with a high concentration of Coal Tar to eliminate those flakes once and for all.
4. USE CONDITIONER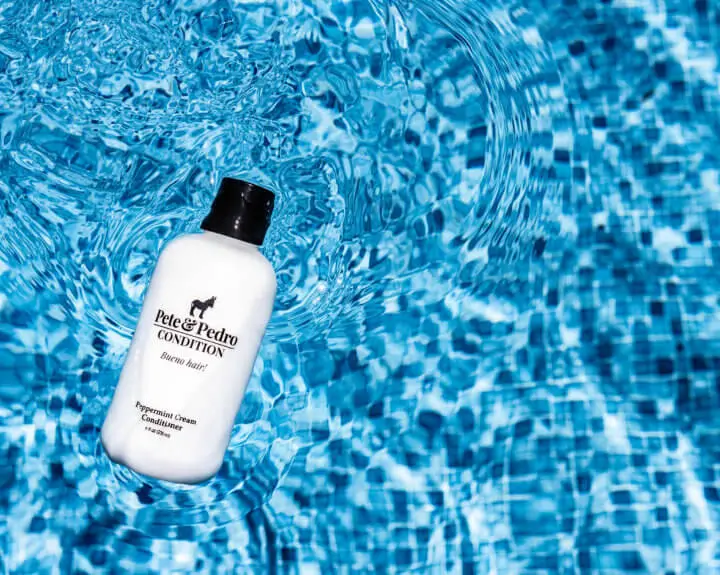 Most likely you shampoo your hair routinely. Do you use conditioner though? Conditioners help restore your hair by locking in nutrients leaving your luscious locks smooth and shiny. They also prevent breakage, split ends, and will key your soft and smooth. If anything, shampoo less, condition more!
5 WASH WITH COLD WATER
We agree that cold showers could be a little discomforting, but when rinsing your hair, they are a must. Rinsing with cold (ok, luke warm) water not only helps to close the pores in the scalp, reducing the number of ingrown hairs, but also helps to reduce frizz, making styling a breeze.
6. ALWAYS USE PROTECTION (Heat)
Hair dryers can be your best friend, or your worst enemy. Although they are essential for certain styling techniques, they can also be extremely damaging to fragile hair. Use a quality heat protectant to create a barrier of moisture between your hair and that damaging heat, keeping your hair healthy and looking amazing. Make sure your dryer is on medium setting and don't get it to close to your hair.
7. IT'S ALL ABOUT THE PREP: USE A PRE-STYLER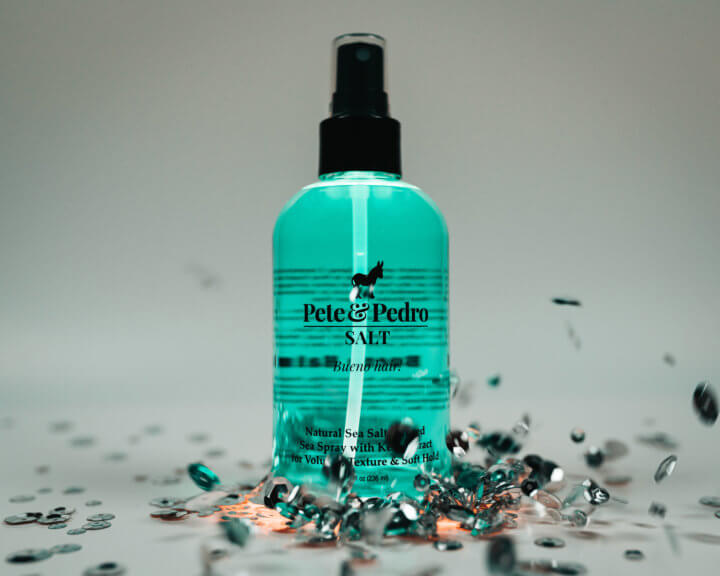 Using a quality pre-styler is a great way to add volume to your hair while also giving it a thicker, more full appearance. Not to mention it makes styling easy as can be. A Salt Spray can literally be a game-changer for your hair.
8. EMULSIFY YOUR PRODUCTS
If you want the most bang for your buck out of your hair products, you need to emulsify. Rubbing your hands together with the product before applying helps activate the active ingredients allowing them to reach their maximum potential and allow for a more even distribution.
9. RINSE OUT PRODUCT BEFORE BED
Make sure to rinse out your products before bed. Leaving products on your hair for too long can clog pores in the scalp leading to weakened follicles and thinner strands. Yeah, it is a bit annoying, but just do it right after you brush your teeth.
 10. USE MAGICAL ARGAN OIL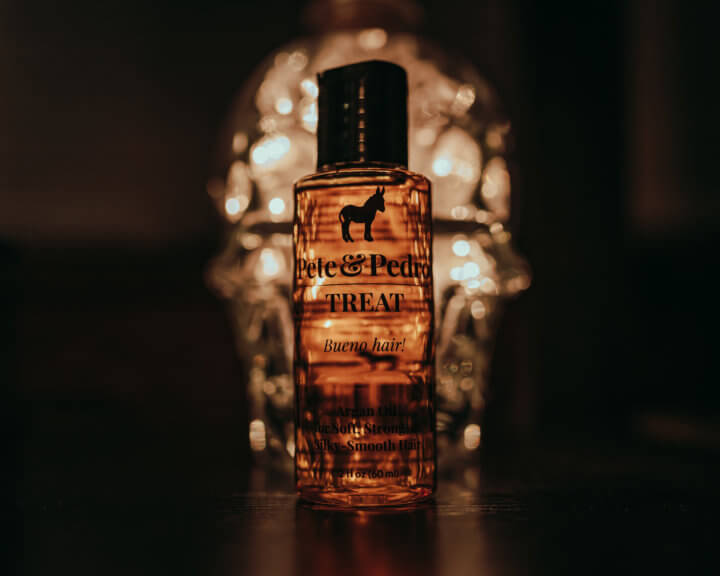 Maintaining an Argan oil routine is one of the best ways to make sure your hair stays healthy. With added shine and strength, along with a softer feel and added silkiness, it's time to treat your hair right with a weekly Argan oil treatment. It's magical.
11. TRIM YOUR NECK HAIR
Neck hair is one of the quickest ways to destroy that amazing barbershop cut. It's important to keep your edges defined to look your best, even if your hair is growing a bit longer. Make a standing appointment with your barber to make sure you keep it clean, but don't be afraid to give it a trim yourself if you can't make it there regularly. 
12. USE HAIR SPRAY
Yes, we said hair spray. It's not a thing of the past. In fact, a quality hairspray is not only a cost-effective way to style your hair with that finishing touch to lock it in after your main hair product, but is also a quick fix for those days you may be running a little late and are short on time.
 13. YOU ARE WHAT YOU EAT
Your hair, much like the rest of your body, thrives on quality food and vitamins. Specifically, Protein, Iron, Zinc, and Vitamin B12. Keep your hair growing strong and that scalp moisturized by eating the proper food, drinking a lot of water, and taking your vitamins.
About the author:
Mike is the Marketing Director at Pete & Pedro, a premium men's hair, grooming, fragrance, and lifestyle brand carrying only the best men's products so you can look and feel your best. Featured on Shark Tank, Pete & Pedro is led by Aaron Marino – Alpha M – who is one of the biggest men's lifestyle influencers.