I have been able to compile some statistics about what Sharpologist readers have been buying over the past 12 months.  I thought it might be interesting to list the top ten products in different categories.  The first list was shaving brushes and the second list was shaving creams and soaps.  Here are the top 10 razors that readers are buying.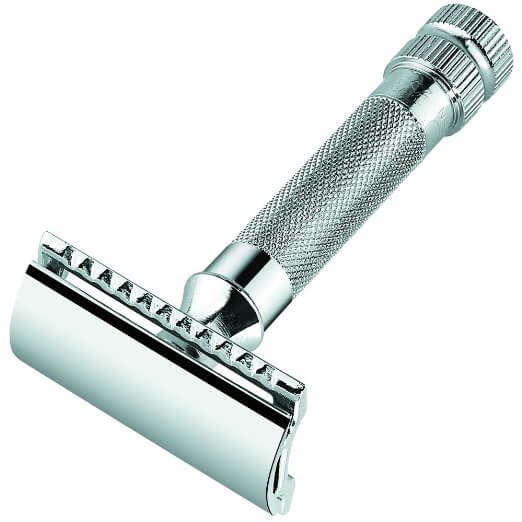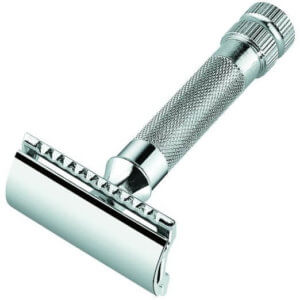 2. Edwin Jagger DE89Lbl Lined Detail Chrome Plated Double Edge Safety Razor
(No longer available)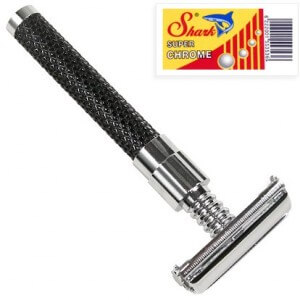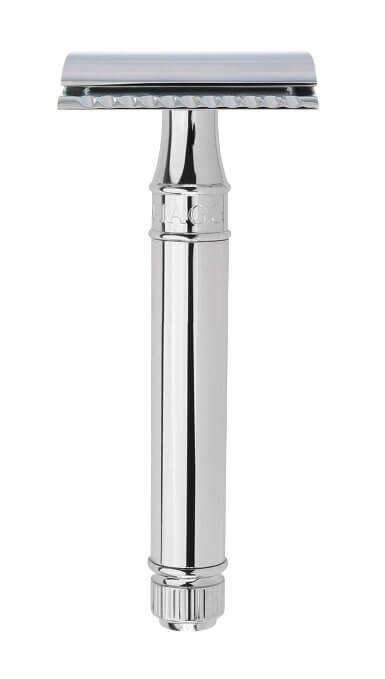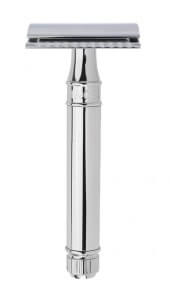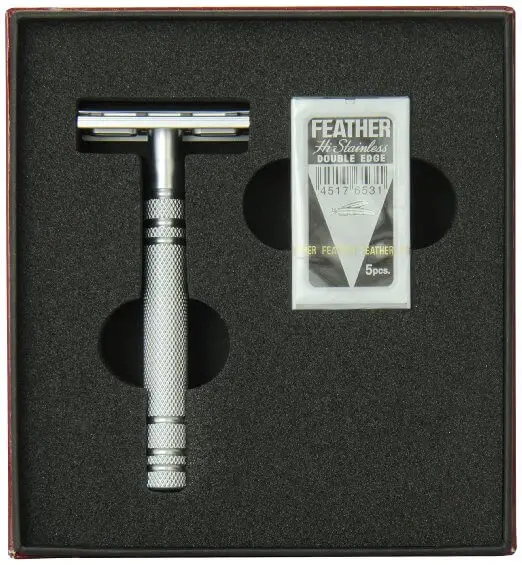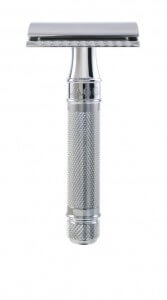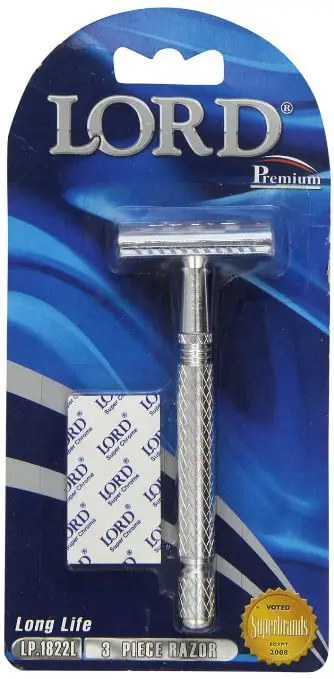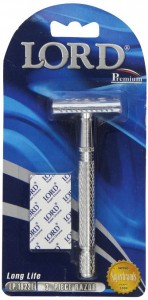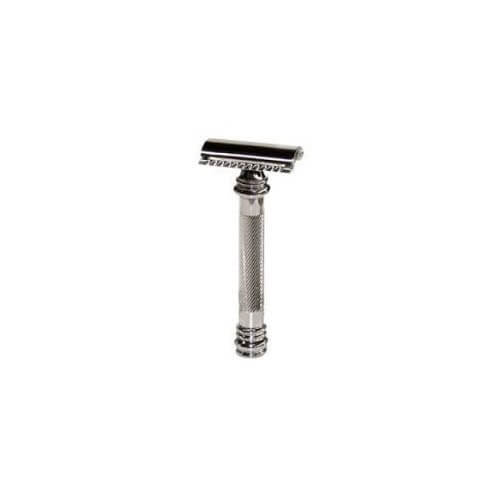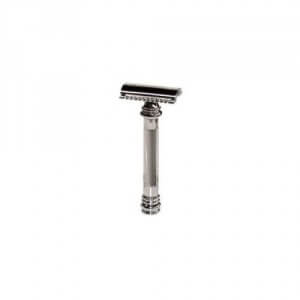 This list was compiled from reports supplied (mainly) from Amazon.com, and other sites where Sharpologist is an affiliate. One of the ways Sharpologist is able to cover its costs and be a sustainable business is a small commission earned when readers make a purchase from Amazon or other sites after clicking on our links (including those above). See the disclosures page.  While no personal details are passed on, an overall report about what was bought is available and was used to create this list.