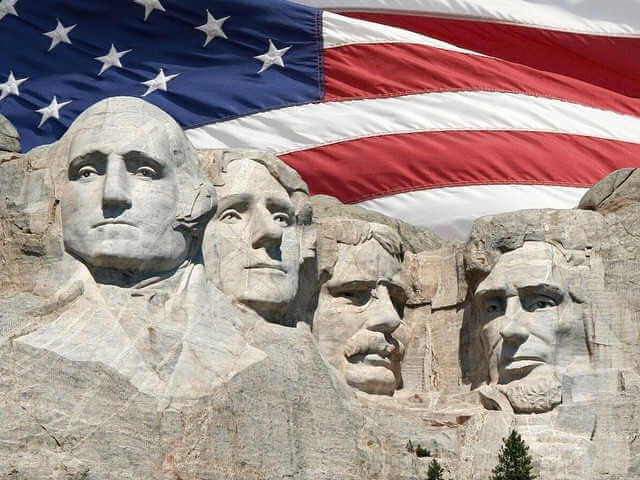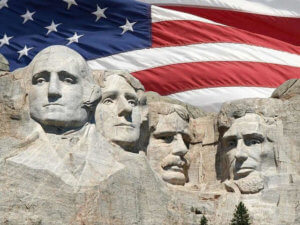 You're listening to Wet Shaving Talk powered by Sharpologist.com where we're dedicated to preserving the art and skill of classic shaving. I'm your host Joe Borrelli and today is February 17th, 2020.  Today on the Show:
Happy President's Day
President Series Soaps and Aftershaves from Strike Gold Shave
Caswell Massey Presidential Soap Set
Schick Double Edge Razor
February is Straight Razor Month
Strops
Click/tap here for the podcast!