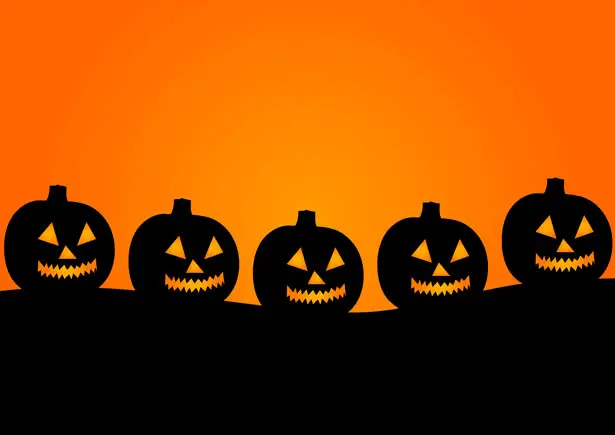 You're listening to Wet Shaving Talk powered by Sharpologist.com where we're dedicated to preserving the art and skill of classic shaving. I'm your host Joe Borrelli and today is October 14, 2019.  Today on the Show:
Some more Fall Products!
Let's Talk Pumpkin!
What's On your WishList?
Share Your Halloween SOTD!