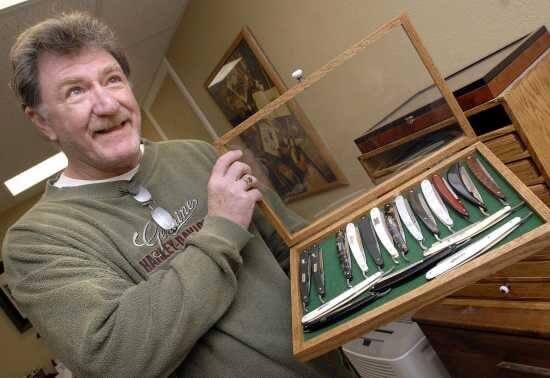 You're listening to Wet Shaving Talk powered by Sharpologist.com where we're dedicated to preserving the art and skill of classic shaving. I'm your host Joe Borrelli and today is November 26,2018. Today on the Show:

End of an Era Straight Razor Designs
Salute to Lynn Abrams
Movember:Show Your Support
Black Friday Sales… The Best Ever For Wet Shaving?
Sharpologist 2018 Gift Giving Guide
New Product: Yaqi, From Manufaucture to Direct Sales
What's up with the cast!
What's Coming Up!