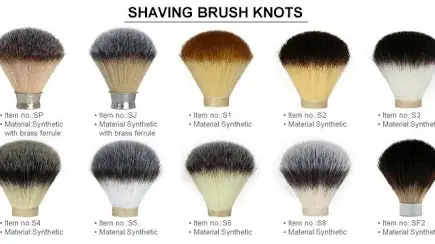 You're listening to Wet Shaving Talk powered by Sharpologist.com where we're dedicated to preserving the art and skill of classic shaving. I'm your host Joe Borrelli and today is April 26th, 2021. Today on the Show:
Shave Brush Appreciation Month
Synthetic Knots
Collecting Modern Shave Brushes
New Razor From Blackland (3D printed Stainless Steel)
Collector's Corner: Modern Collectables.