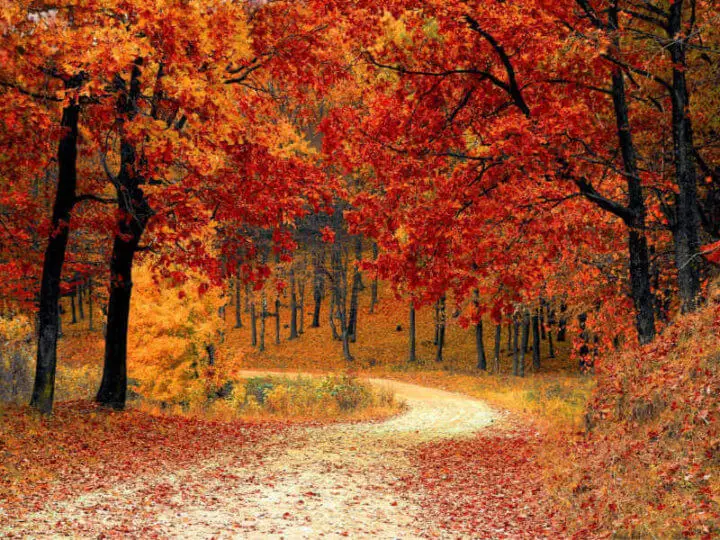 You're listening to Wet Shaving Talk powered by Sharpologist.com where we're dedicated to preserving the art and skill of classic shaving. I'm your host Joe Borrelli and today is October 1 ,2018. Today on the Show:

New Razor from Wolfman
Fall Seasonal Special
What's up with the cast!
What's Coming Up!