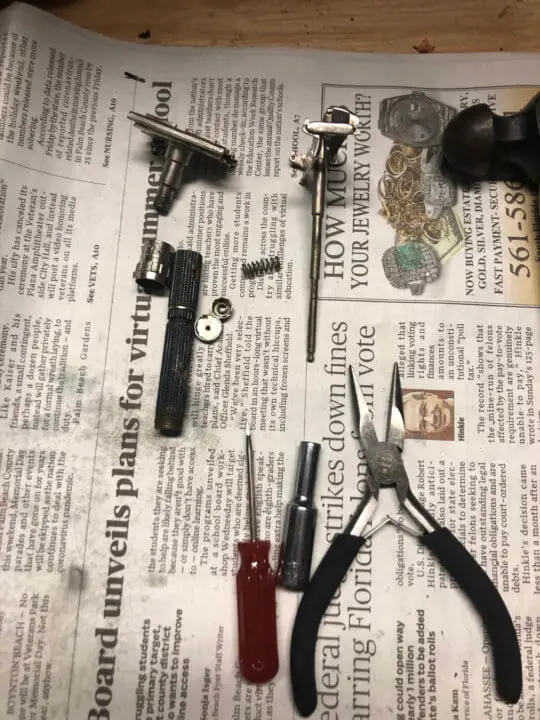 You're listening to Wet Shaving Talk powered by Sharpologist.com where we're dedicated to preserving the art and skill of classic shaving. I'm your host Joe Borrelli and today is June 22nd, 2020.  Today on the Show:
Happy Father's Day
Lot's of Antique store finds
I took apart a Gillette Adjustable
Are Virtual Meet-ups going to be the New Norm?
How to Properly Sanitize and Clean Your Razors
Click/tap here for the podcast!