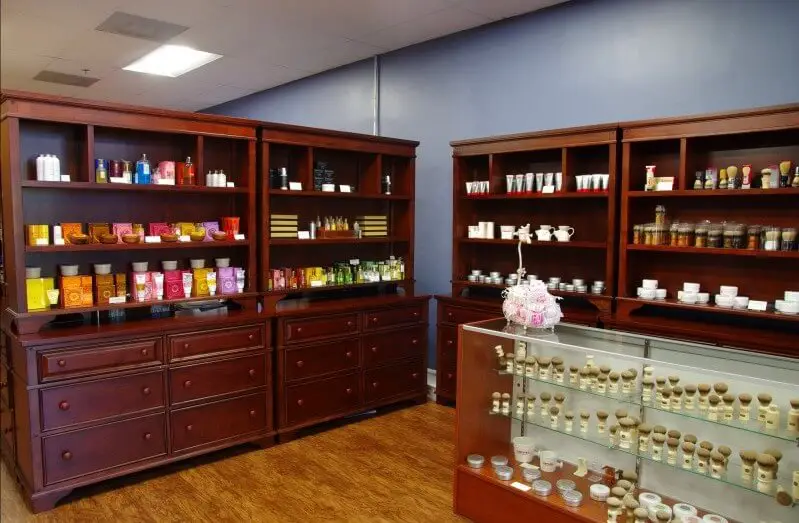 It's been two weeks already, and that means it's time for the Wet Shaving News Podcast! Time to round up all of the big news and going ons around the web, and put them into a great show!  This week we speak with Jarrod from The Superior Shave, located here in Florida! They sell everything for the discerning gentleman including starter kits for your holiday buying ease! Make sure to check them out at their website.

We also have a wonderful giveaway this week! Courtesy of Harry's Razors, we're giving away their travel kit dopp bag. You can view the bag here, if you'd like to see it. Harry's is also giving our listeners $5 off their first order, so if you're a hybrid shaver, or if you want to purchase a dopp kit, you'll get a great deal there. Make sure to use the discount code WSN for your savings.
Check out the giveaway here!
CLICK HERE for the show notes and podcast.