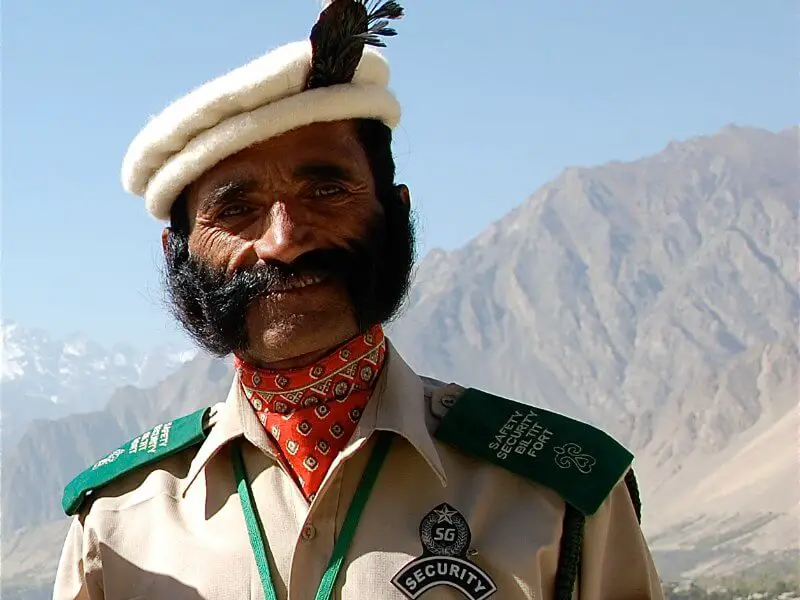 As we enter the second half of November here are some updates to Sharpologist's "MOvember" campaign, 30 Days To A More Enjoyable Shave" ebook, Shaving Resources List, and best DE razor, shaving cream, and shaving soap posts.

MOvember
Sharpologist's MOvember team has increased since the last update, but we can do better!  Take a look at the link and donate to a good cause.
"30 Days" Ebook
Our FREE ebook, "30 Days To A More Enjoyable Shave," has been updated with additional information and suggestions.  It is now 47 pages chock full of solid, actionable information on turning that painful, annoying chore into a pleasant diversion!    If you have an older version you will be receiving an email with a link to the newest update.  If you have not read it yet, fill out the form at the bottom of this post and you will get it right away.
Wet Shaving Resource List
Have you seen Sharpologist's Resource guide?  It is a listing of shaving-related blogs, forums, and "brick and mortar" stores.  Those lists have been updated and a new section on shaving-related video channels has been added!  You can get that guide HERE.
"Best" Posts
While the "30 Days" was being updated, source material for the book was updated too!  Some products have been added, others removed, and some additional information has been included.  Some highlights:
What Is The Best DE Razor? – The Utopia Care razor is new listed as a best low cost razor.  This razor is relatively new on the market but an outstanding value for what you get.  Sharpologist will be writing more about this razor soon.
What Is the Best Shaving Soap? – The "best" list has been updated to include Stirling shaving soaps.  They had been listed as an "Honorable Mention" but their reputation among those who have tried it has expanded, as has their availability from more vendors!
What Is The Best  Shaving Cream? – Both Piccadilly and St. James of London have been moved up from the "Honorable Mention" to the main list.  Both are now much more widely available and in the case of St. James, their scent options have increased.