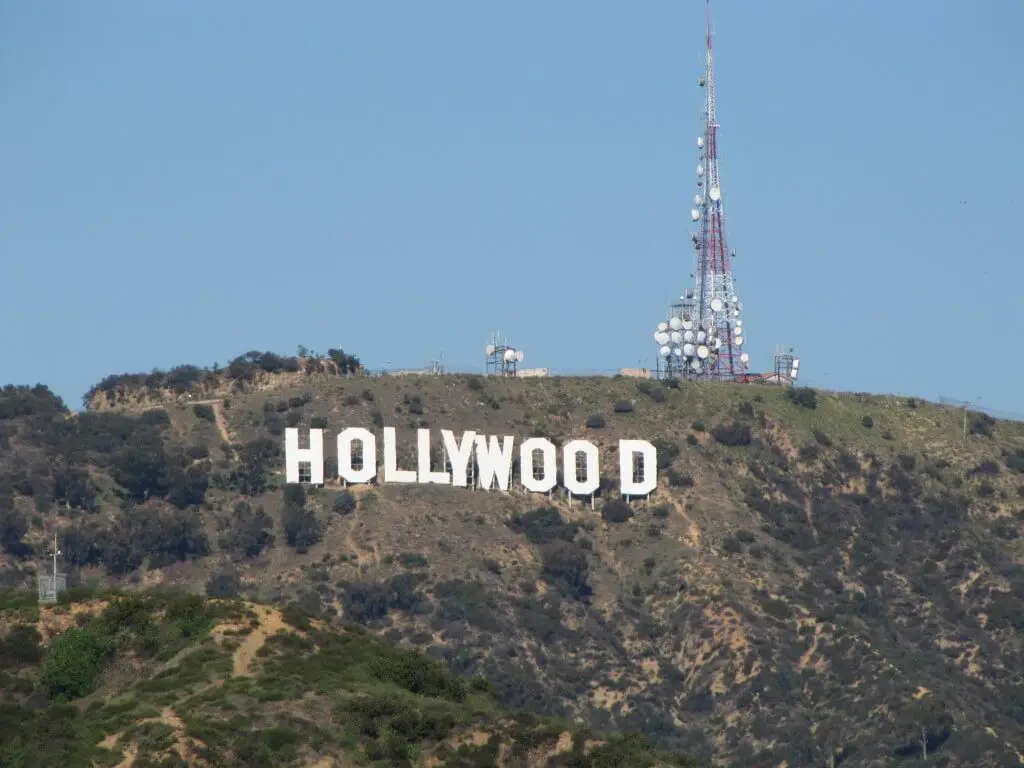 Sharpologist is taking a road trip!  There will be two major shaving-related events in Southern California this-coming April and I'm planning to be at both of them.  Are you making plans to go too?  I have some free tickets to give away for both!  In between the events I hope to be visiting a number of shaving vendors in the area.  So if you have ever heard of a "bar crawl" (or a "pub crawl") think of this as a "shaving crawl!"  Here's the itinerary.

Shavecon
First up is Shavecon, April 15-17 in San Diego, CA.  This ambitious three day event will not only have the typical vendor area but also a barbering contest, vintage razor exhibits, and a lunch with shaving celebrities.  Some of those participating include:
Triton Industries
BrushGuy
Mason Boutique
Dr Jon's Shaving Soap Company
Ritual Shaving LLC
Rockwell Razors
More agenda items are being added as the big date nears so be sure to check the website periodically for updates!
The Big Shave West
Next up is The Big Shave West, April 23 in Pasadena, CA.  This will be the second year for The Big Shave West.  Some of the vendors planning to attend include:
Col. Conk
Edwin Jagger
Feather Razors
Los Angeles Shaving Soap Company
Mickey Lee Soapworks
Phoenix Artisan Accouterments (PAA)
Razor Emporium
Razorock
St. James Of London
The Shaving Shop
The Stray Whisker
Unlike Shavecon, The Big Shave West will only be one day, from 11am to 6pm.  But they are cramming a lot into that time, including food and craft beers, special giveaways, and a round-table discussion with wet shaving insiders in addition to the vendor area.  Once again, you should check their website periodically to see what has been added to the agenda!
Free Tickets!
Both these events have offered a chance for free tickets to Sharpologist readers!  For a chance at two free tickets to Shavecon click here and leave a valid email address by Midnight (Pacific Time) on 14 March 2016.
The Big Shave West is free to attend but they are offering two "swag bags" of goodies (and a secret night-before event!) for those who pre-register.  Click here for a chance at a bag by leaving a valid email address by Midnight (Pacific Time) on 14 March 2016.
(Leaving an email address is for the free chance only and it will not subscribe you to any email lists.)
Other Visits
Since I'll be in California for the entire time between these two events, I'm planning to stop by some of the wet shaving businesses who have store fronts in the area.  Some of the businesses on my list include West Coast Shaving, Royal Shave, Old Town Shaving, Men Essentials, etc.  I hope to talk to the owners and shoot some photos and videos for future Sharpologist features.