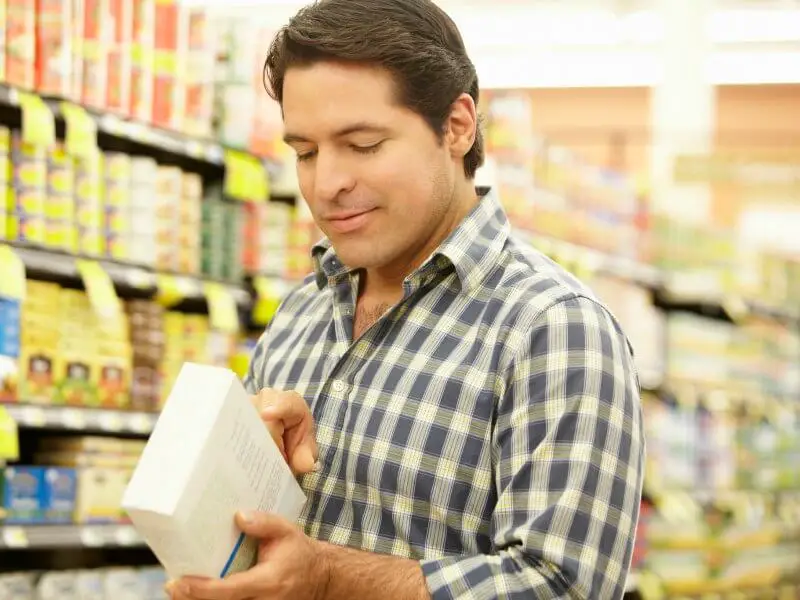 Over the past couple of weeks several people have brought to my attention two different reports about the traditional wet shaving market…one looking back, one looking ahead.  Taken together it seems to be confirming the trend of men becoming more aware of their grooming habits and taking better care of their of their skin and hair. In other words, your interest you're not alone!

Looking Back A Few Years
According to an article last year in GCI Magazine (hat tip to Damon Stathatos of The Old Town Shaving Co. for bringing it to my attention first), "It's a Man's World: Men's Grooming Breaks New Ground," with a study that men are spending more monely on male-specific toiletries than on shaving alone since 2013.  While the report doesn't distinguish between mass-market shaving products and the traditional wet shaving products, I'm betting that traditional, artisinal shave products and techniques are a part of the new male-specific toiletries awareness.
Looking Ahead A Few Years
Then there's the recently released marketing study by Global Industry Analysts, Inc. (GIA), leading publisher of off-the-shelf market research. GIA released a comprehensive global report on Non-Electric Shavers. The global market for Non-Electric Shavers (Razors and Blades) is projected to reach US$30 billion by 2020, driven by the resurgence of the traditional wet shaving trend, razor advancements, and robust demand in the developing countries.  Their announcement on PR Web includes this:
"The traditional method of wet shaving with non-electric shavers is making a comeback, after being overshadowed by the emergence of and thereafter rapid increase in popularity of electric shavers. The primary factor responsible for the subtle resurgence is the consumer's desire for that perfectly shaven smooth look that is achieved only through the wet shaving technique. Wet shaving, which includes the use of disposable and cartridge razors and straight razors, double-edge safety razors and injector razors, is currently donning the image of a main stream phenomenon than just being a niche market of casual hobbyists supported by the increasing attention of men to their skin care needs. Despite various drawbacks associated with wet shaving, it continues to remain the most accepted method of hair removal for both men and women across the world."
It's interesting to me that they specifically mention straight razors, DE's, and Injectors (!) and particularly that it is becoming more than just a "niche market!"   There is an associated infographic that highlights some of the related data.
GIA's full report is some 282 pages…and $4500.00 to purchase. 🙁  That's way too rich for my blood (unless 4000 readers will pledge $1! 🙂 )  However it looks like individual sections of the report can be obtained with "ala carte" pricing.
Take a look at the report page and if you see specific sections that you think would be most interesting leave a comment below!  Maybe I can swing just getting the most relevant bits for Sharpologist readers, and we'll all read it together.